The region on the eve of the head of state soon began work on disguise.
Ulyanovsk residents for several days watched in amazement as the city transformed. He is definitely the place becomes more beautiful.
But that's just the beauty of Ulyanovsk appears sham.
For example, not long ago to repair the building at the House-Museum Goncharova on Lenin Street was covered with a cloth with the image of its facade.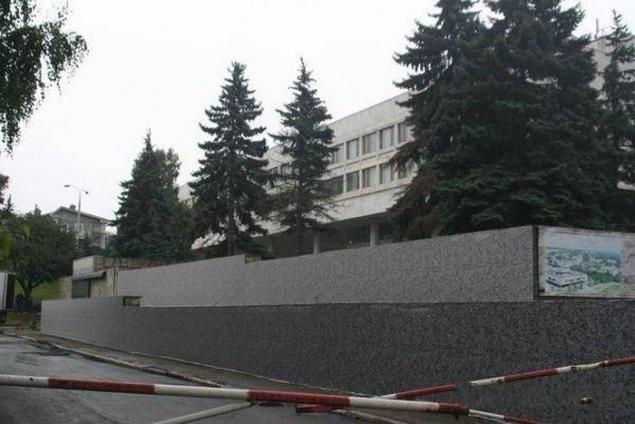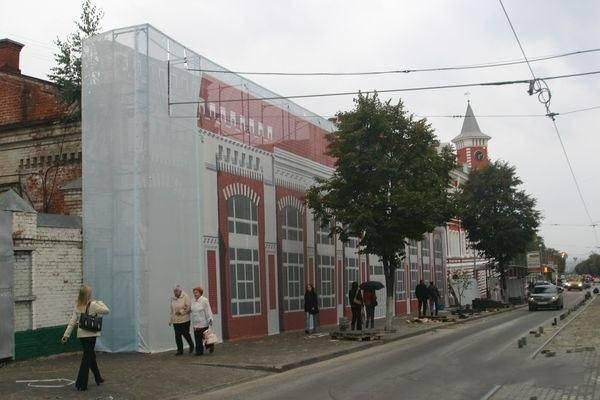 On the walls along Memorial and all appeared artificial marble scrim.