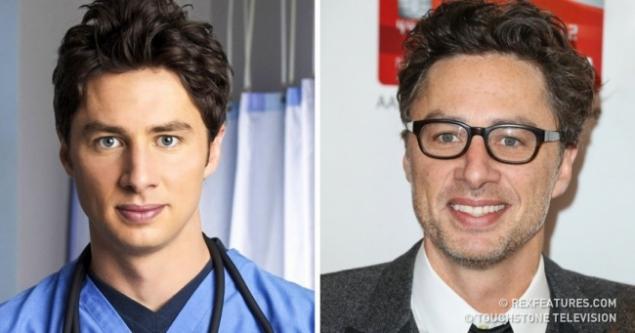 16 years ago came the first episode of "the Clinic" (Scrubs) and immediately won the hearts of millions of viewers. Because it was so colorful and very human characters, with whom we learned a lot about love, friendship, life and death.
The website
decided to find out, as they are now are the favorite actors of this sarcastic and at the same time kind of series. Some haven't changed at all!
Zach Braff — Dr. John Dorian "J. D."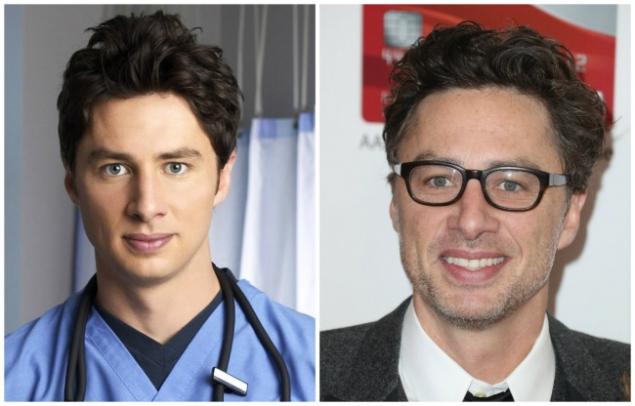 Donald Faison — Dr. Chris Turk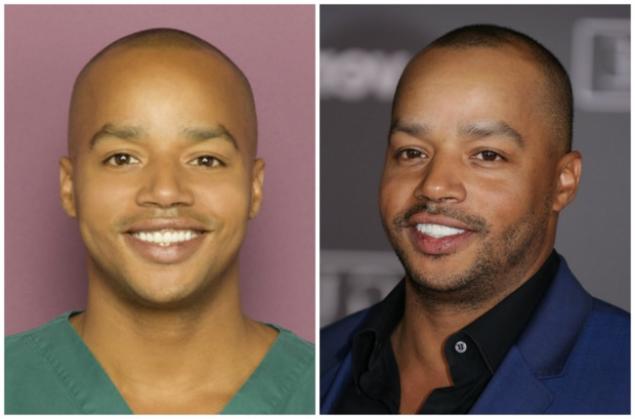 Sarah chalke — Dr. Elliot Reid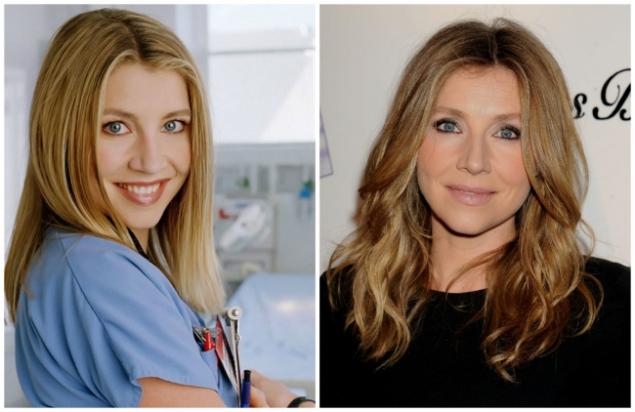 Judy Reyes — nurse Carla Espinosa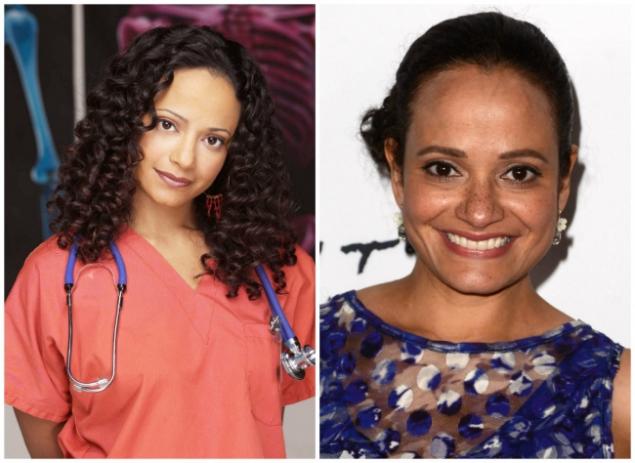 John C. McGinley — Dr. Perry Cox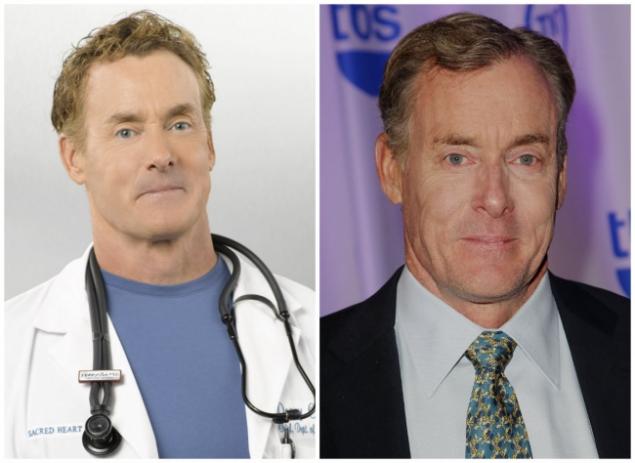 Neil Flynn — janitor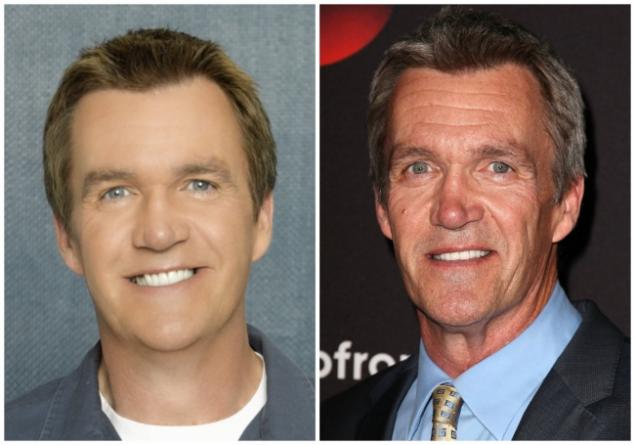 Ken Jenkins — Dr. Bob Kelso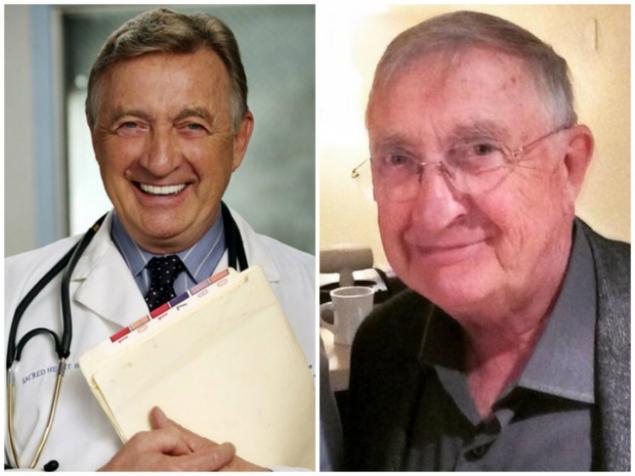 Christa Miller Jordan Sullivan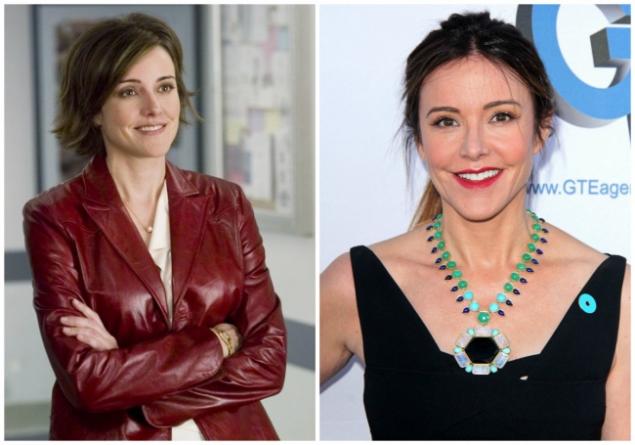 Sam Lloyd — Ted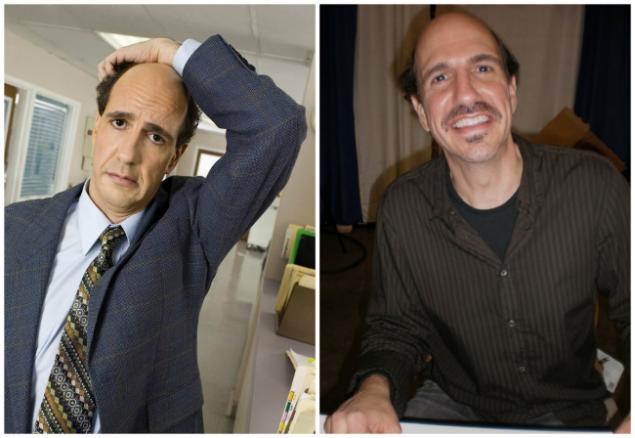 Elizabeth banks — Dr. Kim Briggs
Photos on the preview Touchstone Television, rexfeatures.com
See also
How different actors of the movie "Twilight" for 9 years
The characters of the series "Charmed" 18 years later
Looked like the actors of the series in the first and last season
via www.adme.ru/tvorchestvo-kino/12-akterov-serialov-kotorye-kruto-izmenilis-k-poslednemu-sezonu-1281365/