Frankfurt Motor Show presented the cars of the future.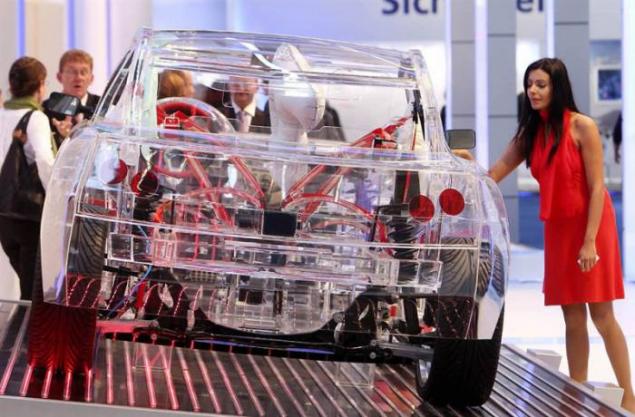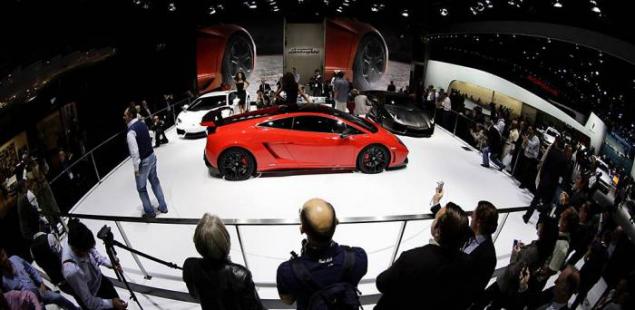 Lamborghini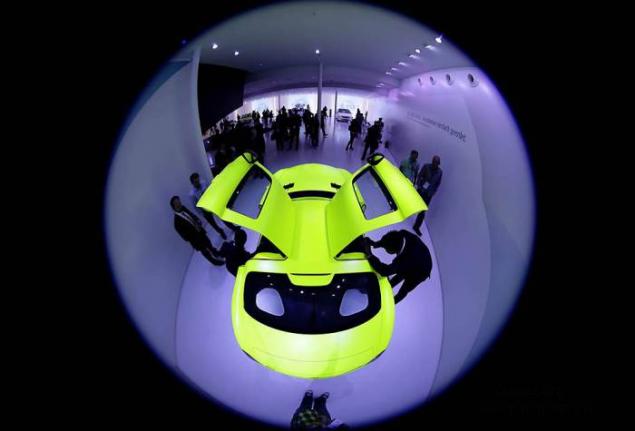 The concept of «e-cell» of the Mercedes-Benz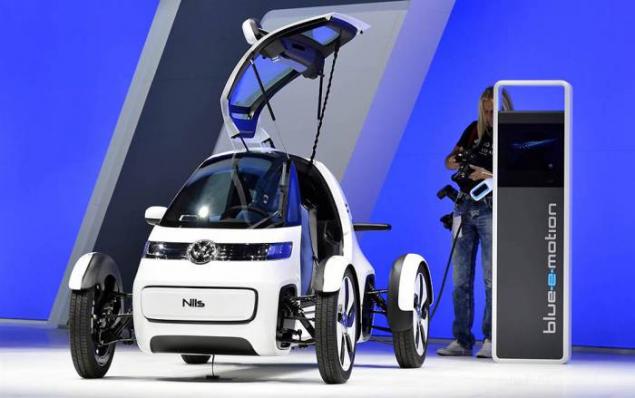 Nils Concept from Volkswagen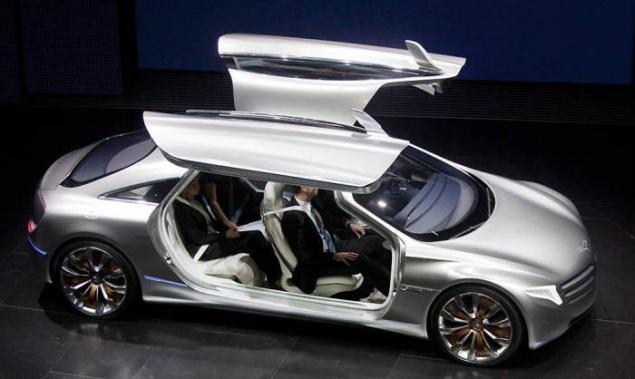 Doors concept Mercedes-Benz F125 reminiscent of the "wings" of the 1950s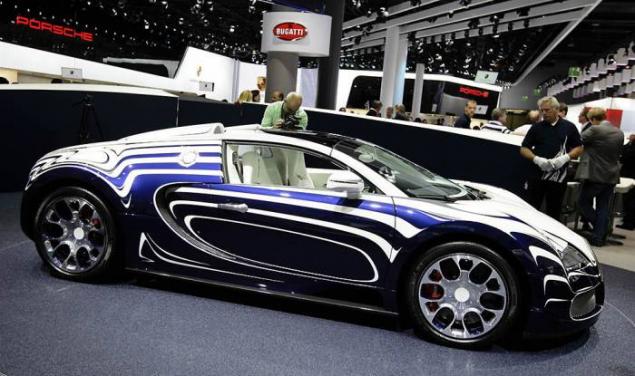 Car Veyron L'Or Blanc, built by Bugatti in cooperation with the German Konigliche Porzellan-Manufaktur, the famous porcelain factory in Berlin and will cost about 2, 2 million. Dollars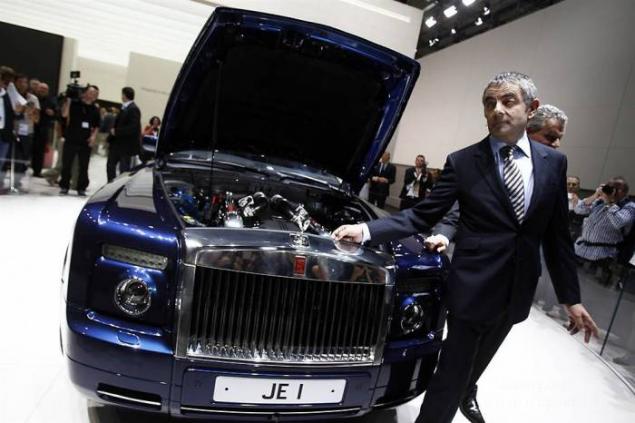 Rolls Royce Phantom Coupe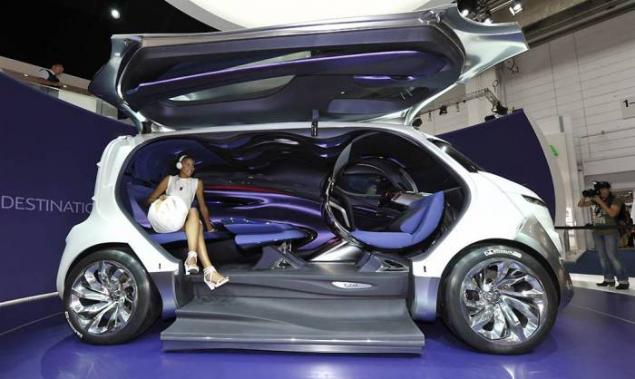 CONCEPT Tubik from Citroen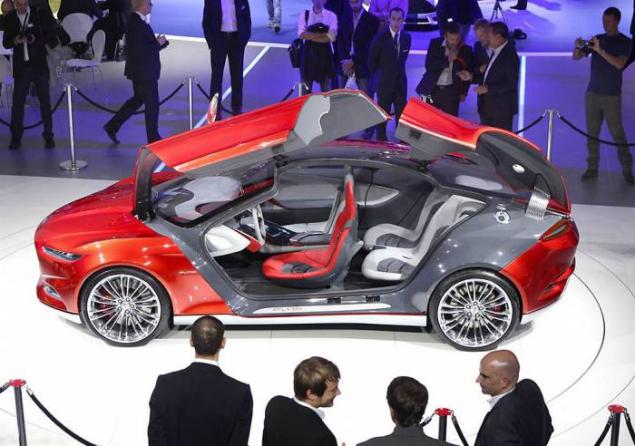 Concept Ford Evos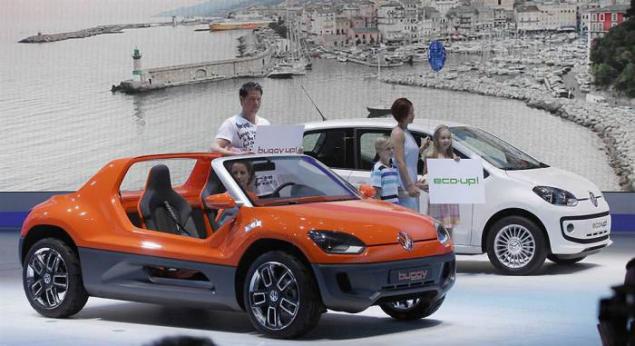 Microcar Volkswagen Up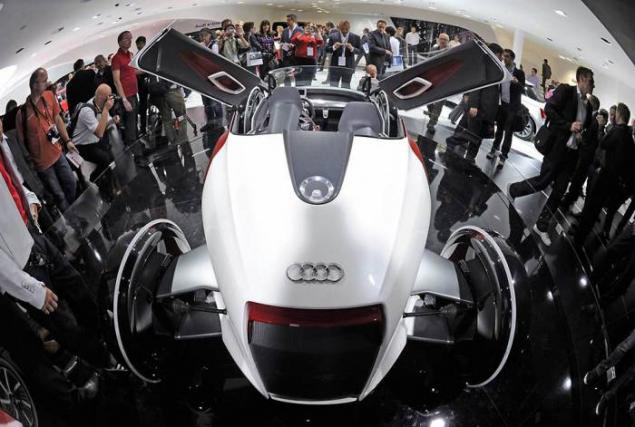 Forms "Urban Concept" from Audi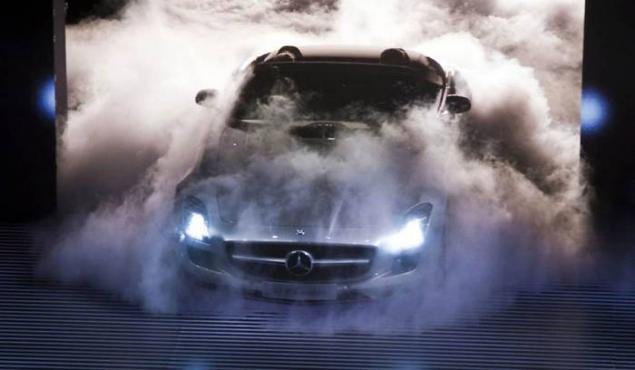 Magical appearance of AMG SLS Roadster AMG - customization division Mercedes-Benz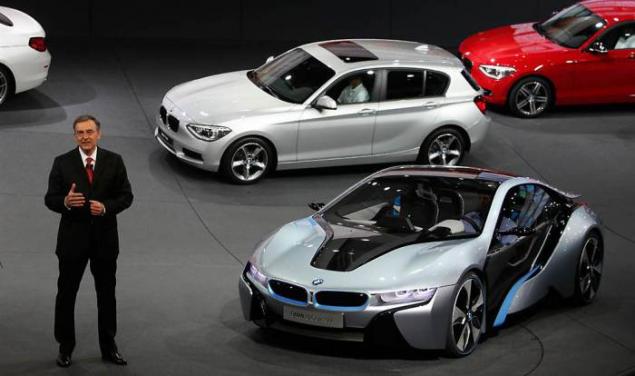 Concepts i3 and i8.