Rarely we think about how to help our body to live a long and healthy life, because he works every day without interruption. One of the factors which affect our future well-being – physical condition.
If the person is in proper form, the body will stay in shape long enough, but if the physical condition is not satisfactory, you need to look for a solution.
Rare substances that can help almost anyone lose weight. Among the remedies is succinic acid, which has a positive effect on the entire body.
With a shortage of succinic acid in the body lowered immunity, impaired mental and most importantly physical activity.
Succinic acid is ideal for weight
Succinic acid – a substance that is obtained by processing natural Baltic amber. This product is absolutely safe and extremely useful. She comes to us in the form of crystalline whitish powder, the taste is vaguely reminiscent of citric acid.
During the research it was found that
the use of succinic acid has allowed living cells more intensively to absorb oxygen
. It was also proven that it
increases the body's resistance to external adverse factors
. It
relieves stress, normalizes the process of production of new cells, restores energy.Controller of succinic acid in the body are the adrenal glands and the hypothalamus.
Since succinic acid complex works in the body by stimulating the kidneys and liver the body is cleansed of harmful and unnecessary substances, which is especially useful for people wanting to lose weight, because the body cleansing is the first step on the path to a perfect body.
Thanks to its absorbent properties, succinic acid quite effective for those people whose forms do not suit them.
Succinic acid
speeds up the metabolism
, and this in turn leads to weight loss. Another useful property of succinic acid is reduced fatigue and comfortable transfer of physical exertion.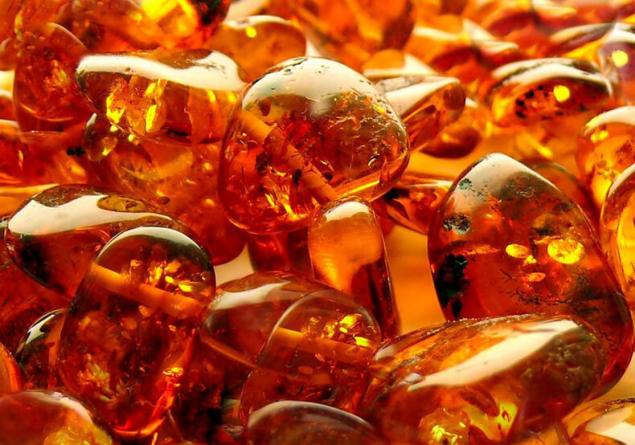 There are several options for the use of this productFirst is the use of 3-4 pills a day based on three days.
The fourth day should be done fasting, so-called day of rest from succinic acid. On this day, it is desirable to limit physical activity and to abstain from food.
The second option is daily use of acid solution during the month.
It is prepared as follows: 1 g of succinic acid dissolved in 1 Cup water. To consume it in the morning before Breakfast. Please note that due to the fact that the solution is very acidic, it is not recommended to use for people with any diseases of the stomach. After drinking this drink, rinse the mouth.
The third option involves the daily use of 3-4 pills of succinic acid during a meal.
This method is allowed even for people who have problems with the stomach, only in this case the pill you need to drink immediately after eating.
The use of succinic acid and contraindications
It is not a cure. Succinic acid is the Supplement.


There are drugs of the YAK, which include and other nutrients: a variety of vitamins and trace elements that enhance its operation and bring additional benefits to the body;


Even at minimal doses has a positive effect on the body;


Succinic acid finds areas that need her help and beneficial for them;


When applied correctly, the YAK is not detrimental;


Has easy portability. No problem is perceived as healthy people, and people with any disease;


Does not accumulate in the body;


Succinic acid has a pleasant taste, as it has a resemblance to citric acid;


Not addictive. When losing weight it plays a big role, as achieving the desired result, you can either significantly reduce the dose or cancel the drug is absolutely painless;


Is of natural origin. Moreover, the daily is produced in our body;


Sold over the counter without a prescription, at an affordable price.


Contraindications
adverse reactions succinic acid may be contraindicated if you are allergic or hypersensitive.
It is also necessary to limit the use of succinic acid people with ulcers 12 duodenal ulcer, hypertension, glaucoma, kidney stones, coronary heart disease.
The contents in the products of
Succinic acid is found in many foods such as:
yogurt;


yogurt;


vintage wine;


seeds of barley and sunflower;


brewer's yeast;


rye products;


unripe gooseberries;


oysters;


Lucerne.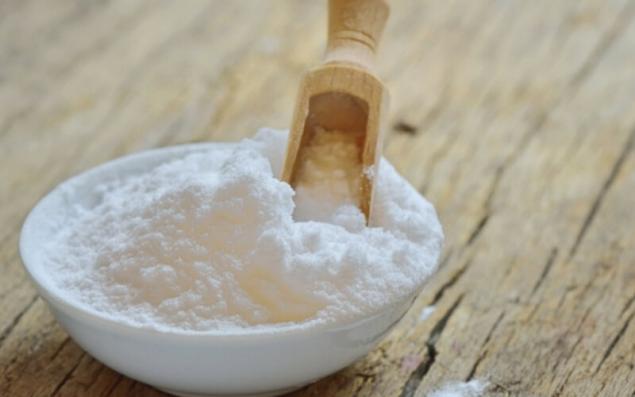 The acceptance and effectiveness of succinic acid for weight loss
People who want to maintain a healthy lifestyle, will notice a significant improvement, as succinic acid really helps! It has wide application with excess weight, and often even not recommended any diet or load. All this thanks to its useful qualities.
Please note that under nutrition is meant not a strict diet, a normal balanced diet.
In this case, the weight loss will take place as quickly as possible and without harm to the body. After all, most sudden weight loss contributes to the appearance of various diseases and, most likely, the imminent return of the former forms.
The use of succinic acid for weight loss does not entail any consequences, but on the contrary strengthens the body.
During reception of tablets or solution it receives all the necessary substances that help to cope with the excessive fatigue. Many people know that the weight loss is accompanied by nerve ripping and depression. But in this case, the stress the body will rise, which will only help the person without unnecessary emotions to gain the desired shape. This proves the effectiveness of succinic acid for weight loss. published  
P. S. And remember, only by changing their consumption — together we change the world! ©
Source: bodybestclub.com/pitanie-dlya-fitnesa/diety/yantarnaya-kislota.html