Interesting, thoughtful dialogue, coupled with brilliant acting will make the cashier not even the most big-budget picture. So we at
the Website
decided to collect some great movies in different genres that are fun to watch and listen.
Perfect strangers Perfetti sconosciuti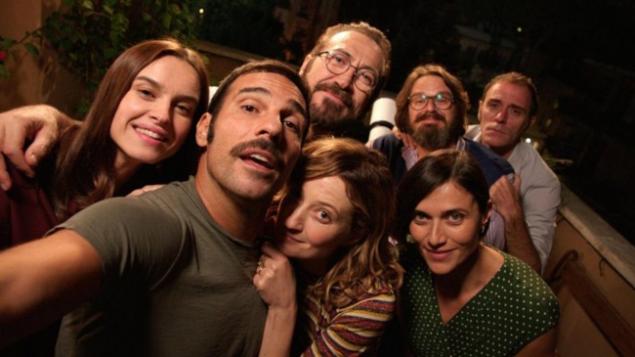 Seven longtime friends gather together for dinner and decided as a joke to play a game: read all incoming for the evening messages, and make calls on speakerphone. Then the real fun begins. This film will give you a fountain of emotions and make you look differently on others, and himself.
Coffee and cigarettes Coffee and Cigarettes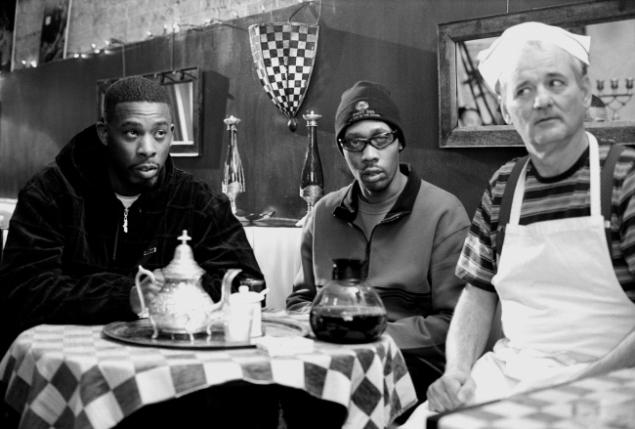 The plot of the film is simple: heroes 11 stories argue, joke, talk, philosophize and tell endless stories, sipping coffee and Smoking cigarettes. Perfectly matched actors, the checking of each detail and a lot of reflections that will still be interesting to digest.
Peaceful warrior Peaceful Warrior
The main character is a talented gymnast who has everything: awards, friends, girls and crazy parties. But at some point everything turns upside the head, and then he realizes how much he still need to learn. This story is a parable with great dialogue and vivid scenes teaches one stunningly important thing: appreciate every day, every moment of your life.
Phone booth Phone Booth
The main character fell into the trap of a serial sniper: picks up the telephone in a phone booth, he can't interrupt the conversation under the threat of death. How to get out of this horrible game alive? The scenario is unpredictable, and the whole tape keeps in constant tension — it was a great crime drama with philosophical overtones.
From dusk till dawn From Dusk Till Dawn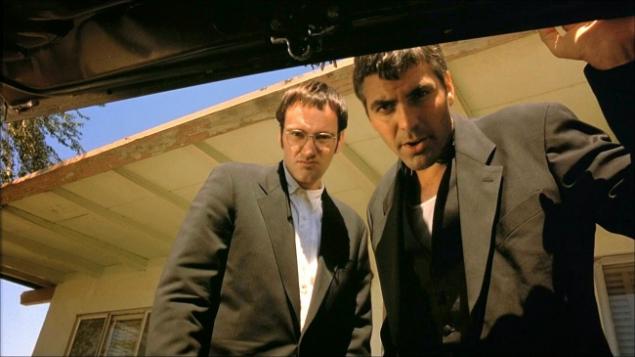 Two brothers-a robber fleeing from the police, take hostage priest and his children, and then hiding in a roadside bar. And then the real fun begins. This iconic film with brilliant dialogues and a cool story, Robert Rodriguez filmed on the script by Quentin Tarantino, and he's not a film, it is a chic conversation in it.
Four rooms Four Rooms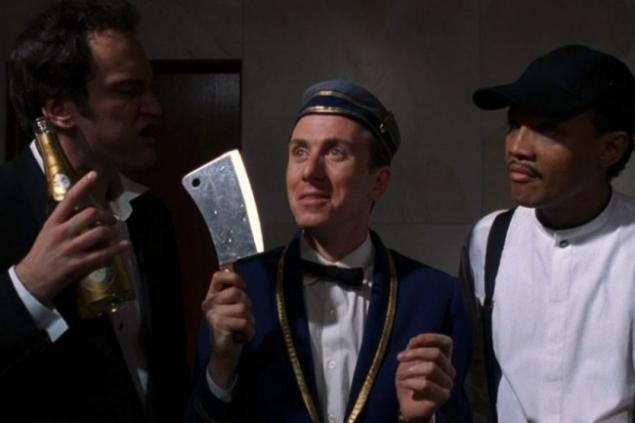 Four stories connected by one character — Ted waiter, who has time to visit the coven, was nearly to die from a jealous husband, to escape from playful children gangster and take part in an eccentric bet. Here is the place for jokes, and colorful dialogue, and unexpected plot twists — fans of black humor will definitely have to taste.
You letter You've Got Mail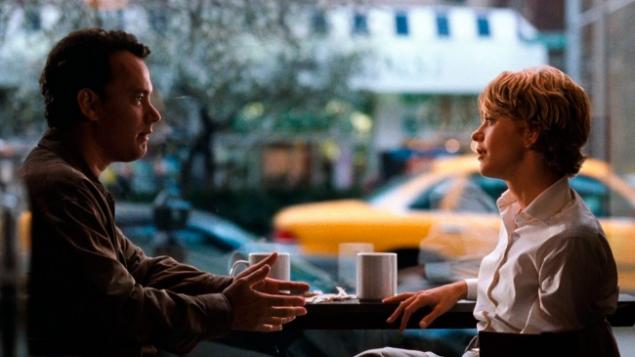 Joe and Kathleen met on the Internet, but have no idea how it looks each of them, — they write each other letters, pouring out the soul day by day. But soon they meet in life, not knowing that have long been familiar in virtual reality. Very cozy movie with well written characters, which proves that among romantic comedies have a lot of decent films, leaves a pleasant aftertaste.
Brick Brick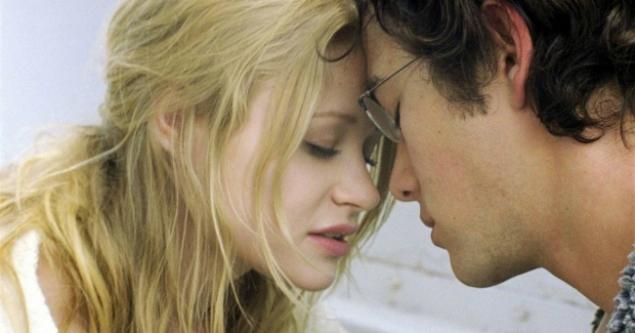 Brendan young, but not as successful as I would like. Once in his life appears and then suddenly disappears ex-girlfriend and then with his friend guy immersed in a difficult investigation. It has everything: intriguing plot, good detective story that keeps in suspense until the very end, thoughtful conversations.
Zodiac Zodiac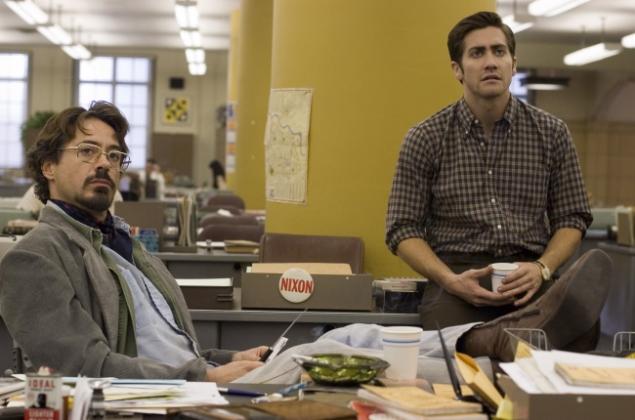 Thriller-detective about a serial killer based on real events, from the David Fincher — this in itself sounds interesting. The action slowly, it is a lot of detail, but gradually the story becomes more fascinating and intriguing. Fans of intricate plots, will appreciate this picture appreciated.
Better not be As Good as It Gets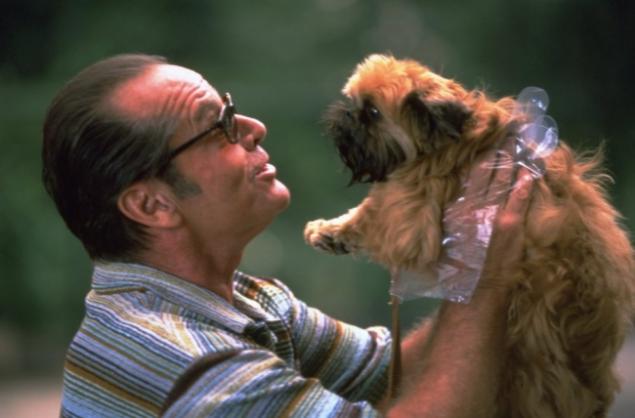 Melvin is an eccentric writer with a complex character who hates virtually everyone. But life and the habitual way starts to change when he meets a charming waitress Carol. The actors managed to skillfully reveal their characters, and each dialogue has just the place. It turned out outstanding, a funny picture that is about many things to make you think after viewing.
Photos on the preview Miramax
Materials kinopoisk.ru
See also
20 films for those who want to change everything
11 movies that have to look twice to understand
via www.adme.ru/tvorchestvo-kino/11-filmov-kotorye-pridetsya-posmotret-dvazhdy-chtoby-ponyat-1395565/