Whatever is said about the importance of soul, but always meet on clothes. And women even more so. So
the selection of clothing
should be approached with the mind. You probably familiar fashion historian Alexander Vasilyev and his show in which he makes his fashion verdict many women and makes them bright and elegant ladies.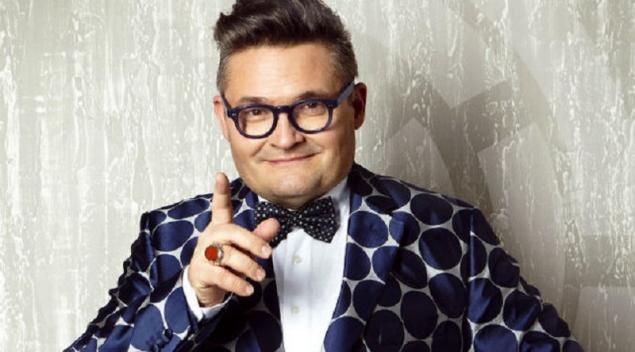 The editors of
the"Site"
decided to listen to the comments and the advice of a reputable person in this field and to share them with you. Alexander believes that our women are the most beautiful in the world, but it saddens him is the fact that some hide or spoil your beauty. He identified 3
main mistakes
that prevent women to look like a million dollars.
Error style
The artificiality and vulgarity

For unclear reasons, many women associate the notion of style with high heels or platform, sequins, hair extensions and eyelashes and incredibly bright makeup. But all of these attributes give the opposite effect and greatly reduce the price your way. If you overdo it, it can superficially resemble a woman of easy virtue. Simply put, excessive tuning does not paint any woman, and it is better not to get involved. Surrounding a must see for not only clothes, and you in it.


Discrepancy figure

Curvy women often like to emphasize its texture bodycon dresses, shirts, even worse, leggings. Or ladies with outstanding bust wearing bra for 2 sizes smaller to give the forms more volume. Thin people, on the contrary, hiding in shapeless things that does not emphasize good physical shape. Need to adequately assess and accept this for what it is. But it is necessary to emphasize advantages and to work on improving the figures.


Discrepancy age

There are women who when choosing clothes completely forget how old they are. The youth of the soul is a wonderful thing, but years did not return back. If you, for example, 50, it should give up mini-skirts and short tops, and especially t-shirts with cartoon prints and other teen clothing. Than wiser and sadder with age become the woman's eyes, the more her elegant clothes. Aging beautifully also need to be able to.





We believe that this is very true observations. Whatever your budget, living situation and age, to look decent always. Always think about how you look. Yes, you need to have your individual taste and style, but do not forget that you are in the society and impress it on others.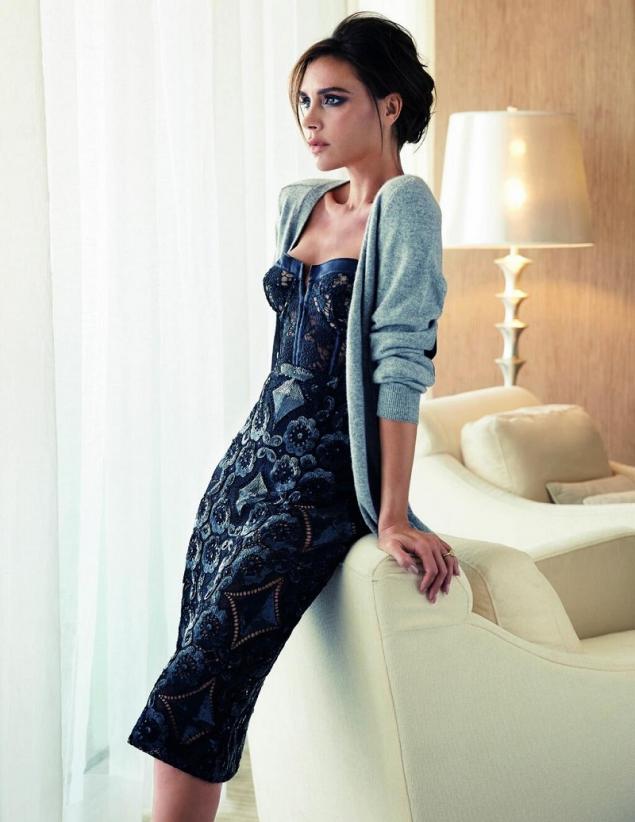 Don't make these mistakes, and share information with friends, they were beauties!
Now everyone can publish articles
Try this first! To WRITE an ARTICLE the Author
Oksana Dudnik Loves painting, ready to admire the pictures all the time! Oksana knows a lot about perfumes, well versed in fashion trends and will give odds to many well-known beauty bloggers. Her love of sport supported by sports category in sailing! Xenia prefers meat dishes, can not imagine a day without them. Favorite book charming girls — "the Emperor" Niccolo Machiavelli.