The baby tied to the mother. It depends on the mood mom. The child has a direct link between mom's mood and his safety. Empathy of the child serves as his key to understanding when there is a risk. It is like the sense of smell in grazing animals. Look how they always listen to the woods, they are always on the lookout.
And baby, he is always on the lookout.
Growing up, we start to confuse their emotions and those of others. We can't help but respond to the emotion of another, as from childhood, these concepts stuck together on the level of security —
this theme is specially revealed to Paul Stanzone.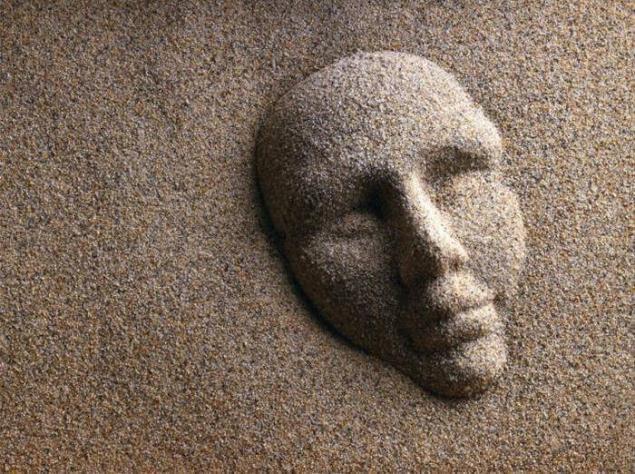 Remember any event from your life where you feel you don't have to answer, but I can't. And not give the best speech in the address of the person can be and it was not necessary to say it. The boss, the police, the official client.
Do not reply does not mean to be weak. Not so — not to give Tom what he wants.
It often happens that people want us to undermine to popitatsya our rapid response. Well wound was in their families.
Abuse scandals – the usual method of communication in some family, for them is the possibility of expressing his love.
It's not their fault, it does not mean that they are bad, just so it was and is.
The ability to leave the man his emotions without the need to help him in this important feature.
To help you can try, if he asks. But that he asked for, he should be at the level of understanding of the problem and desire to solve it.
If he has not reached this understanding, any intervention will be perceived as an enemy invasion.
This article is the key to answering many questions: "
what am I supposed to do with friends, I can't just not react!
"
As a rule, we cannot respond, because in our subconscious – it looks like "I'm not insensitive, I must show compassion".
If you will join in the emotion of another, and it'll blow you, you don't help him.
This is how to help the alcoholic by drinking with him. You can SIP a glass with him to make him feel with your community (if necessary), but not to get drunk.
The fear of being a callous bastard pushes us to a lot of empty, ineffective feelings wear us out both mentally and spoil our health.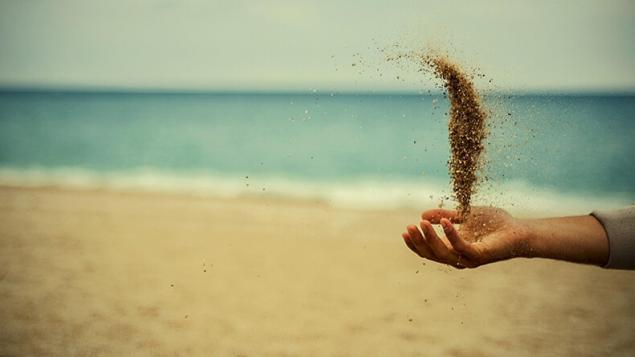 And now for the question: "
Why to control your emotions?
".
Partly we have already answered this question above, but the important thing is that you get access to a broader field for action. You will start to see a lot of options, which were not seen before.  
The one who ruined your mood, done that...I'm Sorry, but I can't do this for you...
You will begin to live a more conscious life, where in place of reflex action will be well-informed and balanced actions.
Quality of life will change and you will become more successful in all areas. published  
© Paul Stanzone, especially for  
Source: www.facebook.com/StandzonGroup/