The head of SpaceX and Tesla, said in his microblog about the plans to create a device for drilling of underground tunnels in the cities. The entrepreneur is configured so serious that even added a new project to your list of professional activities along with the launch and production of electric vehicles.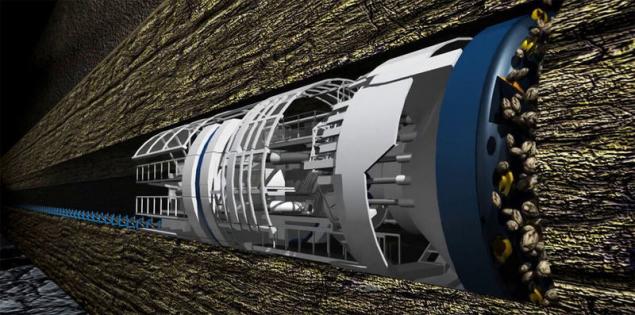 In his microblog head of Tesla and SpaceX said that the tube irritated him, and to solve this problem he intends with the construction of underground tunnels. The first step of the new company Elon musk will be the development of machine drilling. "Build the tunnel boring machine and just start digging" — he wrote.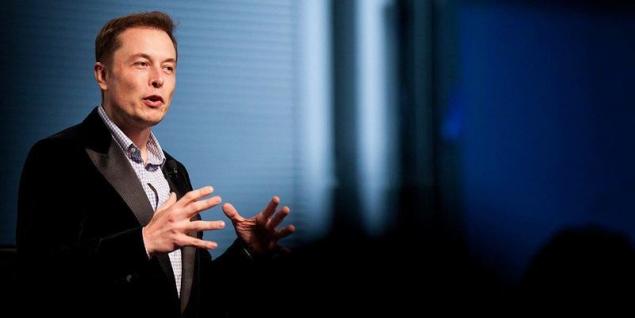 The new company, Musk has offered to call Boring Company with a Boring slogan, it's what we do. In English the boring means and the process of drilling and boring. Because of this irony, some accepted the statement of Mask as a joke. However, the serious attitude of the entrepreneur to prove his updated data in the graph about yourself on Twitter. In the list of activities Elon musk on a par with Tesla, SpaceX and OpenAI included the item "tunnels".
To solve the problem of traffic jams with underground utilities, the entrepreneur offered in the past. In the beginning of the year at the presentation contest of cabins for Hyperloop Musk said that the construction of the tunnels is a simple and obvious solution that does not require much effort. "Tunnels in cities could significantly reduce congestion. If you build 30 levels of the tunnels, it is possible to completely solve the problem of traffic jams in cities with high traffic density," said Musk.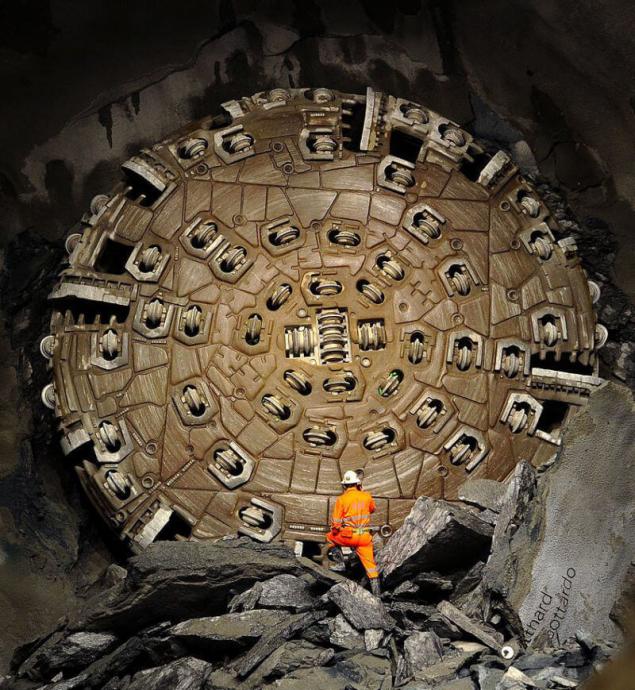 From Elon musk is now much more likely to implement the project than ever before. Last week the US President-elect Donald trump turned entrepreneur in the strategic Council on business issues. There is a possibility that the Mask will be able to convince trump to the appropriateness of a large-scale reshaping of urban infrastructure.
We will remind, in parallel with a potential new project, Elon Musk is establishing mass production of electric vehicles, is preparing a mission to Mars, plans to send into orbit thousands of satellites for Internet distribution, produces solar panels in the form of shingles for roofs and translates into pure energy of entire Islands. It is not surprising that the biographer Mask Ashley Vance believes that the main dependence of the entrepreneur is constant raising the bar. published
P. S. And remember, only by changing their consumption — together we change the world! ©
Source: hightech.fm/2016/12/19/boring_company