Well-known financier and predictor of crises, author of the bestseller "the Black Swan" and "Anthropoi" talks about the books he reads and re-reads.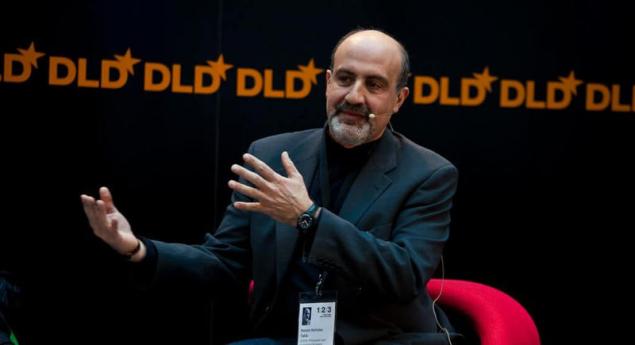 "Demons" By Fyodor Dostoevsky
I re-read and re-read this novel, I don't know why. Perhaps because his characters became my friends.  
"The Coast Of Sirte" Julien Grace
I wrote in "Black Swan", "the Tatar desert" Dino Buzzati — my favorite book and perhaps the only novel that I was ready to reread my entire life. This is surprisingly a very similar story about "the intoxication of expectation" (not "the intoxication of hope," as I called Buzzati's book), but written in a much more subtle language, a real writer (Buzzati was a journalist, who made his prose more functional); the presentation is clear and surprisingly accurate; the book has texture, wealth of details and creates a fascinating atmosphere. Starting to read, impossible to put down. While reading I kept telling myself: "this is the book."  
"Experience" Michel de Montaigne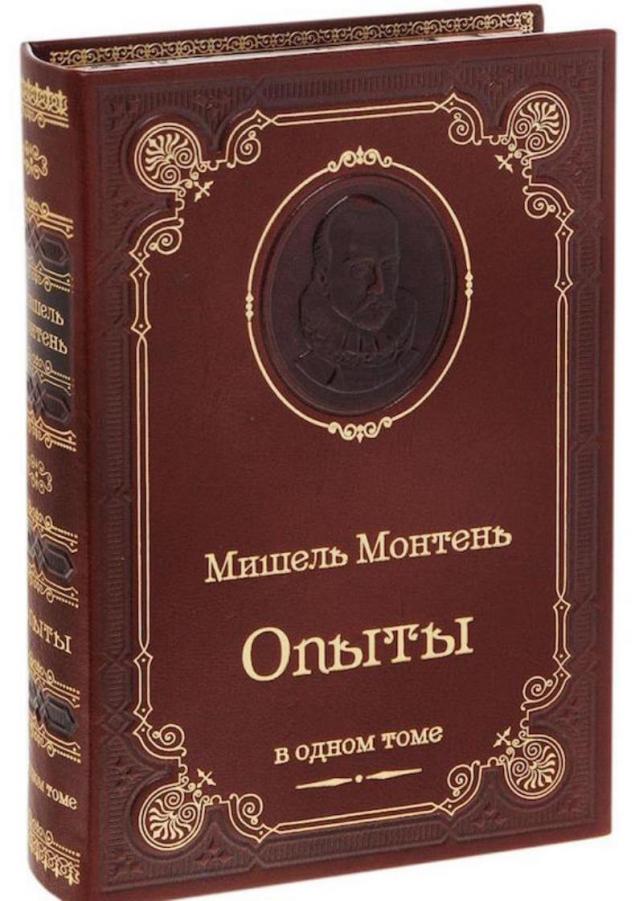 Montaigne more of a companion than a teacher. Until recently, he had a bad reputation in the circles of the scholars, as he was not a scientist, but a human with limited knowledge and intellectual hunger. This makes it an ideal portal to the classics. It's like a guide. I never travel without "Experiments", if you are afraid of getting stuck at the airport.  
A collection of works by Jorge Luis Borges
It is something that is very hard to find by definition: the literary author who thinks in abstract categories (the only other such author, who I read is Stanislaw LEM). This is a philosophical thought experiments in pure form, which somehow magically presented in a playful literary atmosphere.
Borges — mathematical philosopher, first and last. Ignore the "Hispanic" classification and nonsense about his origins and personal life: we need to resist the attempts to integrate it into the socio-cultural environment; it is universal as possible. Good to read a short story from time to time, to see how literature and philosophy can be combined with allegory.  
Also interesting: 5 great books for the development and mastery of the resources of the brain 7 books of Shalva Amonashvili, is a must read for every parent
"History of private life", 1-4 volume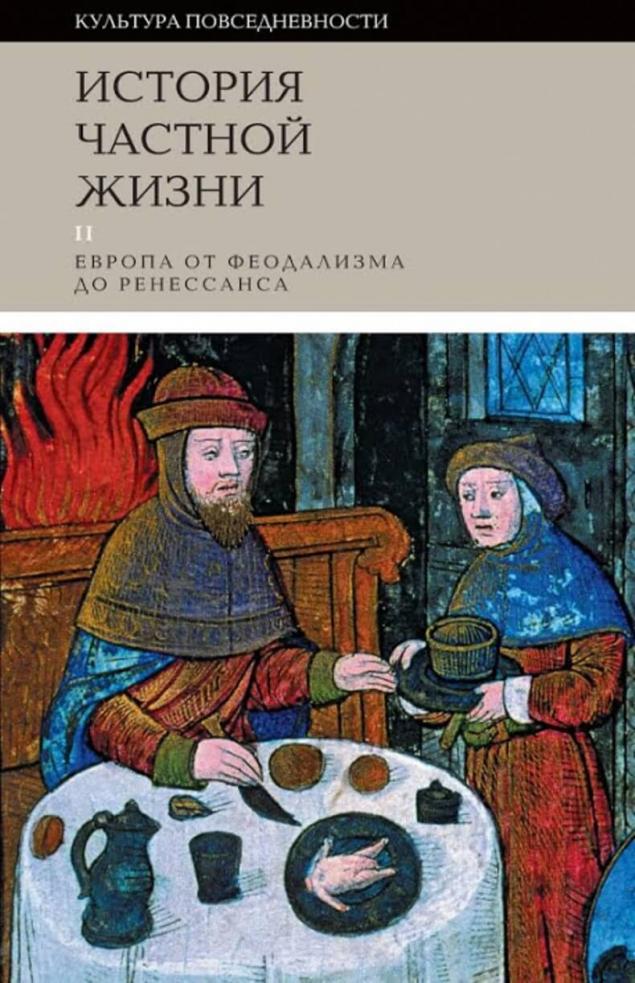 The methodology of the historians of "the Annales school" based on the prose of everyday life, far from the sensational historical events and facts — who ruled what has happened a coup, what was the war, the geopolitical situation etc., — these things seem scientific themes, but in fact it is, in fact, journalism.
The approach of the Annales school is much more accurate statistically as we investigate a number of robust facts, not personality, biography, or the number of wars (today would do well to focus on diabetes and congestion but not sensational shark attacks or plane crashes). Thus, instead of studying Roman history from the point of view of Caesar and Pompey, you will learn about daily life, a set of laws and customs.
I read and reread the five volumes in the past 25 years.published  
Source: ideanomics.ru/articles/8065