Do you have a way that I want to watch a great movie and escape from everyday worries, but you think you've seen everything?
We have found 15 films that have not yet had time to become familiar even to the discerning cinephile. Pleasant viewing!
East wind / Ostwind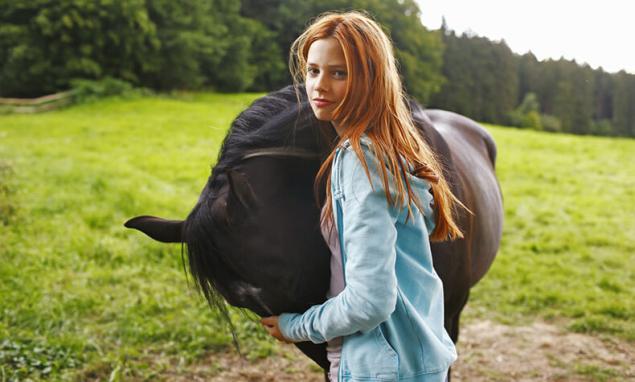 In this film German all perfectly: kind and a little naive story, great horses, amazing landscapes. The picture tells the story of 15-year-old schoolgirl Mika, which parents for the summer were sent to the village to the grandmother. There's a girl, suffering from idleness, met with a skittish horse Windstorm. Soon, between them there is a real friendship that will change the fate of each of them.
The good lie / The Good Lie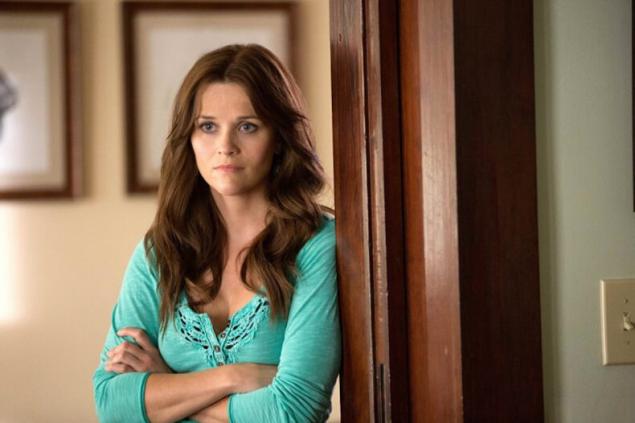 A surprisingly deep and dramatic film is about the difficult fate of the four "lost boys of Sudan". Even as children, they were left without parents because of the bloody and brutal war raging in their country. After many years spent in the refugee camp, young people manage to get to America, where they can forget about the bleak past and try to start a new life.
Little secrets / Les petits mouchoirs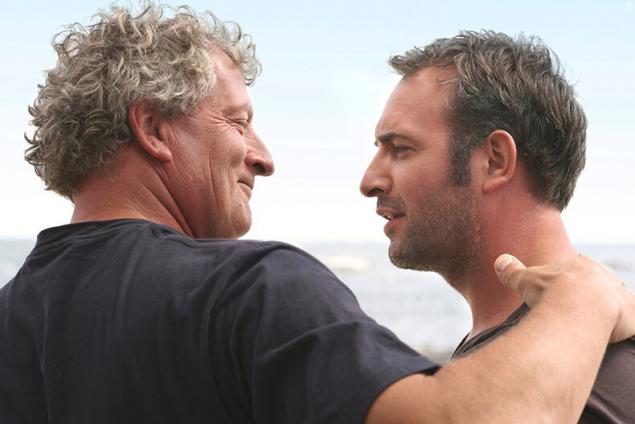 Friends for the summer go to rest in a house by the sea near Bordeaux. They spend the days enjoying a beach holiday, and evening — long conversations over a bottle of wine. But behind the seemingly simple story hides an incredible depth. The more the characters spend time with each other, the more secrets, hidden desires and fears revealed.
The basic principles of good / The Fundamentals of Caring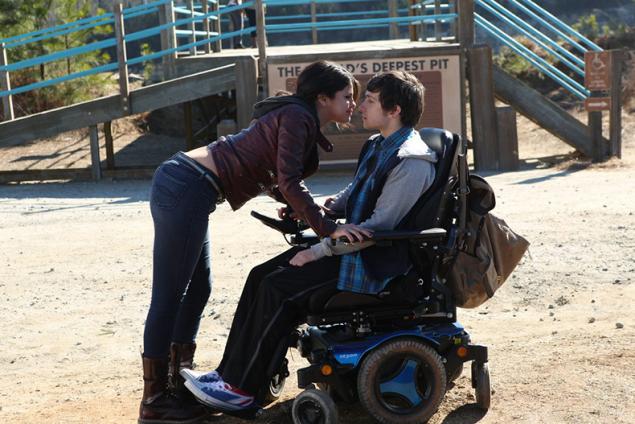 Writer Ben experiencing a creative and a family crisis, arranged for a nurse to unusual teenager, who suffers from an incurable genetic disease. The characters help each other become better — Ben takes 17-year-old Trevor, a journey, and the main character thanks to this trip, healing from old wounds and returns to real life.
Palm trees in the snow / Palmeras en la nieve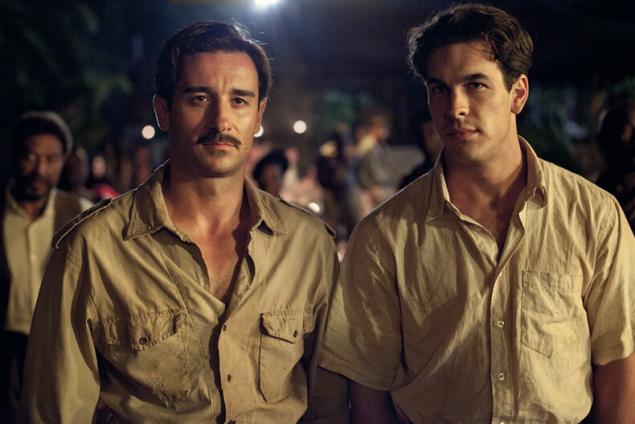 Perhaps it is no exaggeration to say that this is one of the most expensive and ambitious projects in the history of Spanish cinema. The young Spaniard Kilian arrives in the distant Equatorial Guinea to help my brother and my father on the sugar cane plantations. Here he meets a beautiful black woman Besilu that will forever change his life.
Captain Fantastic / Captain Fantastic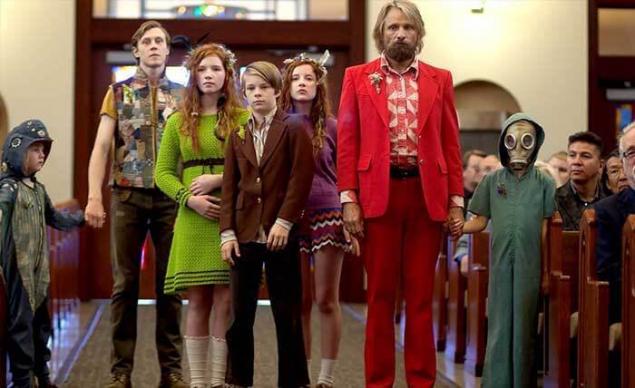 The film tells the story of an unusual American family, defies contemporary society and built his perfect world in the woods. The father is raising all six children in rigor, teaching them the basics of survival. Peace and in his own way wise the picture looks at one breath and leaves the viewer some food for thought.
In your eyes / In Your Eyes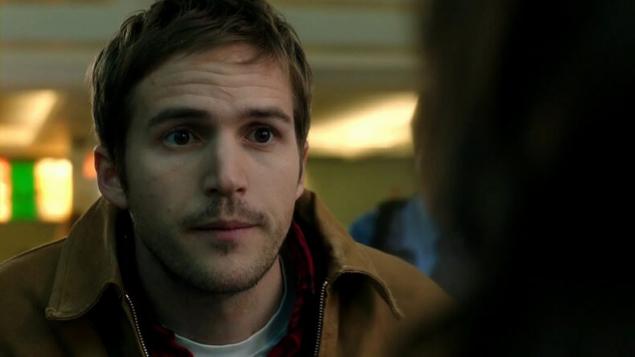 An unusual and delicate film about the magical connection that arose between two young men. Rebecca and Dylan live in different cities and never met, but they since childhood can feel, see and hear what is happening with each of them. A strange intimacy that occurs between them, gives them a real friendship and understanding, but nevertheless engages the heroes in serious trouble.
Cadillac Records / Cadillac Records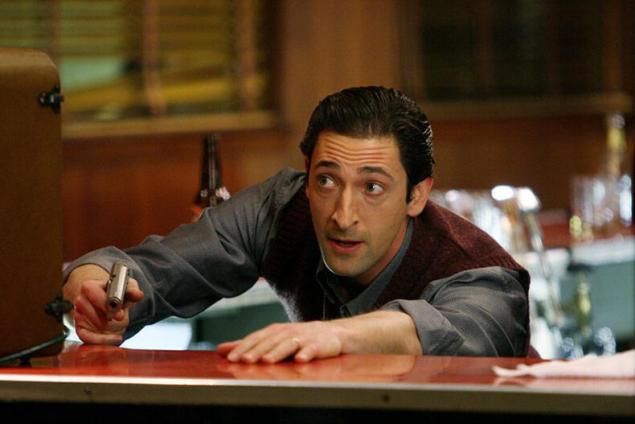 "Cadillac records" is a film about music and violent world of the Chicago rock-n-roll. In the center of the plot — a young record company, which opened America's top stars of Blues, soul and jazz. When watching this film is simply impossible not to fall in love with the bright jazz era of the 50s, and it happens primarily due to the terrific soundtrack.
Love comes softly / Love Comes softly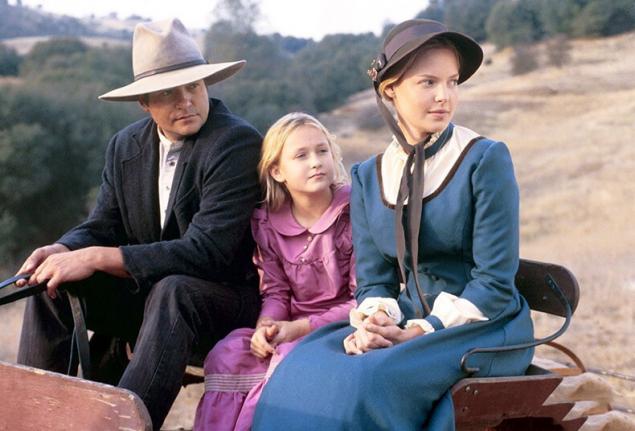 Marty and her husband travel to distant lands to build your house, get a farm and have children. But accident makes the main character a widow. In order to survive the coming cold, the girl decides to marry a man, who lost his wife.
Pelican / Nicostratos le pelican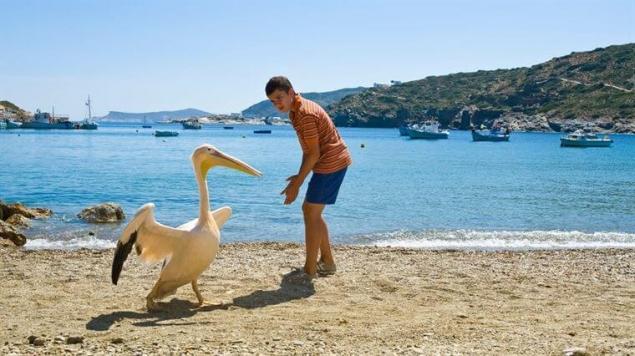 16-year-old Janis finds a very tiny bird the Pelican and leave it at home. Friendship with the bird gives the boy a lot of joy, brings him close to the father and brings to the villagers a lot of funny moments. It is worth noting that the dark father of Janis plays none other than famous Director Emir Kusturica. The film is recommended to anyone who loves cosy and family movie.
Driving lessons / Driving lessons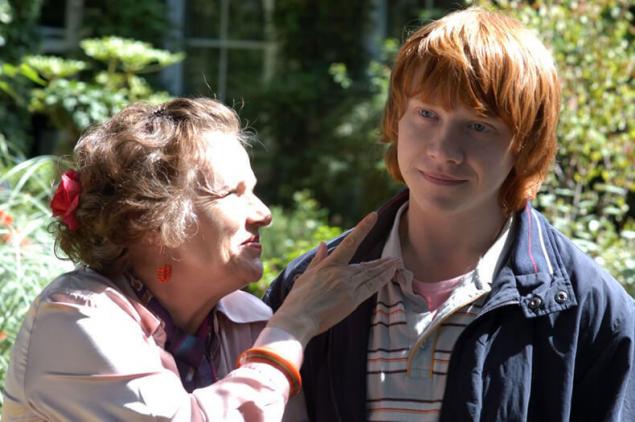 Young modest student Ben performed by Rupert Grinta arranged to spend the summer with eccentric old woman brilliantly played by Julie Walters. Between the seemingly very different characters funny friendship that will bring both lots of funny moments, but a lot of problems.
The third act / The Magic of Belle Isle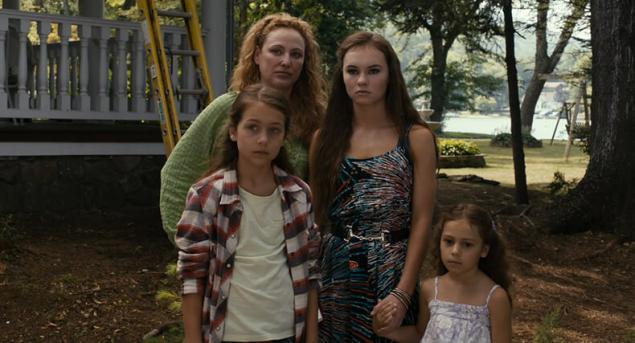 Tired of the writer's life-a disability moves into a small town, where he became famous. Hero hates people constantly drinking and hopes that someday life will turn to the light side. But soon he meets a little girl who, like him, more than anything loves to write stories.
You're not you / You're Not You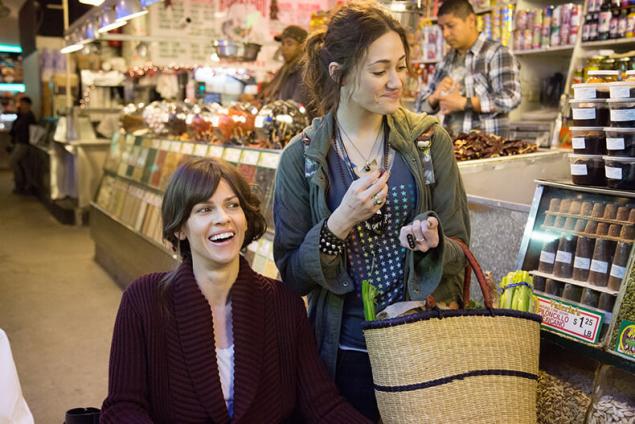 Heroine Kate put a terrible diagnosis — multiple sclerosis, her perfect world is falling apart. Not wanting to put up with the harsh realities of Kate hires a young and reckless nurse Beck. In the Russian hire "You're not you" unfairly bypassed. This life-affirming picture reminds the viewer about the value of each day and the importance of finding joy even in the darkest moments of life.
Ramona and Beezus / Ramona and Beezus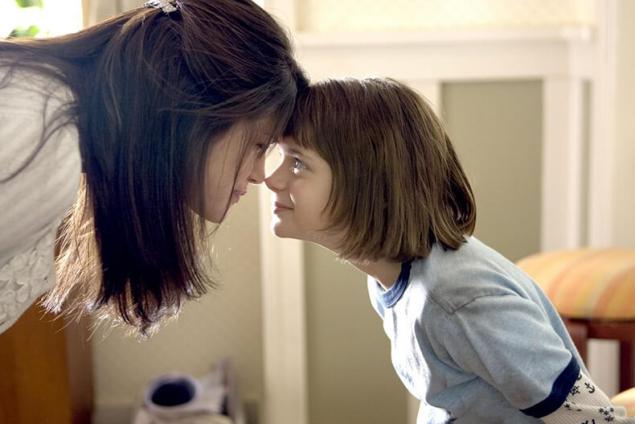 Sweet, kind and truly a family film about a cheerful girl Ramona, which creates around itself a million different problems and solve them with extraordinary humour and imagination. This picture will appeal to the whole family — from small to large. And, of course, not to mention the beautiful Selena Gomez and the adorable Joey king, who played in this movie loving sisters.
Digger's daughter / La fille du puisatier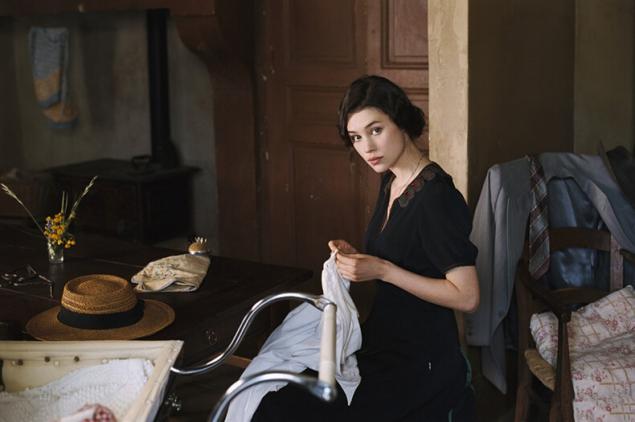 Young, Patricia falls in love with charismatic pilot Jacques. But the war interrupts their short-lived happiness — Jacques is forced to leave for the front, leaving his beloved in "interesting position". Despite the tragic plot, the film is shot with a French lightness and humor. A pleasant evening in the company of this Sunny picture you provided.published  
Lung 7 British films that will make the winter nights warmerVery English drama: 5 British movies with autumn mood
Source: cameralabs.org/11018-15-khoroshikh-filmov-kotorye-eshchjo-ne-uspeli-primelkatsya-dazhe-iskushennym-kinomanam