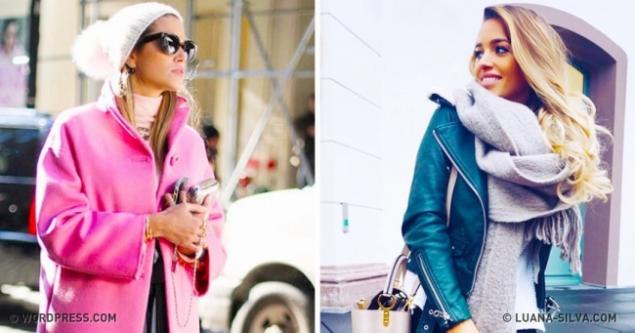 The onset of winter is not a reason to abandon the current fashion trends. Stylish outfits that seem to have gone directly from the world's catwalks will be happy and warm in the cold, not only you but everyone around you.
So
the Website
decided to find out what color you should pay attention when choosing clothes this winter.
Sensual red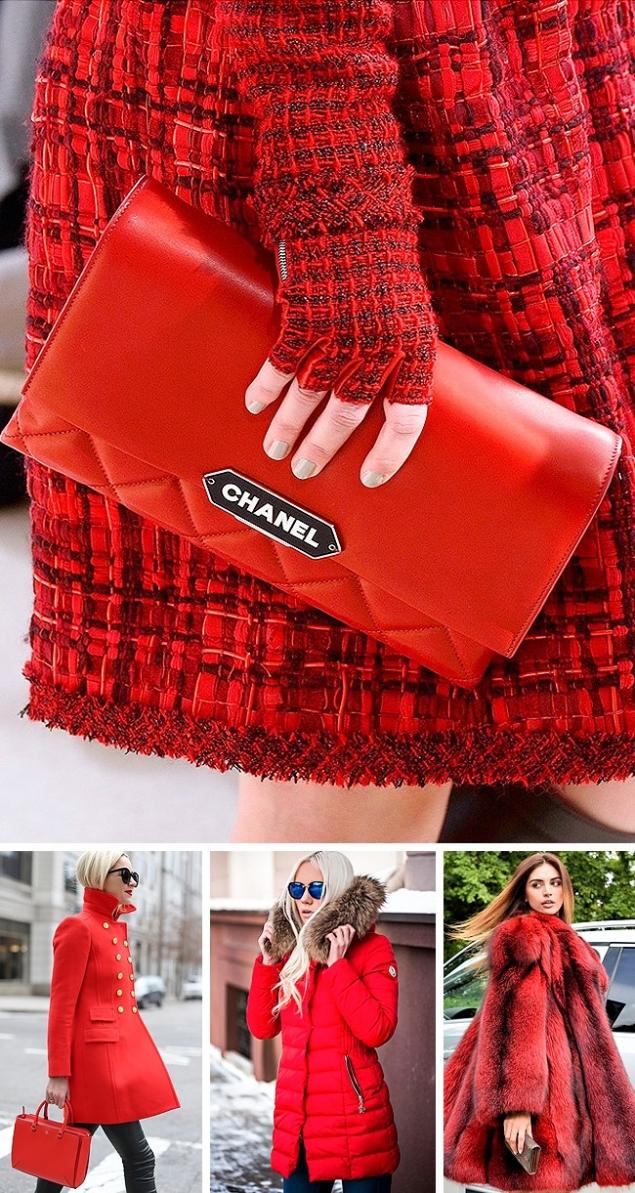 The trends of this autumn-winter season there is a large number of different shades of red, but the shade of "red dawn" (Aurora Red) has become a major favorite of designers in this palette. This color should not mix with other tones, as it is beautiful in itself, but if desired it can be slightly diluted with other fashionable shades.
Coastal blue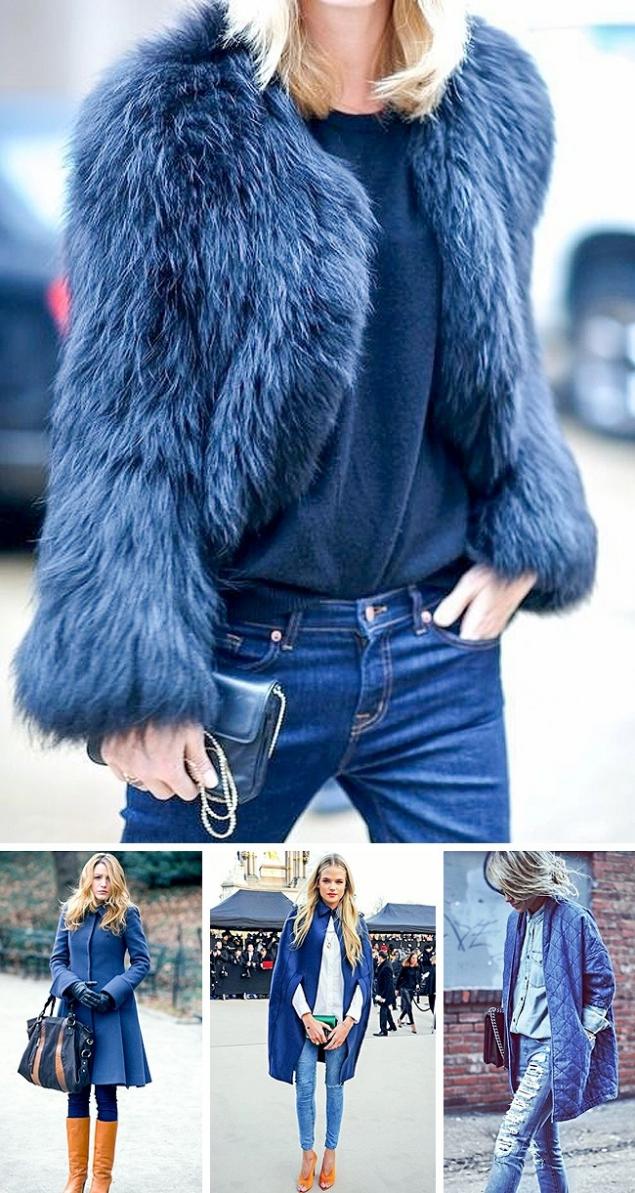 Deeper shade of blue "coastal blue" (Riverside), something resembling a dark stormy sky, is still at the head of the list of trends in cold seasons 2016-2017. In this color, feel the confidence, persistence and a certain mystique. From the familiar to us all colors "cobalt" this shade is distinguished by the presence of light haze, something reminiscent of cigarette smoke.
Rich emerald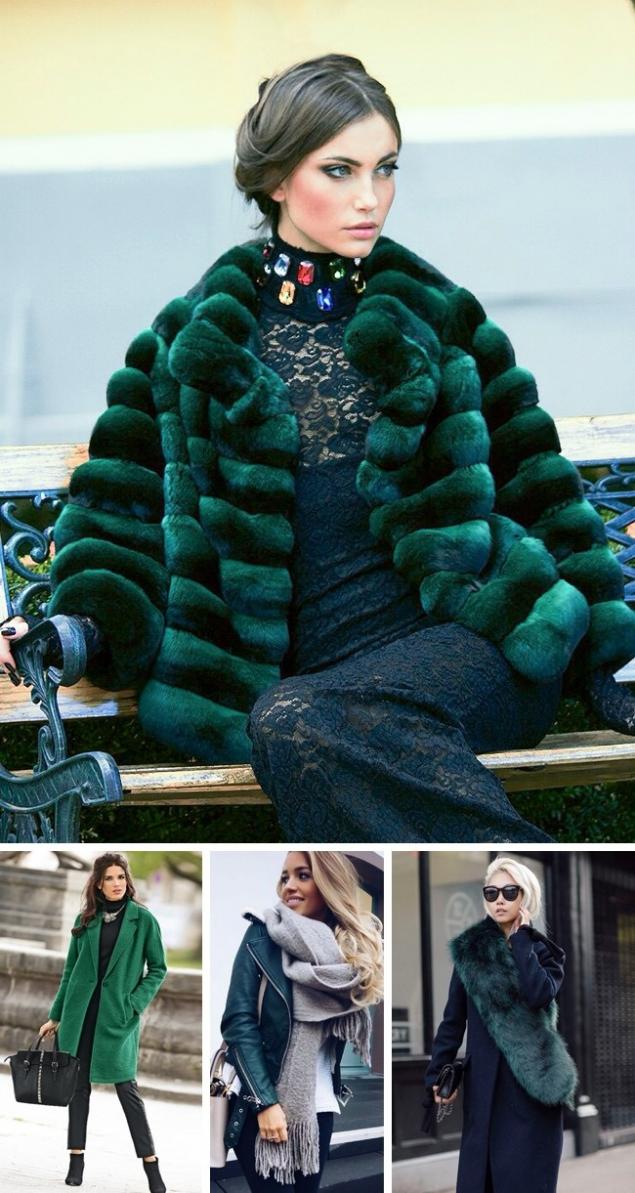 A rich green shade of "lush meadow" (Lush Meadow) remains a favorite in many of the most well-known collections. It attracts attention with its brightness and elegance and stands out among the rest of the green palette. This simultaneously unique and universal shade is equally beautiful and for solo performance and as a Supplement to other, more saturated colors.
Spicy mustard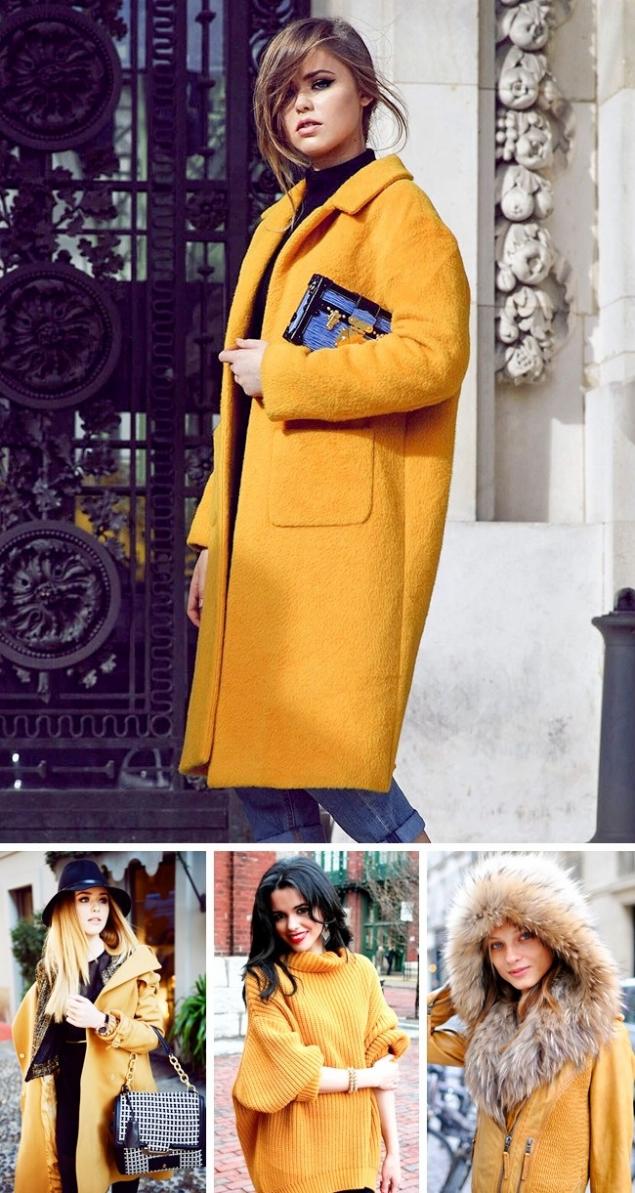 Quiet color "spicy mustard" (Spicy Mustardpantone) brings in all the fashionable color palette of the season remaining exotic piquancy and energy. Looks much more spectacular and original than the yellow hues of previous seasons. In clothes this color goes best with expressive, juicy tones.
Air blue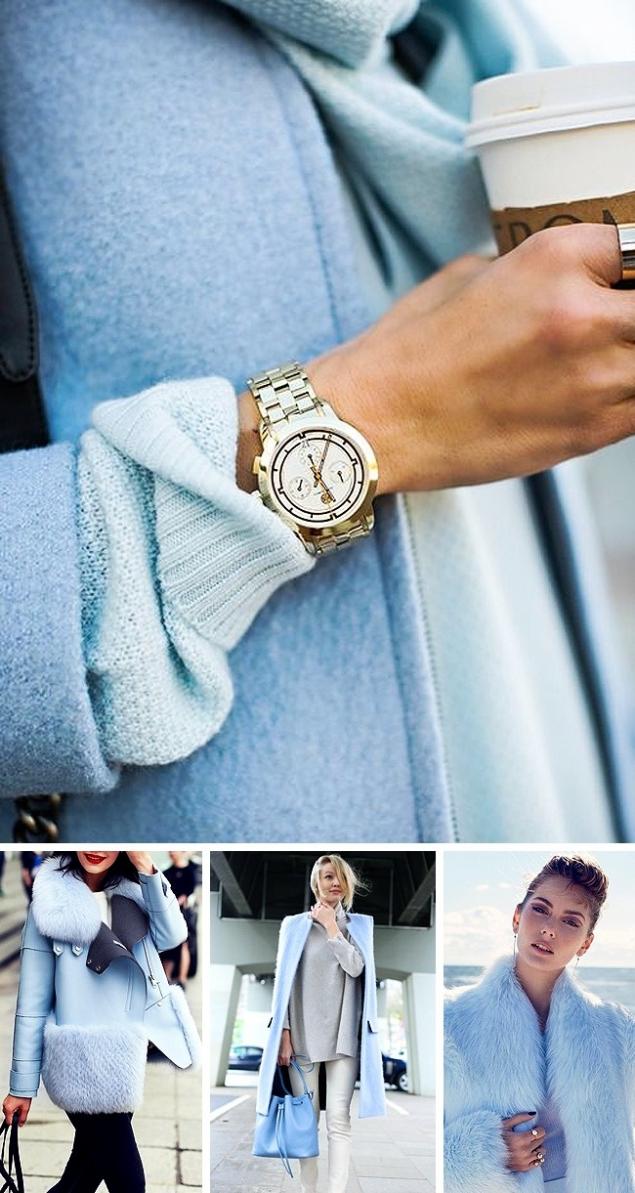 Gentle and soothing shade of "blue air" (Airy blue) will remain one of the most favorite in many winter collections. This color evokes a sense of lightness and freedom. You can safely choose things subtle blue tones and dress them from head to toe, and outerwear this weightless color is a great alternative to classic black or beige coats and coats. Air blue goes well with the emerald color and warm shades of gray and brown.
Cozy pink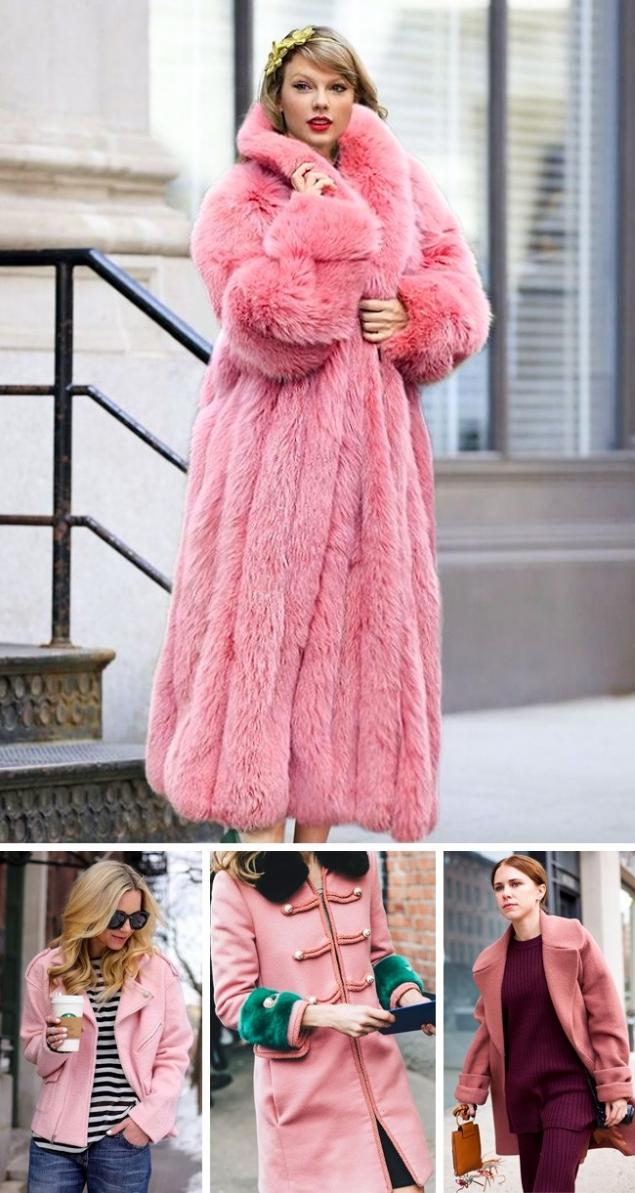 Color with the intriguing title "dusty cedar" (Dusty cedar) confidently took the leading position instead of rose quartz — the most fashion colors 2016. This shade is lighter and warmer, so it is best combined with one more fashionable in the autumn and winter season air and blue color.
Cool grey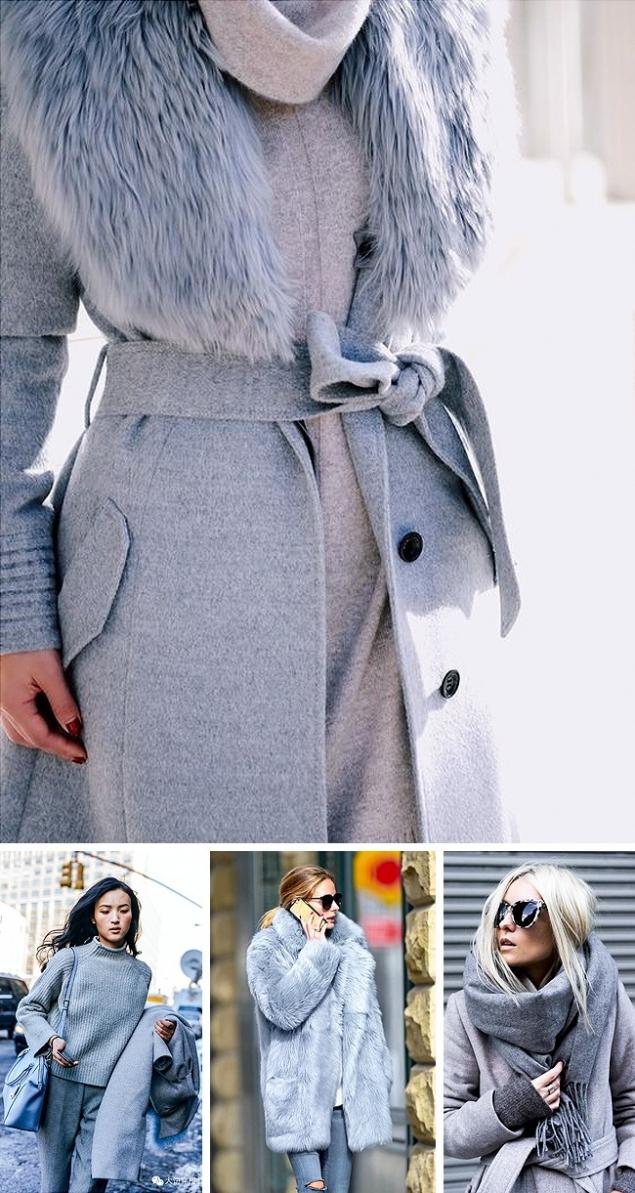 Gray tones are always in the list of fashion trends of the cold seasons. This year's favorite designers was the shade of "shark skin" (Sharkskin). This understated color is perfect for the classic look. In addition, it can be safely combined with almost any bright or muted shades.
The clay shade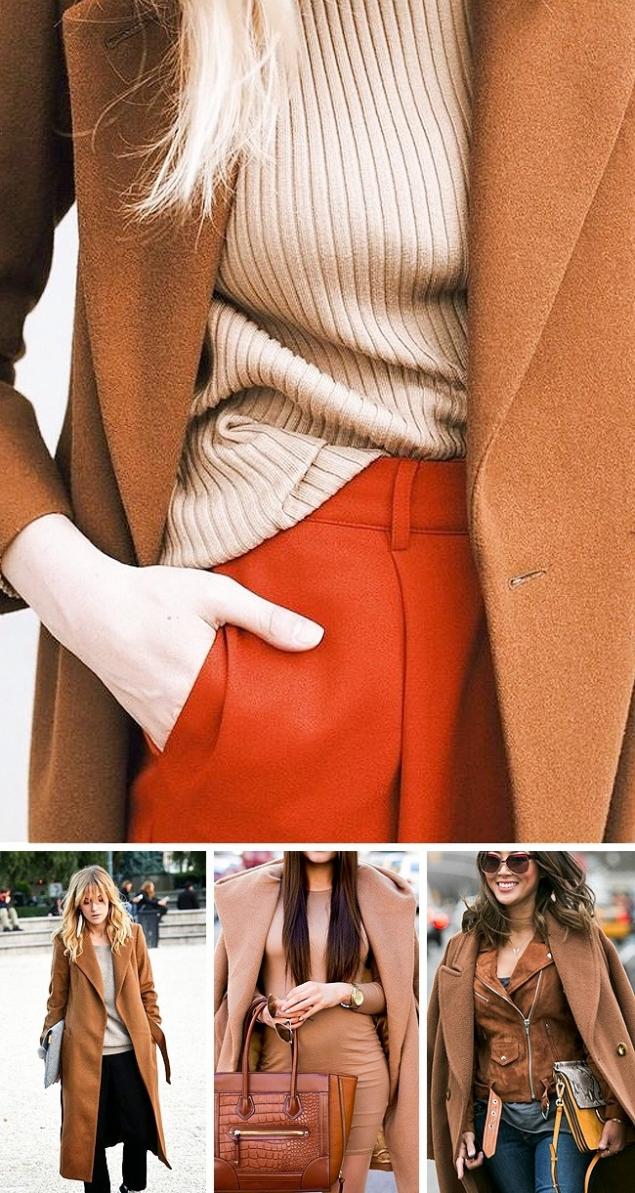 Color "pottery clay" (Potter's Clay) at the same time combines reddish brown and orange shades. This whole palette together gives things a sense of volume. Suede and leather things in this color look incredible.
Bold purple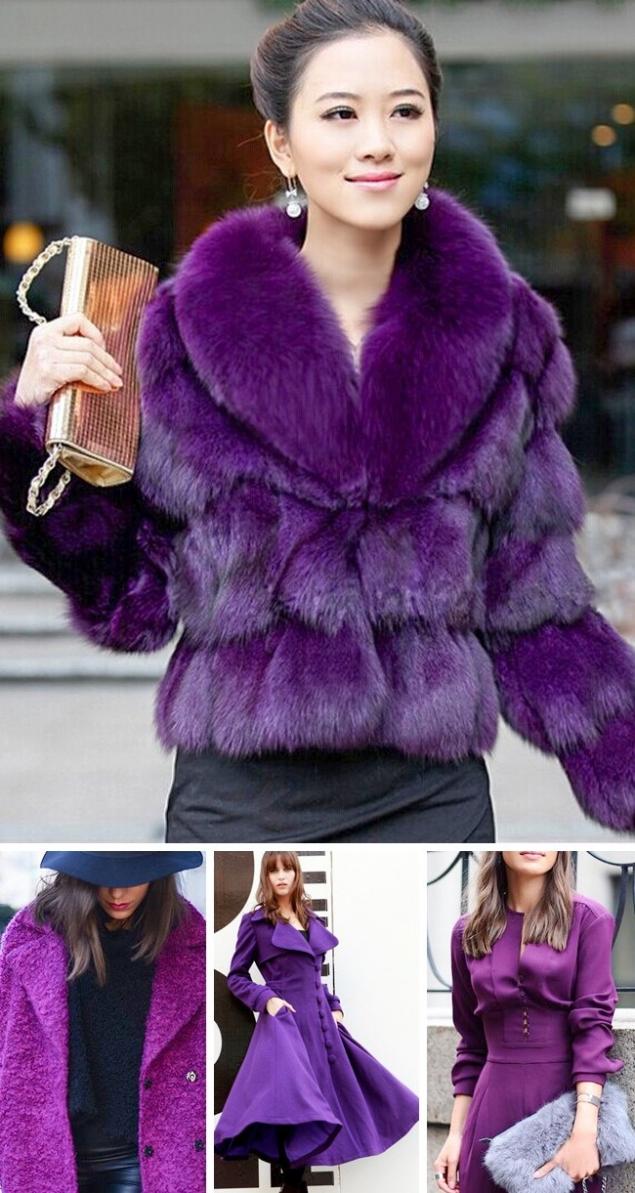 An unexpected favorite of the season "bold purple" (Bodacious) can become an indispensable fashion accent for absolutely anything. Moderately expressive shade looks best as a key focus, as suitably combining it with other colors, you may need a special aesthetic flair.
Source fashionisers
Photos on the preview wordpress.com,
luana-silva.com
See also
7 most trendy colors this fall, which should include in your closet
15 ideal color combinations in clothes for winter
via www.adme.ru/tvorchestvo-dizajn/15-idealnyh-cvetovyh-sochetanij-v-odezhde-dlya-zimy-1119610/