Toyota is studying the prospects for the use of the power plant on hydrogen fuel elements in the segment of cargo transportation.
As reported, the Japanese automaker, while the corresponding project is in the exploratory stage. Toyota evaluates how effective can be the use of hydrogen units on tractors and trucks.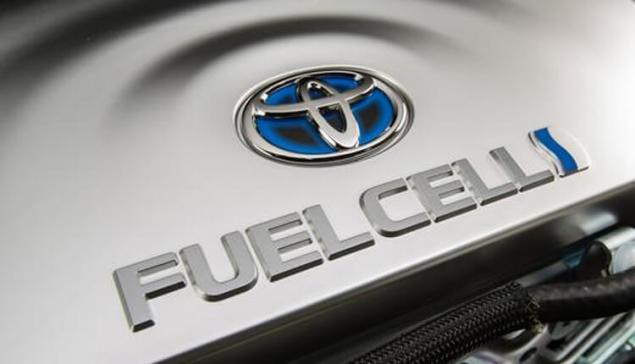 Feature power system with fuel cell is the minimum impact on the environment. The only product of the hydrogen plant is ordinary water.
The vision of the future of mobility, Toyota's model is the introduction of fuel cells represents the beginning of the era of the rejection of the use of non-renewable energy sources and the transition to alternative energy sources.

Recall that Toyota already offers the hydrogen sedan Mirai, the reserve of which exceeds 500 kilometers, and the Express refill tank with hydrogen takes about 5 minutes. In addition, at the beginning of 2017, Toyota will start selling hydrogen-powered buses FC Bus. It is expected that by the end of the decade in the Tokyo area will be used to one hundred of these passenger cars.
P. S. And remember, only by changing their consumption — together we change the world! ©  
Source: www.3dnews.ru/942974