Recently made friends with a lovely girl Dudosa. Of course, I knew that girls is a parallel universe. But to that extent! At least get the message. "Mom, if you don't previses Maroni me, I will die" — sent me a text message seven year old son. And literally trace phone trenkel categorical "umir". It was the end. Was a man — and no more. Not brought in time Maroni, receive severe and peremptory "umir".
From Dadushi receive text messages, profusely inlaid with flowers, hearts, balloons, dolphins, horses, stars, chickens and other cubs. Hood in my kitchen now adorn greeting cards with a touching cuneiform. "You featured my pastel", — displays in block letters Dadush, signed pierced by an arrow heart, and looking round cornflower blue eyes.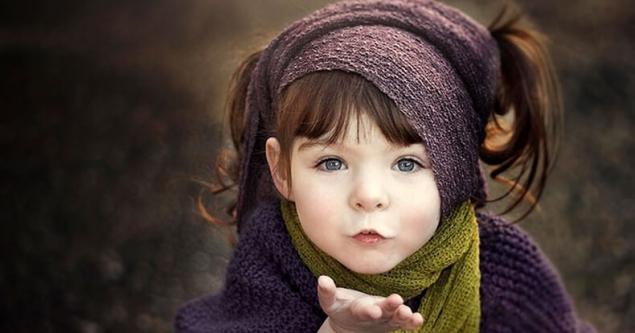 We tempered the harsh everyday life of the boys ' mother, easily distinguish media Golden armor tahu from Copake unifier of the ice for this test tenderness is not ready. Wake us up in the night and we'll call all the alternative versions of spider-Man, tell you what the scarlet Witch has Mercury, and the difference between the inertial scooter from the sports.
What do we know about FILIAL love? She's direct, artless and life-threatening. Eighth of March, we spoil tea of curly parsley (brewed first thing that came to hand), with the intention to entertain are taken on a fishing trip where we go back riddled with mosquitoes-mutants, and in the birthday serving the shit out of burnt duck.
"Daraga Mama, I napaminaete of homosapiens cook on the itape development," he scratched me gallant son is a first grader. Now he is twenty, and the messages that come from him, like a coded message, where every sign is a hint to the enemy: "Son, please buy bread" — "the Chorus". "Emil, I imagine, found the keys. Searched through the whole apartment, and it turns out, it was in the bag where I had looked twenty times" — "Life, bro."
The most verbose answer came the angry message about the dunce-the neighbor who six in the morning dropped the Cabinet decided in a jump to take from the top shelf sweater. Went then dressed up in the cast. This is what I wrote vacationing in Kaliningrad son. "I told you that our neighbor — humanoid", — he said. I already shed a tear. In comparison with his sadoslaves it is almost four volumes of "War and peace". Kept as the Apple of his eye, sometimes with affection.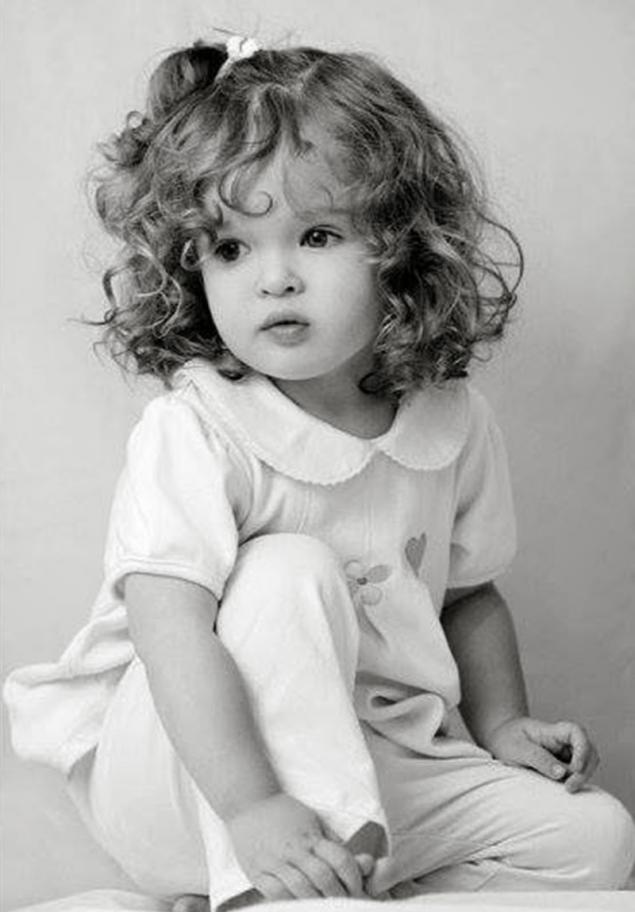 Now, about the girls. Last summer, thirteen-year-old niece Eva handed me an embroidered handkerchief. Already a big girl, almost a young lady. Very beautiful. Growth almost with me. Sneak embroidered on the handkerchief has my initials to give before leaving. I guess I was the same way. Now, alas, can't remember. Mothers of boys eventually begin to think boys categories. Because the toilet blew up, remember. And embroidered handkerchiefs — for the life of me can't remember. Was or was not? It is necessary to have parents to ask.
— Idea — part in the phone Dadush — I have a photo shoot. And I imagine such a terrible makeup drew!
— No doubt, you get beautiful pictures — I answer.
— Dy?
— Dy.
— Okay then, — easy to agree Dadush.
She sends me a touching text message. The news pierced my ears accompanied by a dozen emoticons, caterpillar, valuewise chicken, cat and a Christmas tree. To be seen, so I didn't think that she was in pain. I immediately becomes stifling and embarrassing. When I was sixteen, she got her ears pierced, I was lying face down in the pillow and hated the whole world. Scary to think of what I'd written to family and friends, if I had a cell phone. And Dadush sends me heaps of smiles.
You're stronger than me — I admit it.
She laughs incredulously. She does not know that children are superior to adults in all qualities, first and foremost — in the nobility.  
On parental guilt: we give what we have10 exercises to develop mindfulness in children
He ordered his son to his granddaughter. As you say, and the first should be a girl. I can fix it. Downloaded to phone hearts and chickens. Will buy air dresses. Weave curly pigtails. To correct crooked apply makeup. Teach what you couldn't. Will love her as himself is a child.
You know that, right? I have forgotten how to identify with the girl in the pictures named like me. I separately, it's separate. Give me a granddaughter so she gave me back — myself.  
Author: Narine Abgaryan  
P. S. And remember, only by changing their consumption — together we change the world! ©
Source: greenarine.livejournal.com/233956.html