American magazine Green Car Journal has announced the contenders for the title of "Green car of the year". The winner will be named on 17 November at the motor show in Los Angeles.
The finalists consisted of five models, four hybrid and one electric car: BMW 330e iPerformance, the Chevrolet Bolt, Chrysler Pacifica, Kia Optima and Toyota Prius Prime. From all the applicants five finalists chosen by the editors of Green Car Journal, evaluating the model performance efficiency, novelty, technology, accessibility and environmental friendliness.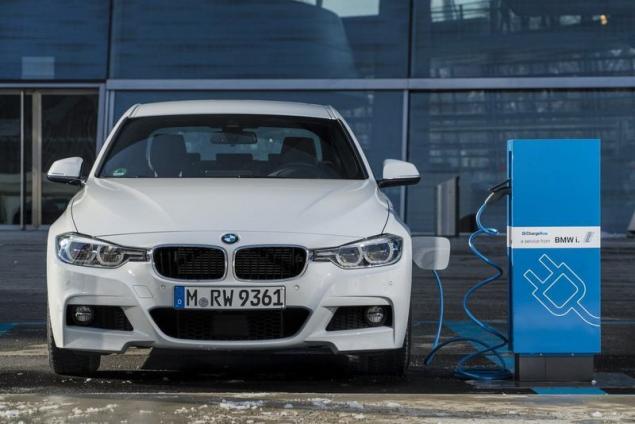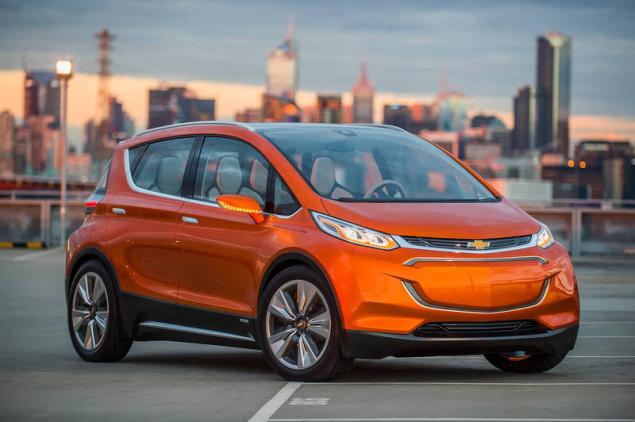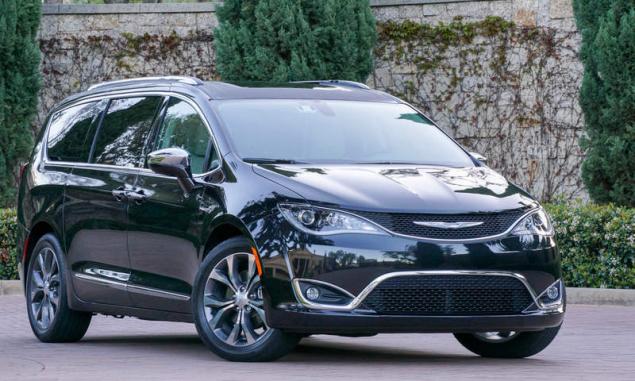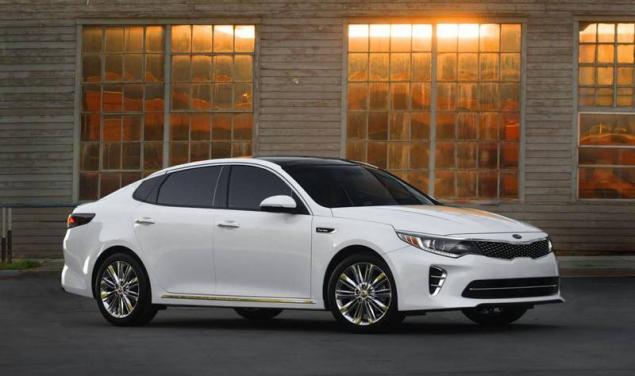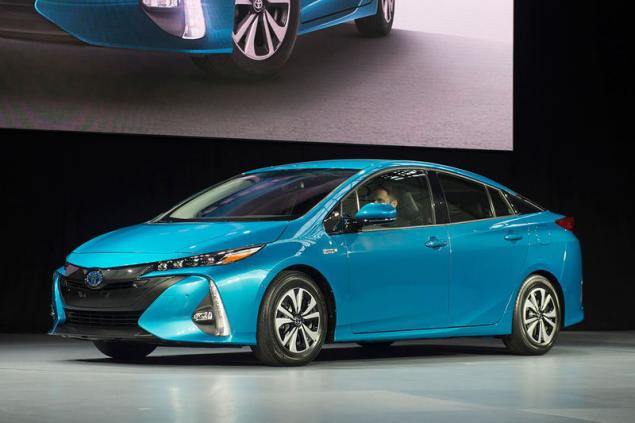 BMW 330e iPerformance is equipped with a 184-horsepower two-liter turbo engine, 88-horsepower electric motor and eight-speed automatic transmission. From zero to "hundred" such car accelerates in 6.1 seconds. The average fuel consumption of about 2.1 liters per hundred kilometers.
Then machine the vote of the jury. Its members traditionally were well-known American entertainer Jay Leno, and Explorer and environmentalist Jean-Michel Cousteau, son of oceanographer Jacques-Yves Cousteau. In addition, the voting representatives of various environmental foundations and organizations.
Last year the winner of the competition for the second time in its history became the hybrid Chevrolet Volt, and before he took the first place electric car BMW i3.
The publication Green Car Journal has existed since 1992, and the award "Green car of the year" conducts since 2005. published  
Source: motor.ru/news/2016/11/09/greencaroftheyear/