There is a stereotype, supposedly,
long hair
can be worn only in his youth, and after a certain age limit should ostracise. Statement is debatable, because the wrong-chosen short hairstyle can also add commercials 5 years!
"Site"
picked up
the best haircut for hair
of different lengths, which fit most 40-year-old beauties.
Anti-aging haircuts
Ripped short cascade — a versatile haircut, easy installation and easy maintaining of the form.




Tender and innocent pixie. This haircut is suitable for any face and age.




Graduated Bob, apparently, never goes out of fashion!




Kare no bangs requires careful installation, but this haircut looks extremely elegant.




Caret with bangs makes even respectable ladies innocent Flirty!




Layered haircut is the best choice to create voluminous hairstyles.



Cascade haircut for medium length hair — compromise solution. Allows you in any situation to look well-groomed and fashionable.



But such a haircut — one of the most popular Hollywood divas.



Age curls , not a hindrance!



Careless curls — rather, not a haircut, a styling, but how great it refreshes the face!



Hair with gray hair — now it is fashionable! This trend will appeal to all who are tired of every month to touch up your hair and looks feminine and impressive.



Garcon — another drastically short female haircuts. Differs from pixie length hair on top and bangs.



As you can see, all haircuts for ladies after 40 is characterized by soft contours with graduated strands and the absence of artificial colors too saturated. Lightness, airiness, and smoothness are the main principles rejuvenating hairstyles.
Worth keeping for this collection to show the master on your next visit to the Barber shop: very convenient!
The author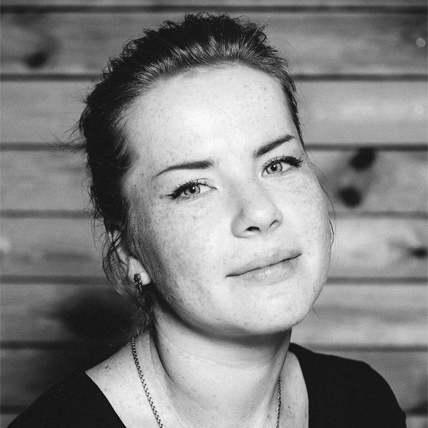 Marina Artemova Loves to photograph the beauty of nature, enjoys handmade. Son Vanya had taught the mother to cope with any household tasks effortlessly: Marina knows how to get the most stubborn stains and to clean the house in minutes. Interested in the most acute, various life issues, never remain aloof from what actually matters! Favorite book Marina — "gone with the wind" by M. Mitchell.