The book is mostly known for, but maybe someone this and subsequent surveys will help to Orient in the world of such literature.
1. Julia Borisovna Gippenreiter "to Communicate with the child. How?" "We continue to communicate with the child. So?"
Book number one in many of these lists and for good reason. Well-structured material, the title really reflects the content and answer the main question of parents. The book with examples and clear recommendations of what to do. Each Chapter answers questions and doubts of the previous one. There are also disadvantages. More precisely, one obvious drawback, which is manifested in my work.
When mom and dad are my recommendations begin to read simultaneously, it turns out that I-messages in conjunction with the presentation of a child senses parents easily flows into manipulative communication: "I'm angry, so do as I said." This, of course, what follows from this book to make. Therefore, the material of Yulia Borisovna important and useful, and needs individual understanding and fitting each parent and, if necessary, the discussion in the community of parents and/or psychologists. The technicality of the first book perfectly smoothes its depth and sensitivity the second book.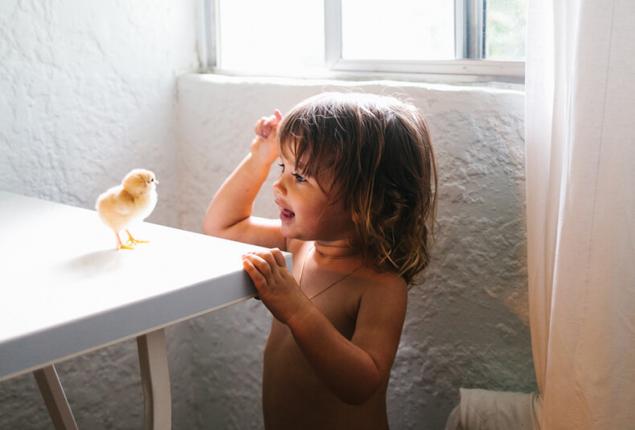 2. Julia Borisovna Gippenreiter "we Continue to communicate with the child. So?"
Vividly and humanely describes the psychology of children, good accents, in the nature of the child it is useful to pay attention to and how to handle it. It may surprise you or confirm what strength, resilience and deep inner knowledge of "how" lies in your child. Also in the book, Julia Borisovna continues to sort a difficult situation communication and family life. The text "Continue..." full of real life stories with a masterful analysis autarky.
I read these books long before my daughter and I find it extremely helpful, as in personal adult interaction with people, my family, friends, and professional activities — helping other parents and their children. If from childhood you have not had some direct, or friendly in General, adequate communication, the book sets a good vector skills to get along with people while maintaining contact with yourself and your feelings.
3. Adele Faber, Elaine Mazlish "How to speak that children listened and how to listen that children spoke" and others (see photo).
Equally well-known book. Simple and affordable his pictures-kommiksy with solutions to typical family situations. There is text missing, but even looking at the part with the comics you will surely enrich the repertoire of communication, you will see solutions to many communication problems, will add understanding to the relationship with the child. Basically, the job description of psychologists with the group of parents addressing a variety of issues, the difficulties of life with children.
Also autarky psychologists are themselves mothers with many children and share with readers personal experience. The value of the book is that this their own experience of parenting passed through the communication with a lot of other moms and dads in the course of trainings and groups, learning to interact with children, which makes the material the most, in my opinion, affordable and versatile.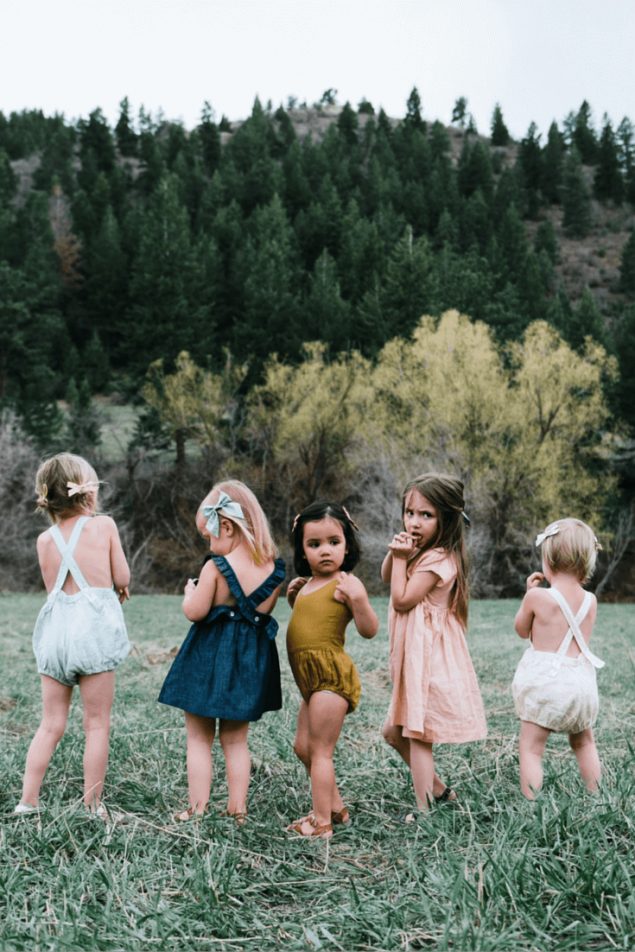 4. Ludmila Petranovskoj "the secret support. Attachment in a child's life".
Have Petranovskoj for me was a gentle, warm style, smooth and straightforward narrative, her book is a pleasure to hold, to read, to feel content. Autorka tells about the life of a parent and a child from 0 to 15, inclusive, and on how to act in the context of attachment theory to the realities of our country. Although the word "theory" books Petranovskoj don't really mix, there is more of natural law, living examples, living relations that are easy to imagine and try on.
Also this book has a table of contents with the easy gradation of the ages. Books by Ludmila just laced with compassion and love not only to the child but to the parent who is definitely inside your children's experience, one way or another affect the feelings and actions of the parent. This feature is similar to the following author.
5. Irina Mlodik "Modern children and their parents outdated or what so hard to confess", "the Book for imperfect parents", "the Metamorphosis of parental love".
If you feel that the story of your childhood prevents you to communicate with your own children's books Irina is what you need. Tact and depth of stay — the motto of all books of Irene. Mladic carefully and consistently returns the reader to their own childhood with all its experiences, and however you feel support autarky, as a caring and strong mother and a skilled psychotherapist.
6. Carolyn Elieff "pent-up pain. Diary of a shrink."
The book I read while pregnant and I think that it was the best preparation for motherhood in terms of communication with my daughter. The fundamental difference from all the other books that are well-documented is communication with a newborn, infant, baby up to a year and a half when many it is unclear how and what can be said with non-verbal person.
And it's not on when all on all sides well, and it's family members, full of emotion and understanding. Here talking to mothers separated from babies, urging them to start eating and find in himself the will to live. Weird huh, how you can persuade baby to live? In the book there is no mystery, describes the everyday life of the French statesman psychological services, rich psychoanalysts, offering a simple and easy-to-remember phrases that will be useful to hear just many children.  
Daniel Pennac: How not to discourage a child's love of readingSvetlana roiz: Reactions of children to parents publication about them in social networks
The book is emotionally rich, you can put a sign "attention, mention of violence, murder, disease, who have intolerance, please move away from books." In fact, Elieff continues the tradition of his teacher Dolto, but in a more concise, succinct and emotional format. Highly recommend.published  
Author: Christina Mikhailyuk  
Source: vk.com/mama_znaet_vse?w=wall-76658493_64299