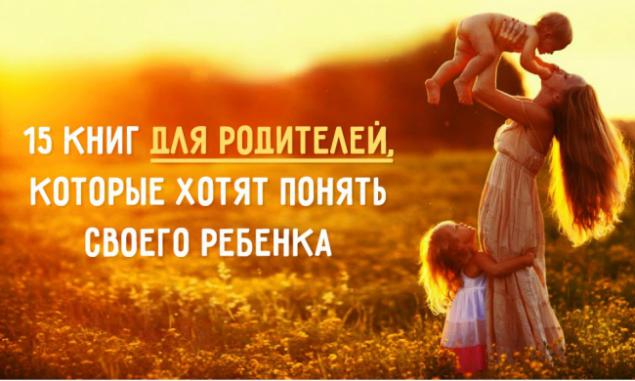 Sometimes we do not understand why our children do not obey, hysterics and did not want to go to school. Many parents fall into despair and do not know how to be. Yes, it can happen to anyone, because the children - they are different, and to understand their world is very difficult.
Website to care about you collected the most wonderful books that will tell everything about child psychology.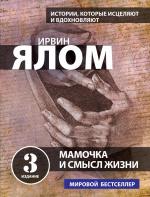 Irvin Yalom
"Mommy, and the meaning of life," Irvin Yalom is sure to become your favorite author. He writes very easy communicating with the reader in his special way. The book is about how important the relationship between the child and the mother in the first years of life and how they can affect the child's future.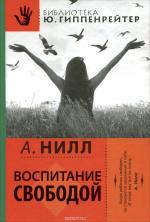 Alexander Neill 'freedom of education "author managed to grow from a" thieves "and" arsonists "decent and talented people. Alexander Neill believes that children do not commit evil deeds just like that, everything has its hidden cause. And love is treated. In this book, he gathered all the secrets of his special method of education - "education freedom».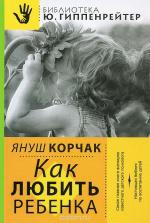 Janusz Korczak, "How to love a child" This is a book from a great teacher who could find a way to the heart of any child. You will enjoy his style of communicating with the reader: open and full of chic ideas. The entire book can be divided into aphorisms! It is an encyclopedia on education of children of all ages.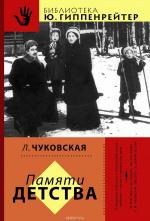 Lydia Chukovsky "Childhood Memory" These are memories of the daughter of a famous father, who not only wrote great stories for children, but he was a wonderful teacher. In the book you will find recommendations on education in the form of colorful stories for those who do not want to delve into the complex psychological themes, but trying to build a good relationship with the child.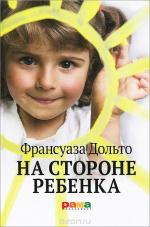 Françoise Dolto
"On the side of the child" remarkable educational psychologist says here about how the changed attitude to the child through the ages, and what were the methods of education. This book is completely disclose all aspects of child psychology and provides answers to the question of how to grow your baby happy adult without complexes and neuroses.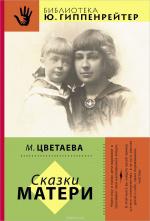 Marina Tsvetaeva "Tales of Mother" Poet will help you see how is born creative. You will understand at what age a child get involved in the world of music, history, literature and painting. How to show him the beauty of this world and grow an outstanding personality. This book is so exciting that you will want to re-read it many times.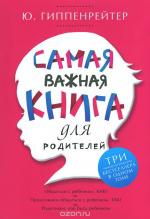 Yulia Gippenreiter
"The most important book for parents" An excellent book for those who have no time to study long and tedious issues of raising a child of any age. For maximum convenience, the book is divided into multiple topics. In order to solve a specific problem you should only open the table of contents, go to the page - and you will get invaluable advice.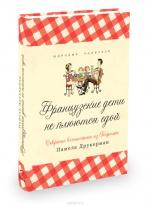 Pamela Drukerman
"French children do not spit eating" ironic, entertaining, informative book that will surprise you for sure. You will learn that motherhood is not a reason to give up a lot in your life. You will be able to sleep at night. Read a book in peace and dine with friends while the children play quietly in his room. Yes it is possible! One has only to start reading and you'll learn.








Masaru Ibuka
"After three too late" Surprisingly good book that is filled with cute illustrations. This is an incredible master - class education that will teach you to present any material of your baby in a special way, playful and fun. The main thing not to be late, "after three too late».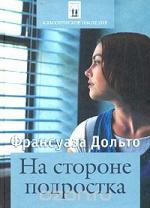 Françoise Dolto
"On the side of the teenage" Adolescence - the most difficult in the process of becoming a person. And it can not survive without the help of a caring parent. If your child has reached an age and you do not know how to be, then this is the book for you: it is any consolation, support and explain why the child acts one way or another.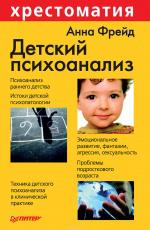 Anna Freud "Child Psychoanalysis" The daughter of the great grandfather of Freud become a child psychologist and wrote a book in which he said that the child can suffer and need help, you need to carefully monitor his mood and health, in time to notice that something was wrong and help. A book for those who want to dive into the world of childhood and of psychology with his head. This is so exciting!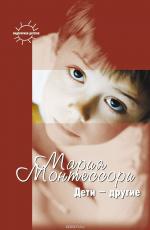 Maria Montessori "Children - the other" by the method of Montessori, which she devoted her life to working throughout the world. After examining it, you realize that your child can learn about the world, you just have to push it a little bit to it. The author would like to make it clear to the world that children are not like us, the adults, and if they try to understand, you can avoid conflicts and to be a happy family.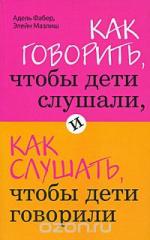 Adele Faber, Elaine Mazlish "How to talk to the children listened, and how to listen to the children said," In every family, children sometimes do not listen to their parents. It also happens that the problem is so serious that Mom and Dad are beginning to feel powerless. Each parent will be able to overcome the despair and fear, and find a way back into the world of the family and a great relationship by reading this book.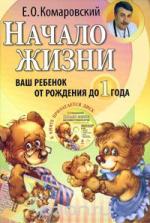 Yevgeny Komarovsky
"The beginning of life. Your child
from birth to one year "Famous Doctor Komarovsky says about the most important stage of development of the child and about the issues that may arise during this time his mother: how to bathe, feed the baby, how to brush his teeth. Very useful literature for everyone who was born firstborn.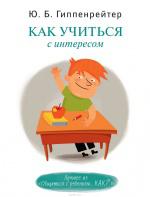 Yulia Gippenreiter
"How to study with interest" This is a manual for those who want to transform the educational process of the child on an exciting journey into the world of science and creativity. The author tells how to make sure that your child is in a hurry to class, was successful, healthy and happy every priceless moments of this life.



Photos on the preview Irina Rempel



via 500px.com/photo/11355725/summer-is-a-small-life!-by-%D0%98%D1%80%D0%B8%D0%BD%D0%B0-%D0%A0%D0%B5%D0%BC%D0%BF%D0%B5%D0%BB%D1%8C?from=popular