This Funny Granddaddy was 70, but he gave many young odds.
Vladimir Turkova known as MS Vspyshkin, became ill on the escalator in the metro Peter.
He died before "fast».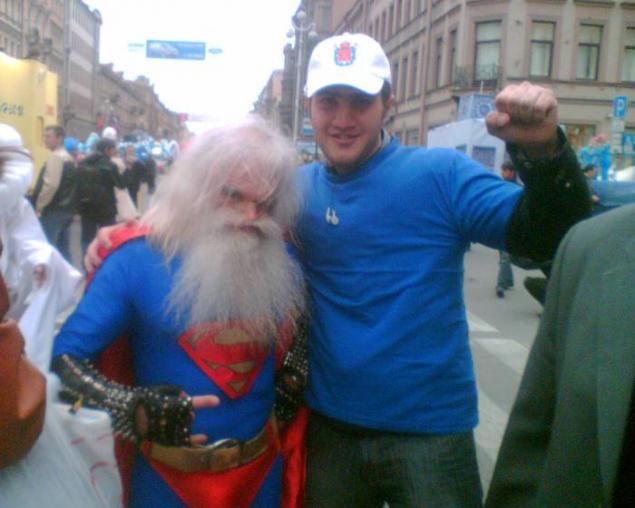 MC Vspyshkin - Russian DJ, musician, radio host, one of the founders and member of the musical group «MC & Vspyshkin Nikiforovna" was born October 31, 1936.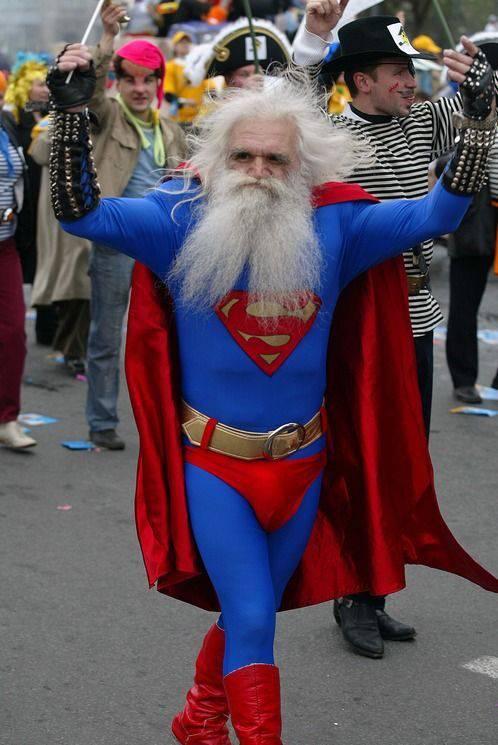 In the 1990s, MC Vspyshkin participated in several major raves in St. Petersburg ("Sausage Shop"). Since the early 2000s, led jointly with DJ Riga transfer "shop" on the radio "Record". Read up on the same radio "Bedtime Stories by MC Vspyshkin", which are also issued in the form of audio books. In 2004 he released album «MC & Vspyshkin Nikiforovna." MS Vspyshkin is also a participant of the "avant-garde Petersburg».