By 2050, the shortage of freshwater is expected to affect nearly 1 billion people on Earth. Chris Matthews (Chris Matthews) and Justin Sonnet (by Sonnet), the founders EcoH2O Innovations, determined to find an alternative to existing desalination plants, consuming an excessive amount of power and poured the concentrated brine back into the marine ecosystem, thereby destroying them.
The program, they intend to demonstrate the possibility of pumping water and production process reverse osmosis (RO), using only the energy of the waves. At the moment, they are raising funds on crowdfunding sites for the development of your concept, in order to provide clean drinking water, coastal areas, remote Islands and other places that lack the resources for more energy-intensive technologies.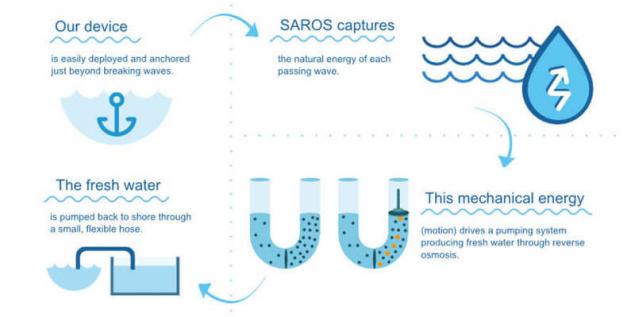 "Modern desalination processes can have a negative impact on the environment, particularly on coastal communities," writes the SAROS team on their Indiegogo page. They add — "unlike traditional methods that require huge amounts of energy, usually by burning fuel oil, SAROS uses clean energy renewable energy — wave, has zero emissions and a minimal concentration of the brine return."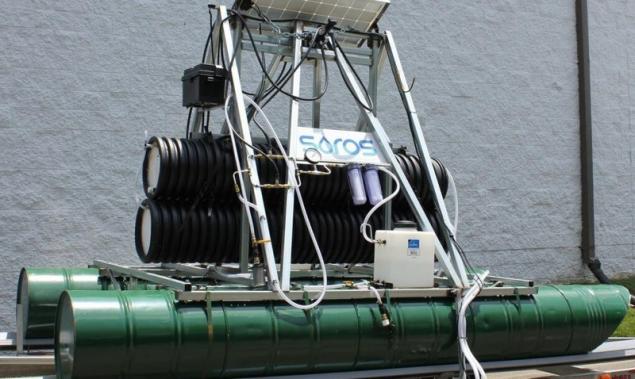 According to the team of innovators, dispensing with the need for consumption of electricity and the use of a wave generator, can reduce the production of clean drinking water in 2 times in comparison with existing installations.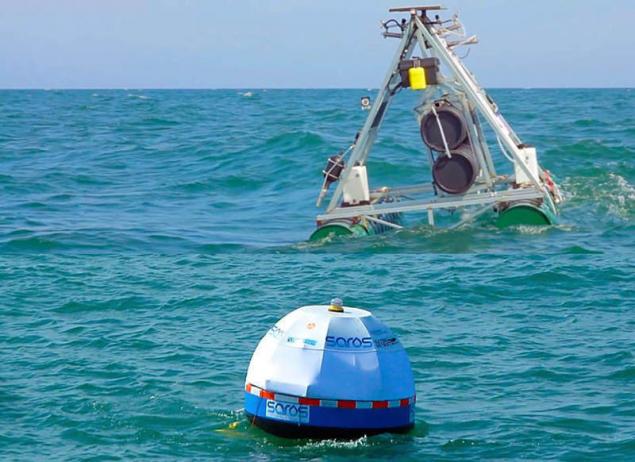 "We have eliminated the dependence on electricity and fossil fuel and also created one of the first aquarientechnik desalination systems, which will provide affordable, fresh water coastal areas around the globe," said the team SAROS. This noble idea has several positive effects, such as filtering the oceans and seas of plastic waste.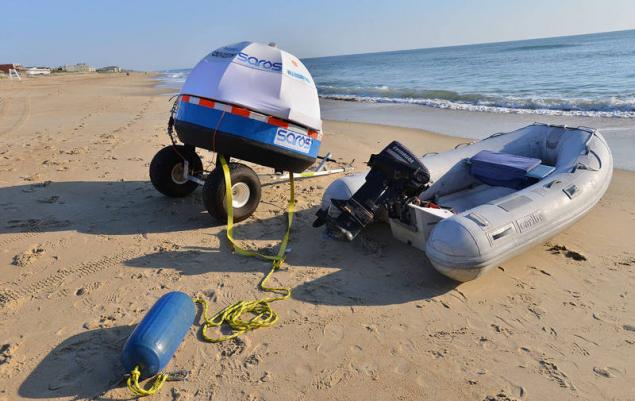 The SAROS team expects that the desalination unit will cost about $ 23 000 and have a life of about 10 years. Cheap desalination machine with the wave generator can produce up to 2000 litres of clean water per day. published  
Source: inhabitat.com/floating-wave-powered-desalination-buoy-cuts-price-of-clean-water-production-in-half/