Almost half of the total world population is facing the problem
of joint pain
. Such feelings can arise from various injuries, sprains, inflammation, deposits of salts and not only.
So, before you start treatment with drugs official or folk medicine, you need to find out the cause of the disease. For this it is necessary to undergo a thorough medical examination.
Our editors offer to your attention the recipe folk remedies for arthritis that will help to improve the structure of bone tissue and
restores the joints
.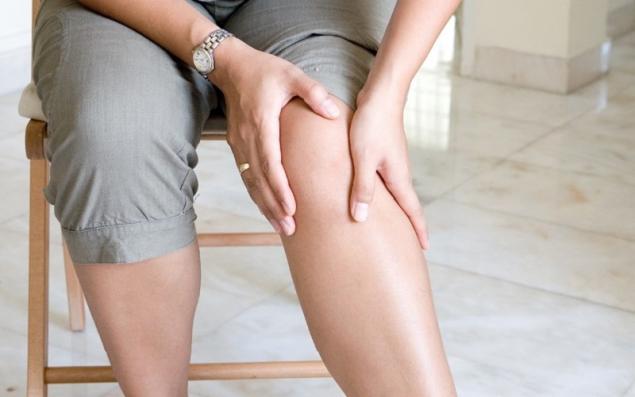 How to treat the joints in the home slovakhungarian
2 tbsp. honey
2 tbsp. l. crushed roots of Valerian
1 tbsp fennel seeds
1 liter of warm water