Tesla will equip their cars with a new version of the system of Autonomous control, which will be a better and safer still. This is stated in the official statement.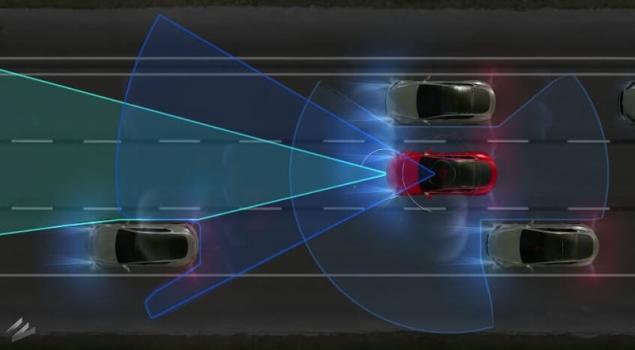 Earlier, the head of Tesla Motors Elon Musk announced "unexpected" premiere, which was scheduled for October 17. It was assumed that the new information may relate to a production version of the new Model 3 electric car. In the end the statement was released two days later and it was completely on "autopilot".
SUBSCRIBE to OUR youtube channel that allows you to watch online, download from YouTube free video about the recovery, the rejuvenation of man. Love for others and ourselves, as the feeling of high vibrations — an important factor for improvement .https://player.vimeo.com/video/188105076
Put LIKES and share with your FRIENDS! www.youtube.com/channel/UCXd71u0w04qcwk32c8kY2BA/videos
All new "Tesla" will use eight cameras that are able to distinguish objects at a distance up to 250 meters, 12 updated ultrasonic sensors, able to distinguish between hard and soft objects at a distance twice higher than the previous, as well as radar, able to "see" through rain, fog and dust. For data processing will involve a new computer that exceeds the previous version in performance up to 40 times.In addition, Tesla has released a new video which shows how electric car, equipped with auxiliary control, peredvigatsya on a public road, turns, sees a pedestrian in the Parking lot, slowing and eventually self parked in the free space.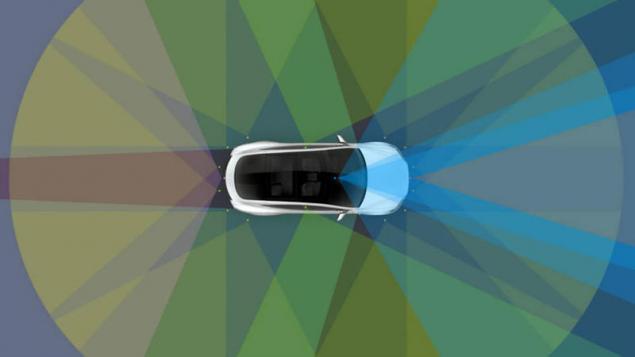 In mid-October, the Minister of transport of Germany asked Tesla to cease to use in advertising the word "Autopilot". The German authorities considered that it may lead drivers astray, as "Tesla cars really are not highly automated vehicles that can be operated without the constant attention of the driver."
The first fatal accident involving a Tesla Model S, is located in the Autonomous control mode, occurred in may in Florida. 40-year-old Joshua brown died, having driven under the trailer crossing the road truck. The national administration of safety of traffic of the USA beginning in relation to Tesla Motor's investigation, the company admitted that the accident could occur and the failure in the system. published  
Source: motor.ru/news/2016/10/20/teslapilot/