SunCulture Solar's recently introduced solar battery SolPad, equipped with a battery and inverter. Staff SunCulture Solar noted that it is "the thinnest, the lightest and most powerful fully interactive with the Internet of things solar device in the world."
The company plans to offer a range of products created on the basis of SolPad, including portable solar panel that can act as a source of energy for households and SolPad Home device, designed to work as solar panels on the roof.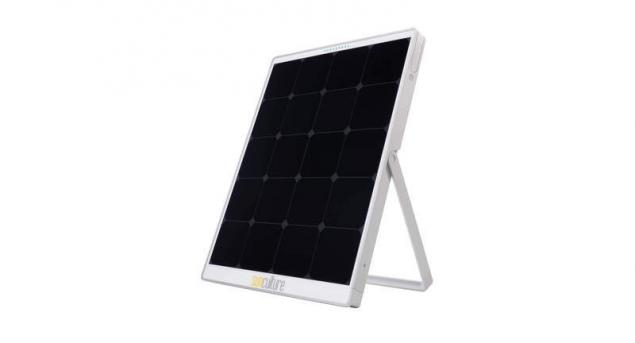 Based on "emerging technologies solid-state batteries" panels can accumulate energy from the sun and from the grid. SunCulture reports that their batteries are "inherently safer than standard lithium-ion batteries", they have a long service life and "the broader operating temperature range", compared to other batteries. The company SunCulture has developed a "flexGrid inverter for panels" which can switch between grid and solar energy depending on the weather or time of day when electricity rates are more favorable. The company strives to simplify the operation of solar innovations for users using SolControl, software, prompting users when and how they consume energy, as well as tips on how to save energy. Users can even decide with which instruments or devices are collected by SolPad solar energy will power. SolPad can also act as a "powerful Internet-point," adding more functionality to the device — especially for people using SolPad in the absence of mains power or in remote locations. Their device could help people in developing countries who may not have access to electricity or the Internet.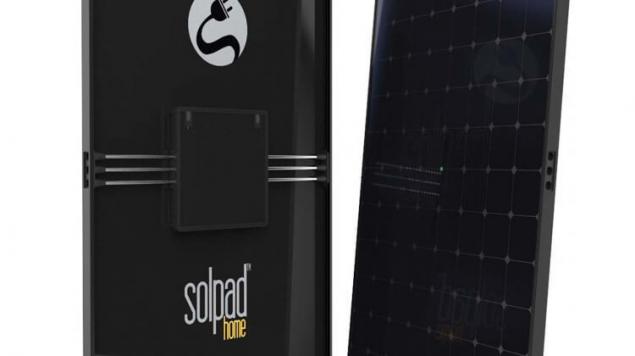 General Director of SunCulture Christopher Estes says: "SolPad makes solar energy even more affordable for the majority of the world population with its growing energy needs without the cost of construction of expensive network infrastructure." The company currently chooses partners and plans to begin deliveries of its products to the market "in the second half of 2017". published  
Source: www.energy-fresh.ru/solarenergy/solarbattery/?id=13710