Such jewelry can not just pick up, quick to put on and go.
Knitted jewelry
should be able to wear, choosing an outfit as the background is solid, without layers of detail. But when you mix jewelry and clothing the result is stunning!
"Website"
offers an inspiring collection of
crocheted jewelry
: rings, necklaces, beads, bracelets... Choose!
Knitted decorations
The easiest way to get the colorful beads for the autumn and winter along — is to get them from tied with string beads.




Look how harmoniously matched colors!




This bracelet will not go unnoticed.




Tie the thread chain with large links and add some rhinestones to make the original necklace.




Romantic personages like large brooches in the form of birds delicate colors.




Absolutely charming flowers!



Necklace and scarf 2 in 1.



Firmly grasp it, one of them will connect.



Floral garland can be worn on the neck or wrist as a bracelet.



And these decorations created from knitted lace and decorated with suitable accessories.



Textured cascade necklace will look beautiful with a plain Golf.



Bright beads and rings for lovers of ethnic clothes.



How much imagination!



The diversity of items is amazing. Crocheted lace, floral motifs, beads and beads, and looks perfectly!



Bright bangles flowers in hands in the middle of winter. Don't believe me, but they look very cool with jeans!



An example well-chosen ensemble.



If you decide to wear a knitted necklace, to be sure — note you will not be deprived. Looks very impressive!



I've already picked out some options and was thinking to link a couple of similar jewelry. Cold time — good time for needlework!
Share the inspiration with friends!
The author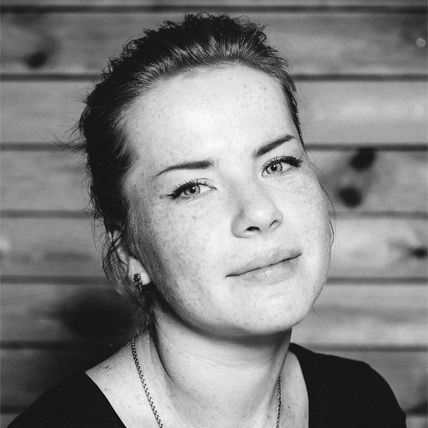 Marina Artemova Loves to photograph the beauty of nature, enjoys handmade. Son Vanya had taught the mother to cope with any household tasks effortlessly: Marina knows how to get the most stubborn stains and to clean the house in minutes. Interested in the most acute, various life issues, never remain aloof from what actually matters! Favorite book Marina — "gone with the wind" by M. Mitchell.