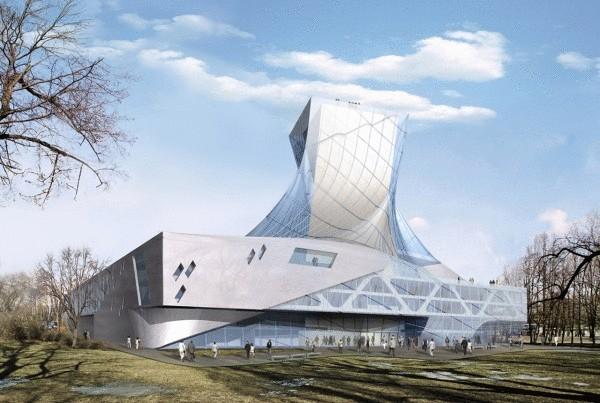 Swiss architectural Studio NAU has developed the project of the Czech national library (Czech National Library), which symbolically represents Czech culture of the past, present and future.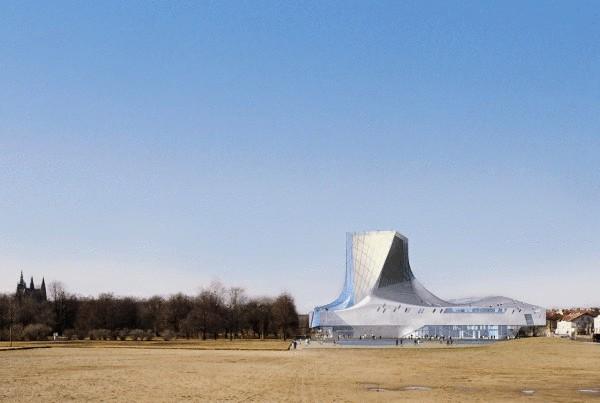 The structure consists of two conventional parts – the national archive and public space. The monolithic tower that contains the national archive and, with a gesture towards the center of the city. At the opposite end of the structure is a two-storey unit with social functions, including office space.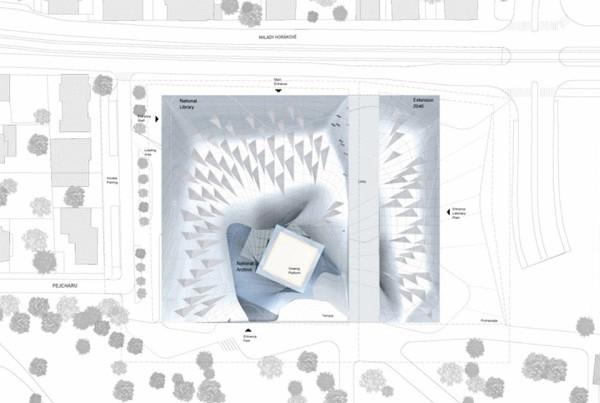 Large fragments of the structure completely transparent, allowing the penetration of large amounts of natural daylight and visual relationship between the inner and outer.
The building provides a viewing platform from where the national archives visitors ' staircase. It offers beautiful views of Prague, but because the architecture of the building are Gothic and Baroque quotations, emphasizing the historical value of heritage and its relationship with modern architecture.
Source: /users/78