Many people are not so much in love to iron your stuff yourself, just commit this work to the special people for whom Ironing is a job. But what about those who cannot afford this service or just does not want strangers stroking his clothes?
Dyson Calor'shocks bothered about you and your clothes. In addition, they made a revolution, and the process of Ironing will now be even faster and better. "How?" – you will ask. "By using heat and ultrasound", – we will answer you.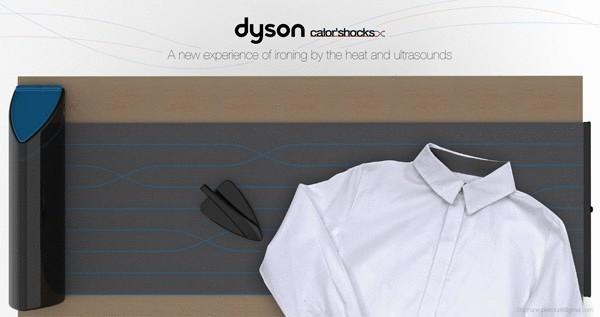 Funny concept Calor'shocks Dyson provides an iron lung, freeing it from the heating elements, and heating the soleplate of the Ironing panel using the technology of magnetic induction was successfully used in induction cooktops. And lightweight thus iron to equip an ultrasonic emitter and a rechargeable battery that will allow you to iron without the physical effort and movement limitation. Ironing Board in the concept Dyson Calor'shocks is a sliding panel, fixed on the table.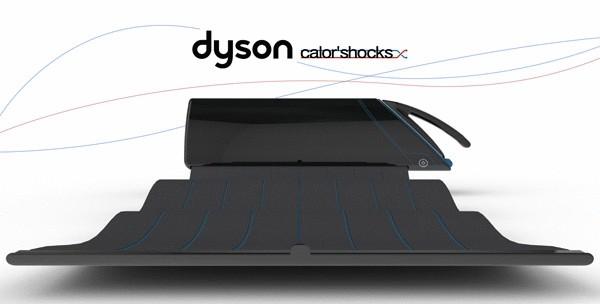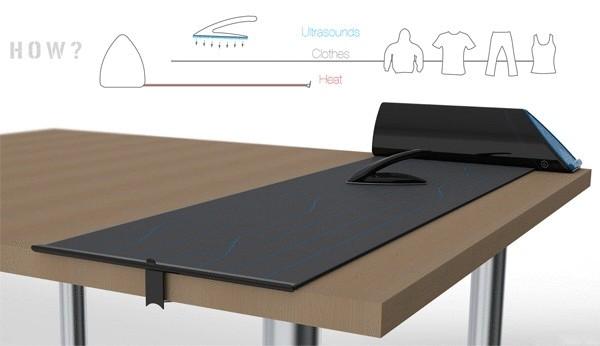 New iron from Dyson Calor'shocks comes with a special ultrasonic Mat, this tandem makes the Ironing of any clothing (whether the product is pure cotton or soft silk) is easy and quick. We are confident that this invention will appeal to many Housewives, and I hope that their husbands, seeing the ease with which you can iron things will move on this work.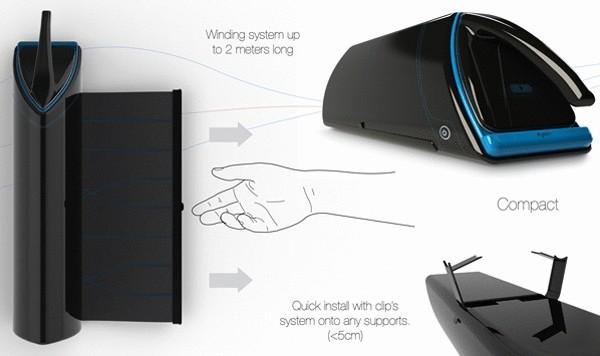 Source: /users/104