Toilet solar battery that converts urine and feces into hydrogen and electricity has won the Grand Prix ($100k) competition, sponsored by the bill and Melinda gates Foundation.
The winner was announced on the toilet of the fair, the aforementioned organization in Seattle (USA), which was attended by dozens of inexpensive and environmentally-friendly alternatives to ordinary toilet. The principle of operation is demonstrated on synthetic feces made from soybeans in an amount of 50 liters.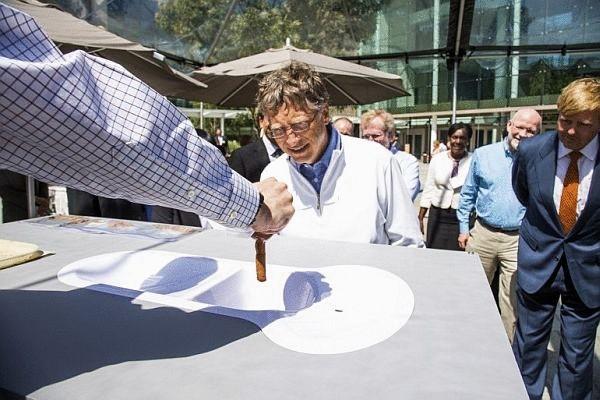 Toilet with water flush convenient and hygienic, but this technology has drawbacks: it uses clean water and gets rid of a potential source of nutrients and energy. For 2.6 billion people without access to sanitation, it's an unnecessary waste of resources. So a year ago, Mr. gates has funded eight projects for the invention of this toilet, the operation of which will require only 5 cents a day, but it will restore the salt, water, nutrients and energy.
Best of all coped with Michael Hoffman of the California Institute of technology (USA) and his colleagues, who have adapted solar power to run an electrochemical reactor that breaks down human waste to produce hydrogen. Gas can be stored and used for reactor operation at night and on cloudy days.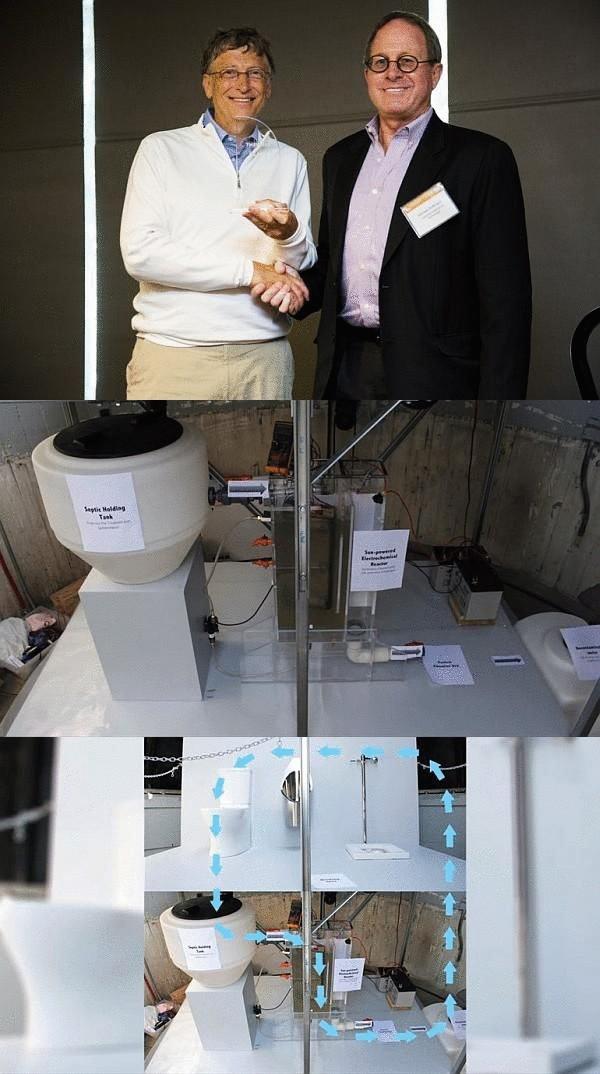 $60 thousand and a certificate for second place — Sohail Khan from Loughborough University (UK). He and his colleagues developed a toilet that converts our waste into biological charcoal (to burn) and clean water.
$40 thousand for the third place went to Yu-Ling Chen from the University of Toronto (Canada) and her colleagues, the toilet which chemically burns and dehydrates solid waste to disinfect them for 24 hours.
Tove Larsen of the aquatic research Institute Eawag (Switzerland), Harald Grundl Studio EOOS (Austria) and their colleagues won a special prize of $40 thousand "for outstanding user interface design of the toilet".
According to Carl Hensman, who was responsible for the competition, the decision of special awards was made at the last moment: just the judges were impressed by the design, which looked very expensive, but still fit the criteria of the contest. The attractive exterior is an important factor, stresses Mr. Hensman, so this design decision would make sense to combine with effective technical approaches of other teams. The design of the toilet use foot pump that returns water to the system, and a transparent tube through which you can see as clean water fills the tank. Mr. Hensman notes that all eight participants asking for more money for further development of their ideas. The project aims to, by 2015, ready for large-scale testing device.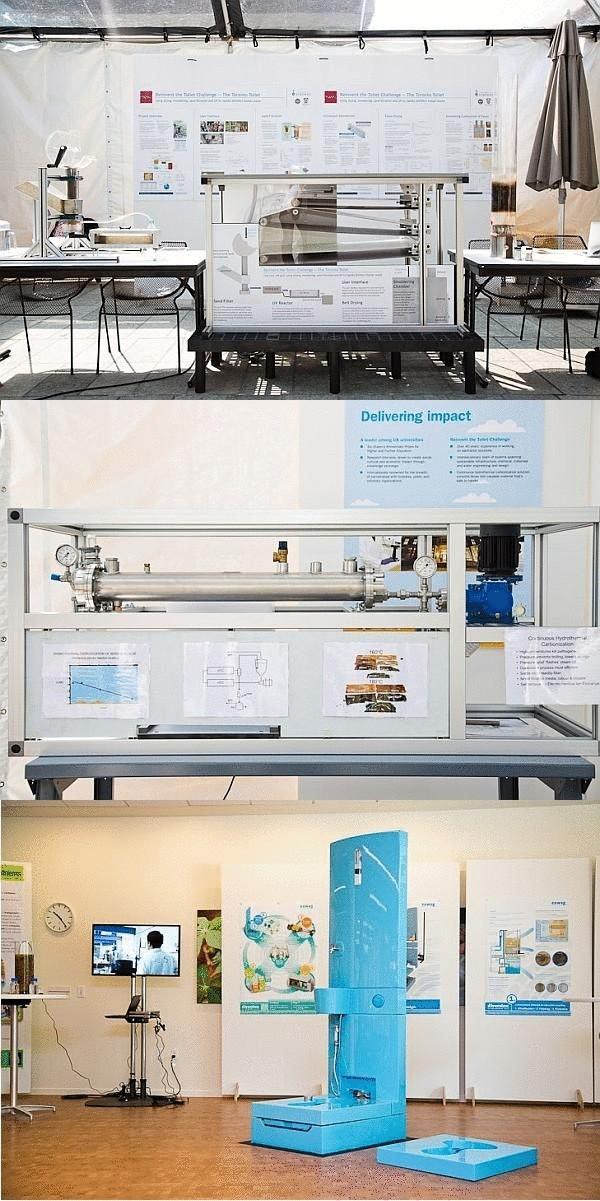 Source: /users/104