The concept of the CAMER-ing is a digital camera made in the form of a ring. The device works in sync with the tablet included in the kit and allows you to view captured images.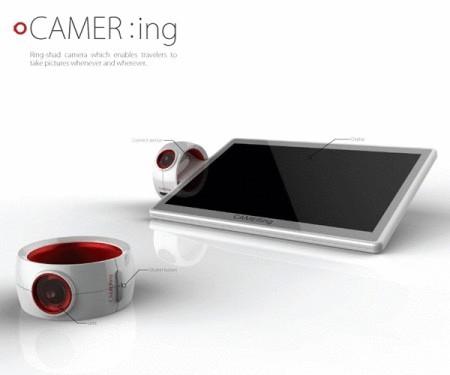 The main idea of the author Jenna Sengwana and company Hyeonsik Studio is to allow users to take pictures on the go without the hassle, because the conventional camera is not enough that require making a lot of unnecessary movements for photography, but also take up a lot of space. But CAMER-ing not only has a miniature size, but also requires a minimum of action, you need only to point the lens to the desired point and press the shutter-release button. To the tablet-viewfinder camera connects via a wireless connection, the image is broadcast in real-time.
CAMER-ing was the winner of the international forum for Talented development (iF Design Talents in 2012. The only negative we can mention the inability to use your own tablet, not the included and of high cost value. Thus, it would be possible to produce two sets: a camera with a tablet or camera with special software that allows you to use your own mobile device.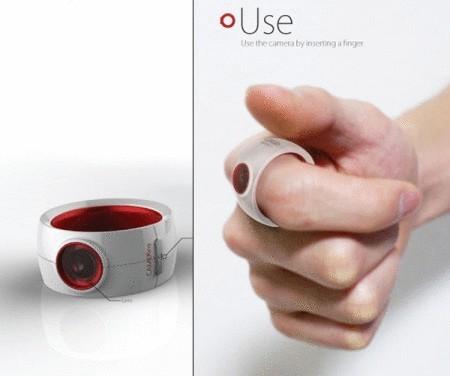 Source: /users/104