Meenakshi is one of the avatar of the wife of God Shiva, Hindu goddess Parvati. The cult Meenakshi is widely distributed in South India. This is one of the few Hindu goddesses, which is dedicated to the major temple — Meenakshi temple in Madurai, Tamil Nadu.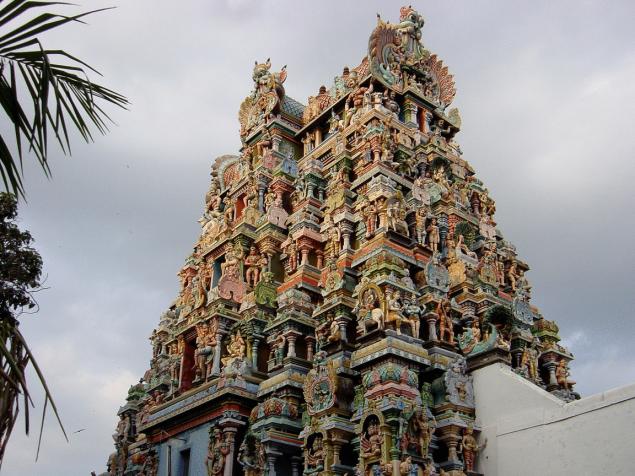 Found a lot of historical evidence of a temple Dating from before the new era. The temple was almost completely destroyed in 1310 Muslim invaders, not known for tolerance of other religions. The Church was completely restored in its original form in the end of XIV century when the Hindu kings came back to power in Madurai. Meenakshi temple is located in the heart of the city, and there are many festivals and rituals for the residents of the city.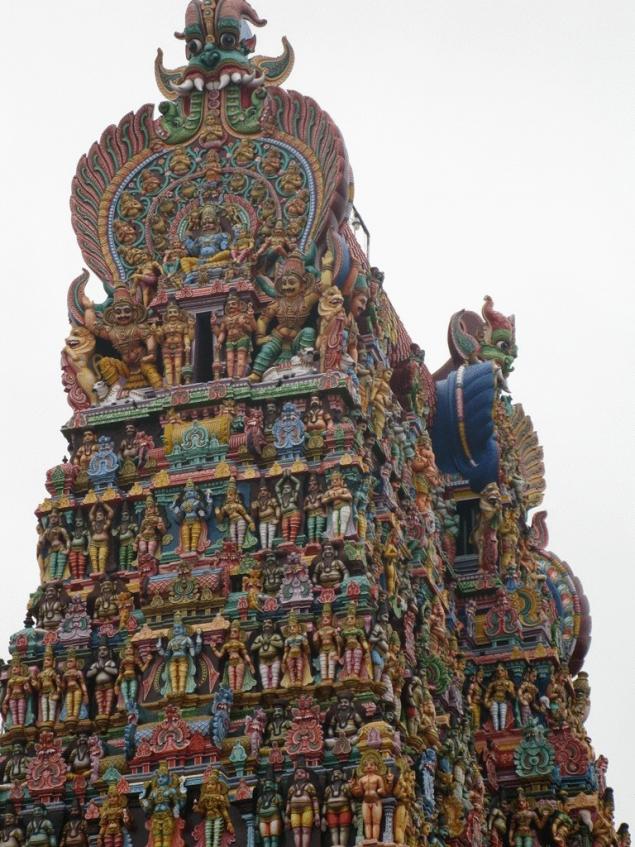 He gourami crowned with fourteen towers up to 50 meters. Five towers located inside the temple, the others outside. They are all fully covered with many relatively small painted sculptures. This many-armed Shiva, the many faces of the goddess, priests and musicians, mythical animals, men and women. Many thousands of shapes, none like another.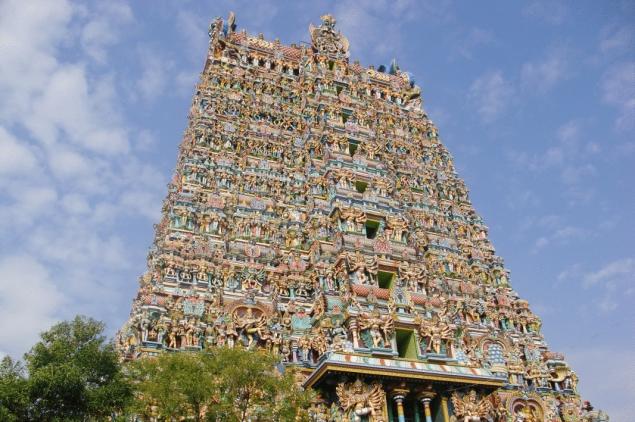 With admiration about this architectural creation was praised by Explorer Marco Polo. The temple is open round the clock. Quite often, around the temple are a procession of pilgrims, accompanied by musicians.
Source: /users/117