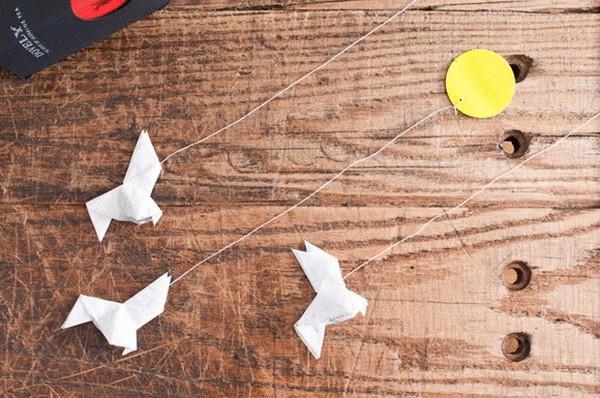 Tea bags-perceived by public opinion as something cheap and not worthy of attention lovers of high aesthetics. But Dovely Tea turns these ideas upside the head. We are talking about tea bags handmade!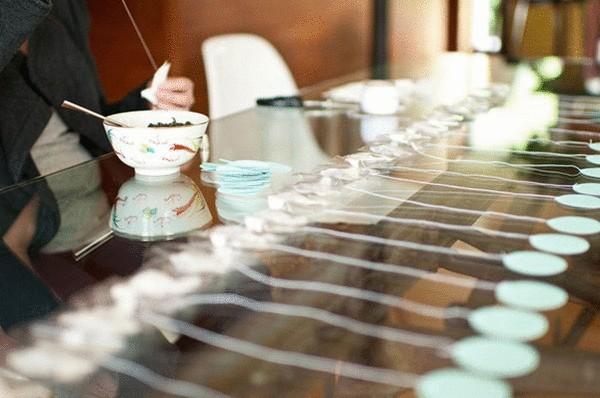 The tea bags are in our time may well be works of art. After all, they sometimes acquire the shape is very far from the classical turning into well-known politicians, robots, cigarettes, and even a variety of vegetables and fruits. And recently appeared in the sale of tea, the form of disposable packaging which is created manually.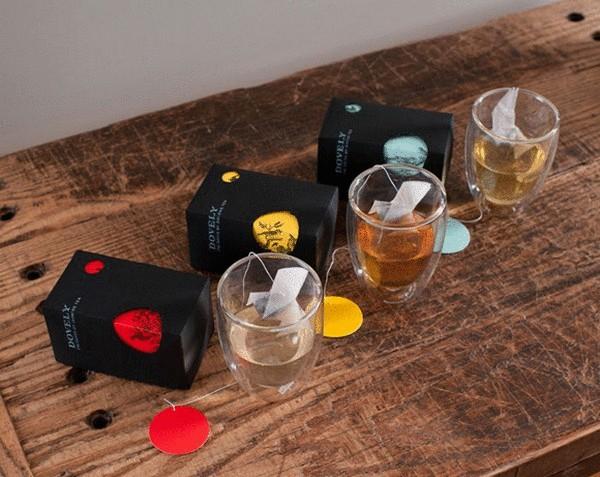 Namely, these tea bags are made manually in the technique of origami. This is a classic figurine of a crane, only made of porous filtering paper, and inside it are the leaves of tea, which when treated with boiling water to swell and to share the exquisite taste of water. In doing so, the Dovely Tea bags are made from high quality porous paper inscribed with drawings and inscriptions by screen printing and stamping.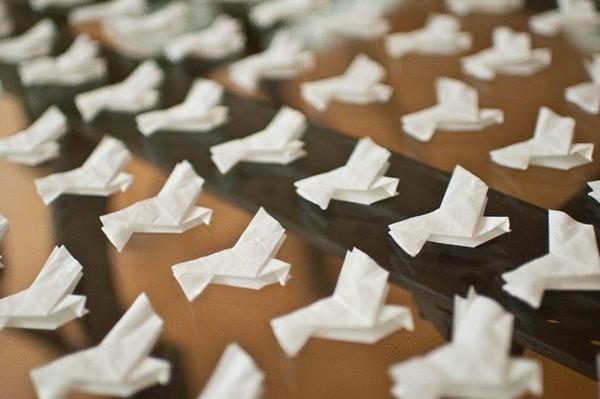 Moreover, if you look at the Dovely tea bag Tea spread out on the table, it appears that this "bird" flies behind "the sun". It is in the form of luminaries are made of paper element, which is necessary to keep the package during the welding process. So it's safe to say that Dovely Tea is a tea for true gourmets and aesthetes! And the fact that it's in the bags — so it's not minus him and a huge plus!
Source: /users/78