The Freefold system is designed to your tie, shirt and suit clean and pressed in any business and leisure trip from home to the office. Unique retention system keeps trousers, ties and other clothing safe from dirt and Creasy. In this bag you can even put shoes without worry that they will collapse. Depending on the number of things handbag be like a briefcase or stretch to the size of a standard suitcase for travel.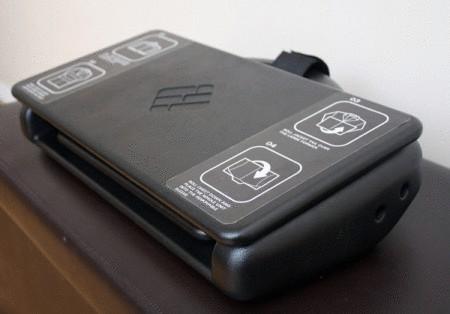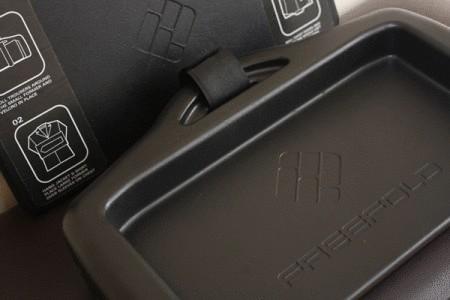 This wonder bag even has a compartment for a laptop, paper documents, keys, phone, calculator. The decision "all in one", which will allow you to look "one hundred percent" all day.
After all, as they say, meet on clothes. Indeed, a person's appearance has a lot to say about him, and neatness are important not only for managers and lawyers to the serious business negotiations, but in any other profession. And useful this bag also can anyone, with whatever purpose he or she travelled to be able to dress accurately without making unnecessary movements in search of a Laundry, dry cleaning, or at least iron is important not only for business travelers but also for ordinary tourists (though it is rather suitable for minimalists who don't need lots of clothes).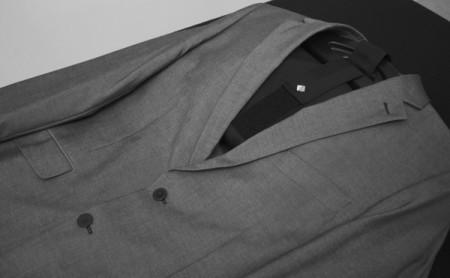 Designer Tony Higson (Tony Higson) did a good job, providing not only all kinds of compartments for everything you might need the person traveling, but also various options for carrying this bag. Freefold is a whole system that can not only carry in hand like a briefcase, but also to hang on the shoulders as a backpack. In addition, the bag comes with a lock for locking the cover with a laptop and papers. The bag is made of water-resistant material, so do not worry about the possible of getting wet things.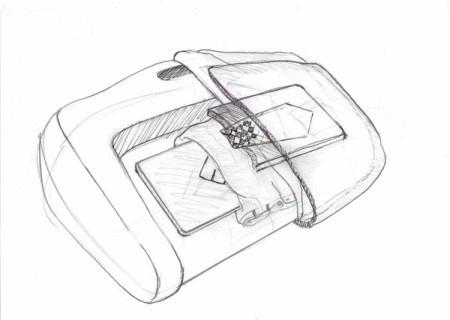 Source: /users/104