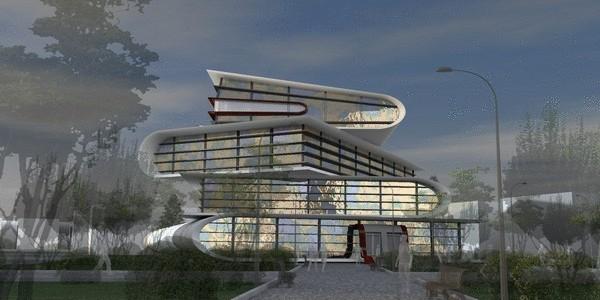 It is used in libraries were the main books that was stored there. Now these buildings are valuable to a huge variety of opportunities they provide. And the architecture too! That's about one of the most interesting modern library projects will be discussed today. It must be located in the South Korean city of Daegu, or rather, its suburbs Gosan.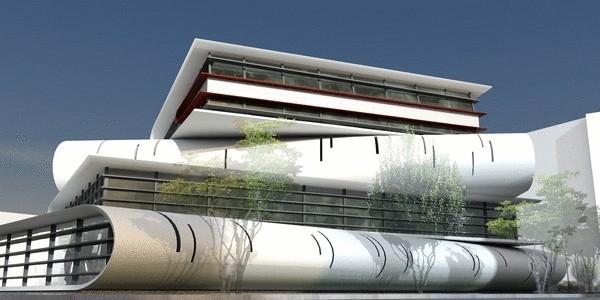 Modern libraries can have very unusual appearance. They may look like an unidentified flying object, a bust of the man, a huge mushroom — the imagination of architects can be limitless. Here, for example, in the South Korean city of Daegu, soon may receive a library that looks like ... a pile of books.
City hall Daegu summer announced a competition for a new library in the Gosan district, inviting architects from all over the world to compete for the main prize of competition — 30 thousand us dollars.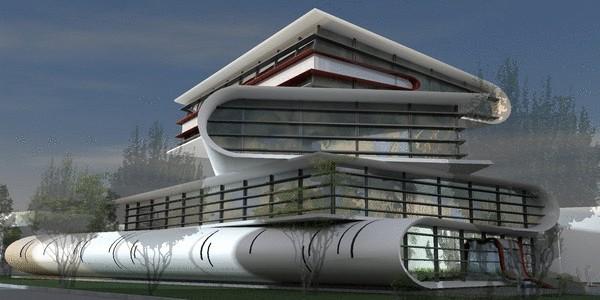 One of the architects who took this creative challenge was Kazakhstani Semyon Bolotnik, already known to us for projects of a new stadium for the football club "Shakhtar" (Karaganda) and high-speed rail Express eagle connecting Astana and Almaty.
The work he submitted for the competition involves the construction of a building, the appearance of which tells people that the establishment is inside. After all, look this building is like a huge pile of books lying one on one.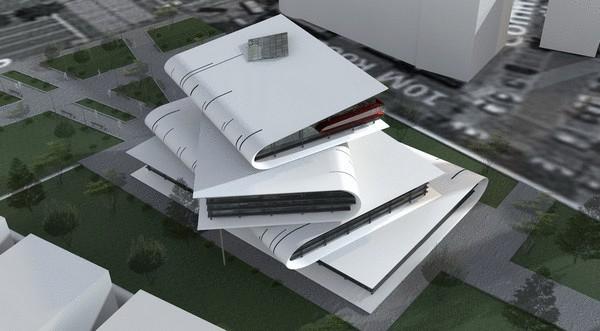 A large part of the walls of the above-mentioned structure will be glass, allowing to receive maximum sunlight and, therefore, use a minimum of artificial. Reading room of the library even will be directed North-West — is conceived in order to achieve this it long of natural light without direct sunlight.
Source: /users/78