The kitchen is the room in the house, where the technique is difficult to do. However, the technical devices the interior is absolutely not ennoble, but on the contrary – make it unattractive and even ugly. Therefore, as a rule, the kitchen is not the most stylish and beautiful place in the apartment. One of the most disfiguring, but the most important elements in the kitchen is a cooker hood. But no matter how unsympathetic it may seem, without it, cooking food can be problematic, because you don't want the bedroom to feel side the aromas of cooking.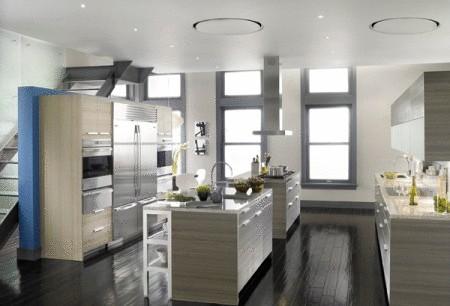 There is a huge variety of hoods and ventilation equipment, but almost no one looks aesthetically pleasing, or at least unnoticed.
The fixture called Hidden Air Diffuser (air diffuser Hidden) was created by its author, the Israeli designer and Illustrator Daniel Perlman (Daniel Pearlman) to provide an unobtrusive, almost invisible, but efficient circulation of air and output of smoke and fumes.
This attractive concept is created in such a way that is suitable for use in most types of ceilings. In addition to the basic functions of ventilation facilities in the available options included various combinations of the built-in light and flat decorative vents in the form of sheet, drops, flower, circle and oval.

All the decorative holes can easily entered in any interior with paint in a suitable color. So the appearance of the room becomes more open and clean. Are the premises fitted with this system, it's really much more interesting and aesthetically pleasing, so that those who have already started a renovation or just going to do it, is to wait until this project is not implemented.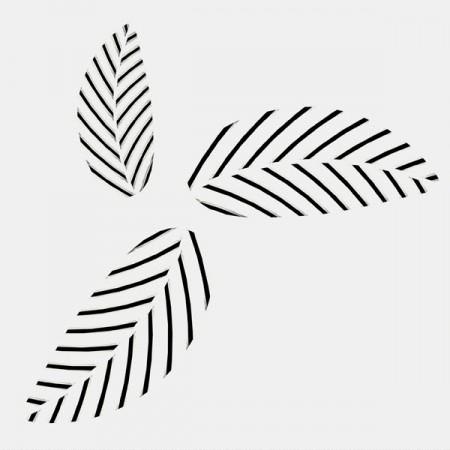 Source: /users/104