South Korea has aimed to stand on the pinnacle of gambling. In the port city of Icheon will build a giant fun city "8City".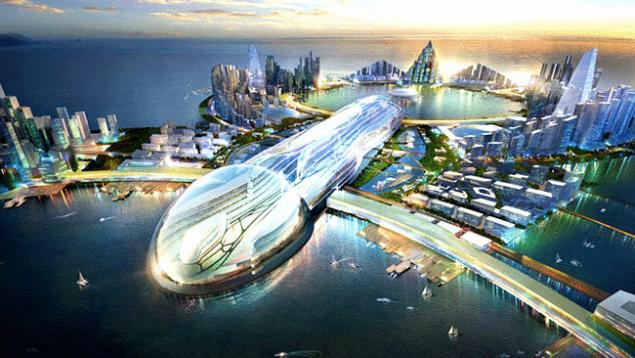 "Eighth city" will compete with the world-famous Las Vegas and Macau, China. Power Icheon planned to invest in the construction of the center for tourism and gaming entertainment to more than $ 290 billion.
"Eighth city" not only has the form of eight. The number 8 is the figure of fortune on one of the Chinese superstitions, and in combination with the "City" the name of the city implies prosperity, which should in turn bring great success. So describe the name of a tourist and gaming center of its founders, which aim to attract main stream gamers and connoisseurs of luxury tourism from mainland China.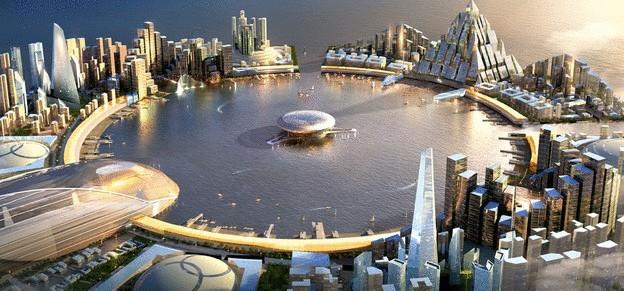 The ambitious project of the "Eighth city" is very similar to "the Palm Jumeirah" in Dubai and will be located on the island Yongyu-MUI ne near the international airport of Incheon International Airport.
If its area is 80 square kilometers, "the Eighth city" is 3 times more Macau (28 sq km) and will include luxury hotels and condominiums, casino, shopping centers, restaurants and Nightclubs, parks and a water Park and race track for Formula 1 competition and the 50,000-seater concert hall. And in "8-city" will be widely developed medical tourism based on ancient Eastern methods of healing from any diseases.
The developer Eightcity Co, who designed the "8 City", is planning to create 930 thousand new jobs and attract 134 million tourists to the official opening in 2030.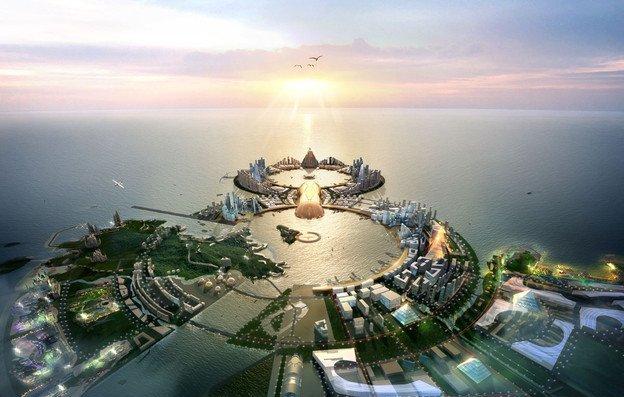 Source: /users/104