Castle De Haar is the largest castle of the Netherlands, which is located in Utrecht, half an hour's drive from Amsterdam. De Haar – this is a real castle with towers, turrets, moats on the perimeter and hanging bridges. The castle also exhibited many works of art. Near the castle is a romantic chapel and beautiful parks and gardens. Without a doubt, castle De Haar is one of the most luxurious castles of Europe.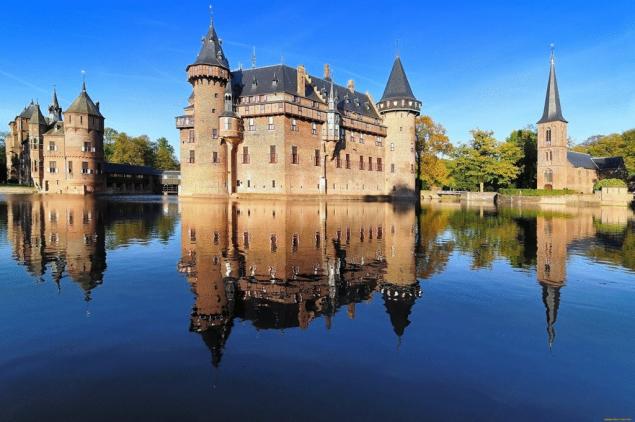 Time with him is not too stand on ceremony: the castle rebuilt, rebuilt, conquered, destroyed, about one hundred years lay in ruins, however, still waited for his true finest hour. At the end of the 19th century, Baron Etienne van Zuylen van de Haar – his then owner – appealed to the famous Dutch architect Cuypers with a request to try to restore the nest.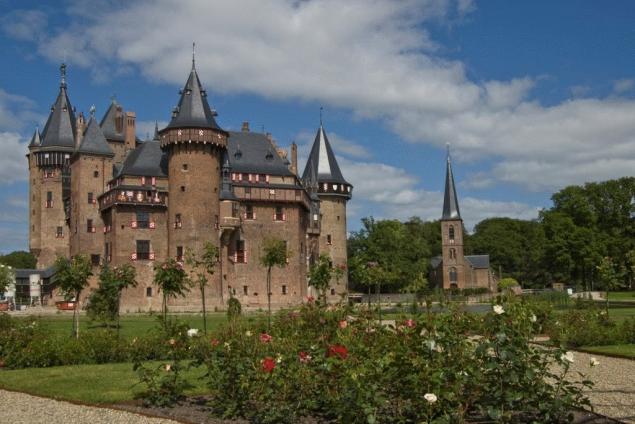 Though the problem was not from the lungs, however, the money of the Rothschilds and a brilliant architect made a dream a reality. Undoubtedly, this is one of the most luxurious castles in the Netherlands. Despite the fact that it was used mainly as a place for receiving guests and a summer residence in the castle everything was thought out to the smallest detail: the clothes of the waiters, and furniture, and "utilities", and the location of the chambers.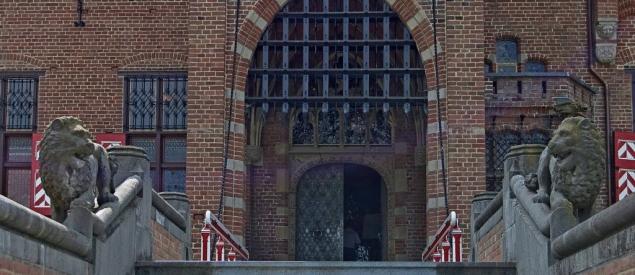 Guest rooms and halls – all of them, as, indeed, all set in a castle, have a certain meaning, their highlights and are in absolute harmony. So, for example, attributes a hair salon over a hundred years are only in their places, and the story kind of easy to "read" directly on the ceiling of the knights ' hall.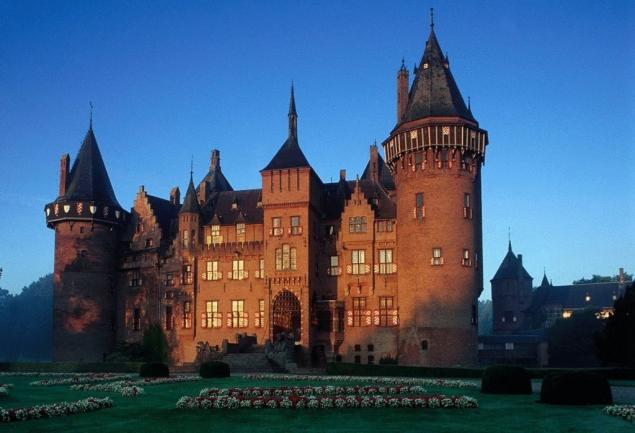 Castle De Haar is located in a green area near the beautiful and romantic chapel. Here You can take a walk in nature, have a picnic or make a suggestion. Visit the castle de Haar and feel the spirit of the middle ages.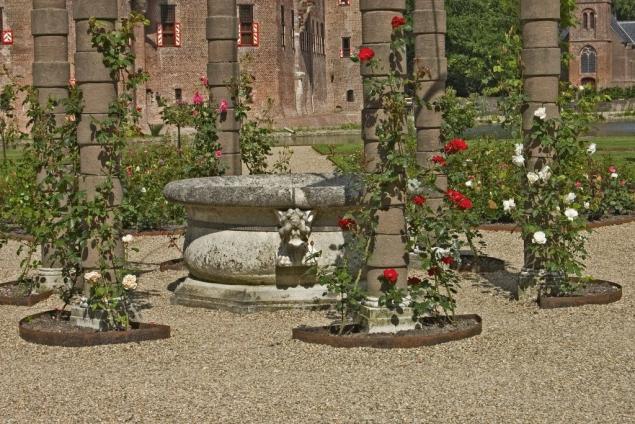 Probably, in this place it would be impossible to do without the "home" of ghosts – many people say that here you can see the Ghost of a knight Conrad, who owned a castle in the Middle ages. The poor man, unfortunately, was not lucky, as he drowned at the walls of his own castle in a moat.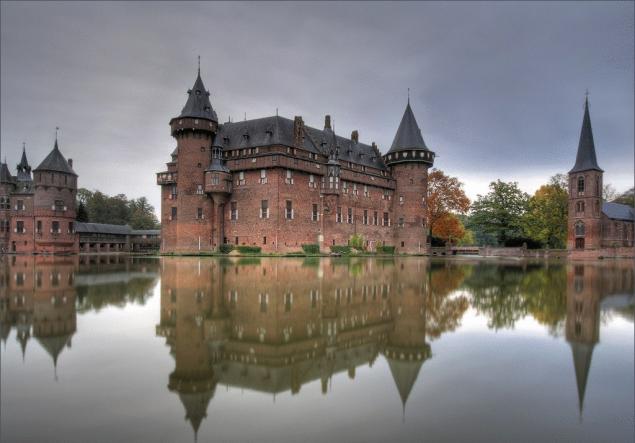 Castle De Haar for a long time was completely closed for tourists and only after the Second world war, first Park, and then the fortress itself became available to travelers, however, it is still partly in possession of the Dutch family van Zuylen. The condition of opening property to the public was that the whole of September every year, the Park and castle are moving into their absolute possession. And the public, including tourists, at this time will not be allowed.
Source: /users/155