A famous Oracle of Shambhala, the Lama from the monastery gyandrek under Kailas in his message to Agency NASA said that will happen on the day of the End of the world December 21 2012 and how to survive it. Tibetan monk said that the end of the world will not be final, and will last only 2 weeks. He predicted that on December 21 the Earth together with the solar system passes through the galactic "zero band". But this event is not fatal to the inhabitants of the Earth, so that they will be able to experience it, just waited 2 weeks.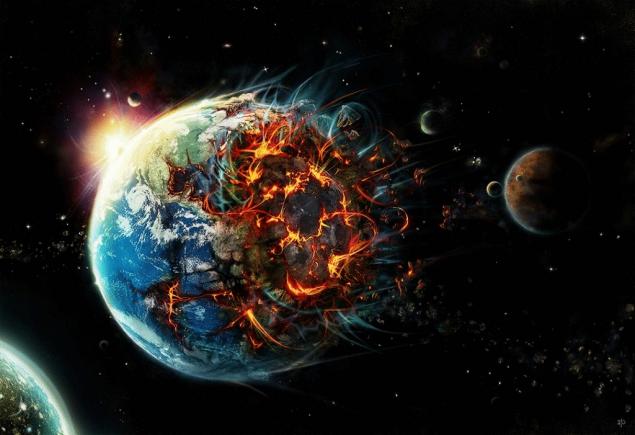 Tibetan monk predicts that 21.12.2012 approximately 8 a.m. Kyiv time on the planet comes complete darkness and silence — there is no electricity connection and no sound. This happens due to the fact that the Earth will pass through the galactic "zero band" — state space where extinguished and may not be distributed no energy.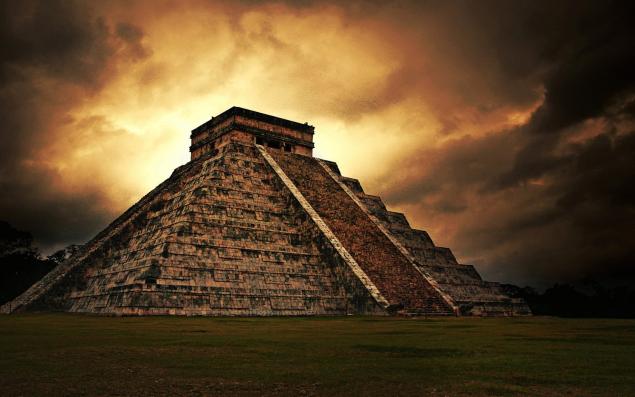 According to the forecasts of monk's, will not last more than three to four weeks, and the darkness will not be all the time the pitch: sometimes it will be accompanied by illusory light flashes, by flashes of space. First the end of the world feel animals — those who did not fall into hibernation, flee to their burrows. But the people of the approaching end of the world to feel will not. Tibetan Lama all the same suggests that because of the end of the world can die 10% of the population.
Then gradually the Earth will return to the light — finally people will stop to feel the effects of this phenomenon only at the beginning of February 2013. According to a Tibetan monk, complete withdrawal of Land from the "zero band" is expected on 7 February 2013. On this day, the planet will recover electricity and transportation. Tibetan monk advises people to prepare in advance before the "dark period" — to finish all his pending cases, not to tie new, pay off debts, buy food, candles, water, firewood and to leave with a family from the cities to the villages. For the period the "dark days" hang Windows dark sheets and not look at them, do not believe their ears and eyes, not to go out.
Source: /users/78