A year ago we successfully launched a project of mobile solar lamp WakaWaka Light, who won in 2012, four awards in the Accenture Innovation Awards. Now its creators are expanding the possibilities. They created a solar powered charger, capable of a day's work up enough energy to fully charge the battery or extend the work of the tablet for a couple of hours. Preserved and continue to function stand-alone solar lamp.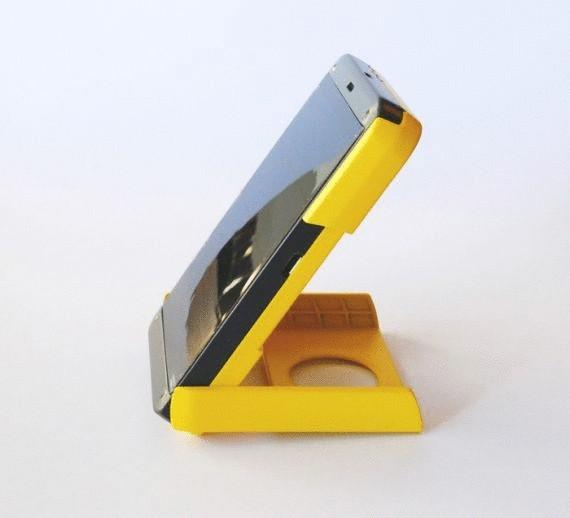 In the development of chargers WakaWaka Power was attended by a group of engineers of the company intivation display, manufacturer of electronic components. The power management technology intivation display is currently used in more than 90% of mobile phones with solar cells.
In comparison with the predecessor, the WakaWaka Power is thinner and lighter. The efficiency of its solar cells Sunpower Solar Cell reaches 23%. From conventional cells, they differ in the presence of a metal mesh that improves the performance.
Two built-in charger led after a day of charging the internal battery capacity of 2200 mA/h allows reading in the dark for 40 hours. Parallel charging of smartphone via USB reduces the time the LEDs up to 10 hours. Off lithium polymer battery can store energy for four months.
On the website Kickstarter announced the collection of funds to Finance the start of production of solar charger. On the first day after the start, was collected half of the required amount of $50,000. At the moment, when before the end of the campaign only 26 days, the total amount of the subscription more than half exceeded the target.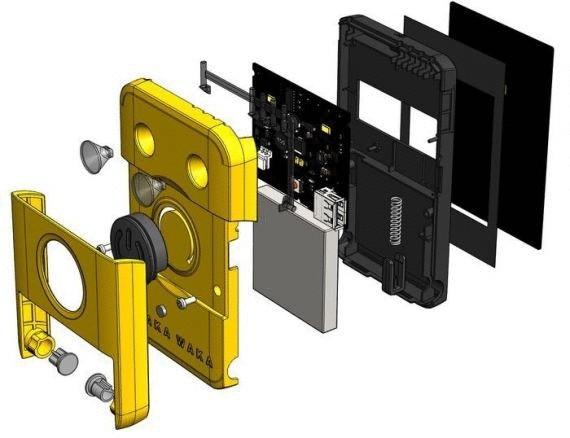 The manufacturer has combined the launch with a charity event. Simultaneously with the output of each charger from the first batch, the company promises to donate one mobile led lamp WakaWaka Light on the needs of families in Haiti without access to electricity. During the previous 800 of these lamps were donated to students of Kenya.
According to the founder of WakaWaka Camille van Gestel (Camille van Gestel) about 16 thousand people worldwide every day injured using for lighting kerosene lamps, the fuel for which they spend a fifth of their income. Light portable led lamps not only reduces the load on the environment, but to afford to keep those people health and money. Besides, according to the Kenyan students, the quality of led lighting is much higher than light from kerosene lantern.
Home sales WakaWaka Power is expected in may 2013, the price of the first devices will be $79.  
Source: /users/104