If you need absolute protection from the wind, despite the fact that you will look strange, if you want to Rob a Bank, then you just have to choose an unusual and very kreativne jackets AI Riders on The Storm. The main feature of the jacket is fully buttoned and the hood, which serves instead of a headdress. While it is built lenses glasses and vents for Advego breathing. This jacket is great for skiing, snowboarding and other sports where there's speed and strong wind.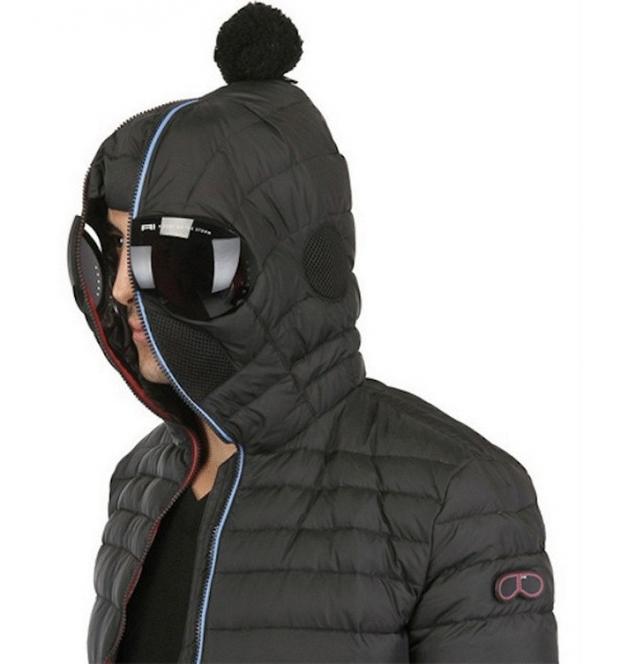 Since the hood is a key part of the jackets, its structure paid special attention. Zipper completely zips up the hood, and isolate the host from the outside world. But he remained deaf and blind, said breathable membrane for the ears and respiratory tract, and even lenses that are very easy to replace. The entire collection there are four kinds of lenses: mirror, gold, frosted and transparent. Even the hood has a removable pompom to make it less aggressive image to the owner of the jacket.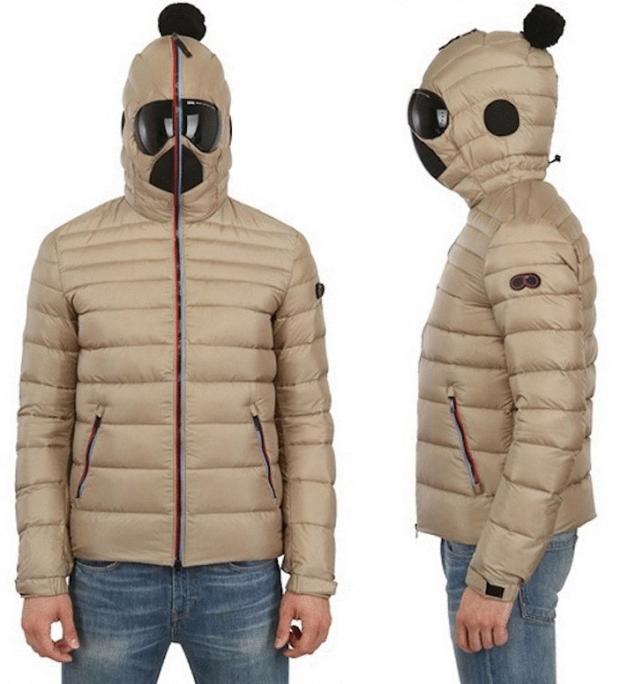 All jackets have been designed by Italian designer KIKKO Giovanni (Giovanni Chicco), and by brand AI Riders on The Storm owns the famous Italian company Comei & Co, which specializiruetsya in the production of jackets, pullovers and windbreakers under different brands. Today their clothes are becoming worldwide, even in Russia.                
Source: /users/413