The year is coming to its logical conclusion, and many of us are once again promised myself: "From the first of January will begin a new life, get into sports, I eat right, spend less time watching television and more fresh air..." — "Why wait until the new year if you can begin this wonderful promise now?", — hint creative prints by Illustrator Oscar Ramos.
Because "tomorrow" never comes – it still turns into "today"!
Can't bring myself to get off the couch? Meanwhile, the sneaker is waging war on household Slippers and, later, wins! Temperamental and vegetables are also ready to kick some unhealthy food, so will fly to pieces zakoulochkam...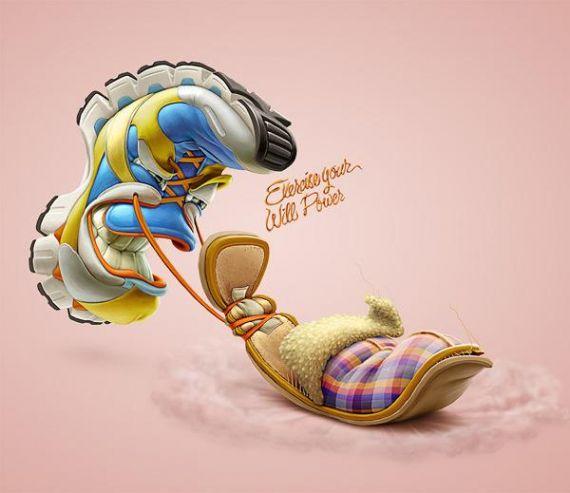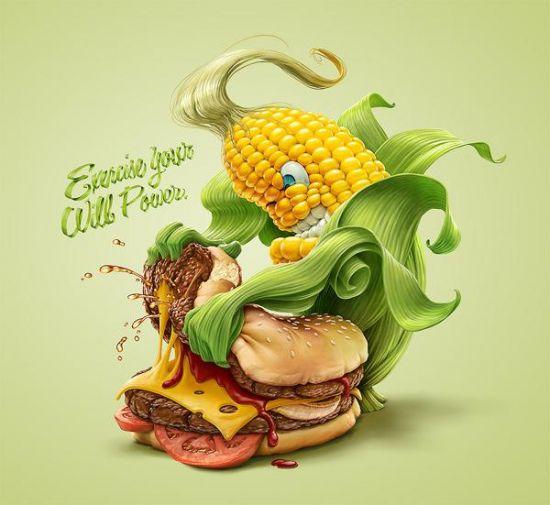 Oscar Ramos (Oscar Ramos) is a talented Chilean artist who lives and works in Santiago. Collaborates with leading advertising agencies of Europe. His caricatures really postagepaid to action, isn't it?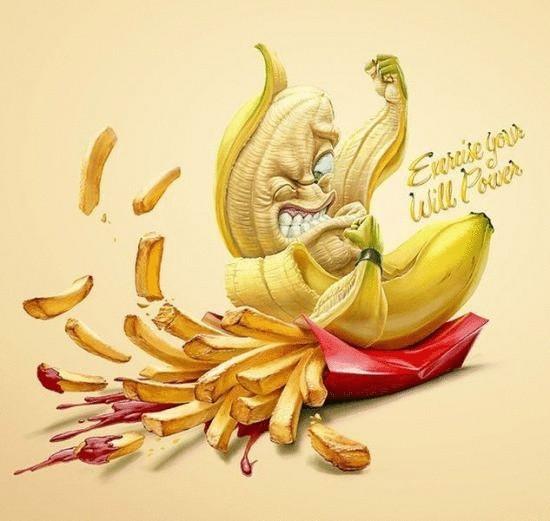 The inscription on the package: "No trees – no IKEA". As you know, IKEA is a major Dutch company in the manufacture and sale of furniture and other home goods. The firm entered the market several decades ago and holds progressive views: uses certified timber, have long switched to efficient lighting sources and so on. However, his poster "WWF" is a consumer to wonder: if the forest resources are negligent, what will work well-known manufacturer, and whether there will be wooden furniture available like today?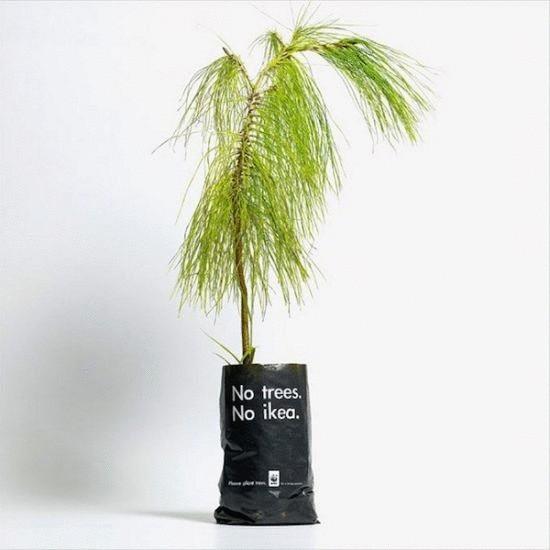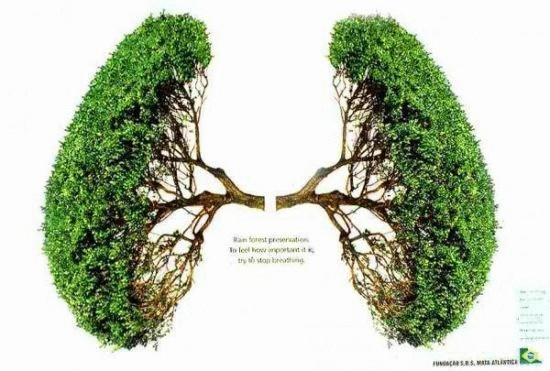 The Amazon rain forests are often called the "lungs of the planet", and this print could not be more accurately reflects the essence of the expression. "If you want to breathe, stop the destruction of trees," reads the slogan of a social poster. The condition applies not only to the distant Brazil or Ecuador, because of the planet there is not one blade of grass is unimportant!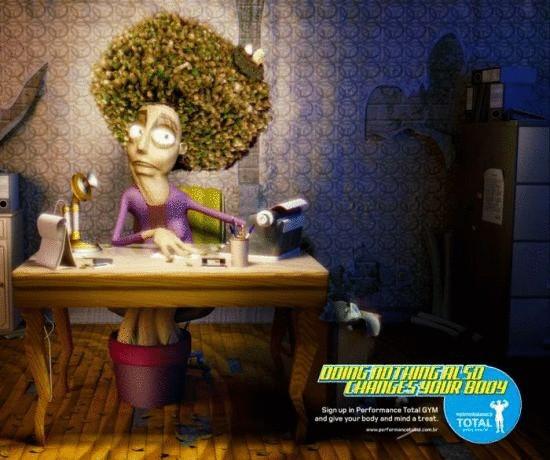 But to the tree to turn, again, not necessary – it is only in the imagination of the artist people can "put down roots", to leaf out and begin to photosynthesize. In practice, laziness, workaholism, and just sitting at one place only turn into health problems.
On roads snow, ice or wet cold "shake" — and though we are endowed with freedom to move, not time to ride at high speed. "Every year hundreds of people die in car accidents, leaving family and friends inconsolable. Be careful and follow the rules of the road" — which again reminds social advertising. After all, the best gift for the holidays is to spend them in good health and surrounded by loved ones!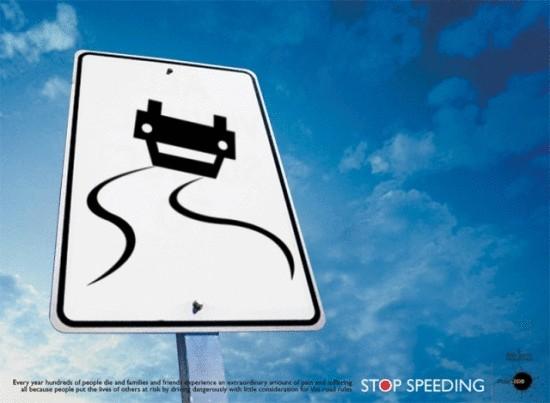 Source: /users/104