Macy – miniature Terrier whose height is 7 cm and its length is 12 cm, it weighs only 150 grams, a contender for the title of most tiny dogs in the world. The dog is only five months, and he needs to wait another couple of months before this record will be officially recognized.According to the Guinness Book of records the age of the dog should be not be less than 12 months before she can obtain the title of world champion.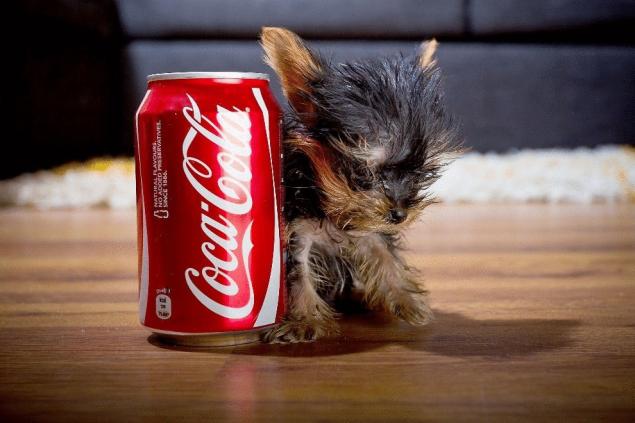 But, according to veterinarians, Macy will not be much more. The baby, who is a mixed Terrier, lives in the city of Jarocin, Poland, and his owner Anna Pohl.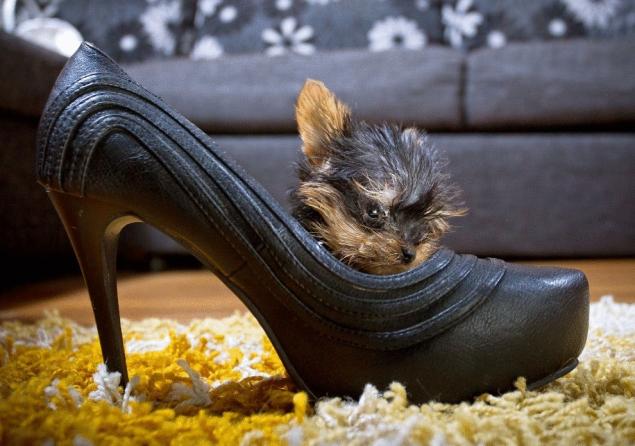 The woman told that the first couple of weeks she had to feed the dog, whose weight at birth was only 42 grams, with a syringe.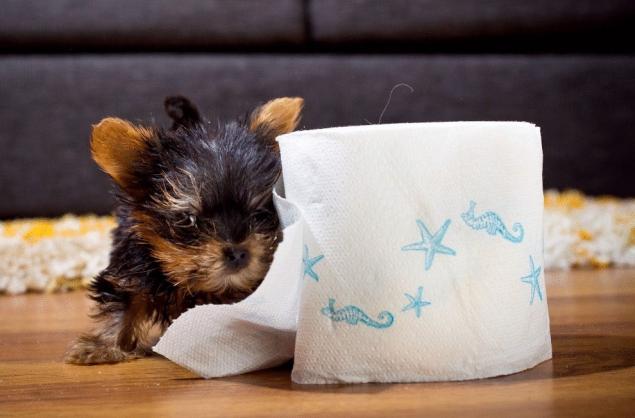 There are other contenders for the title of "the smallest dog in the world." Milly is Chihuahua from Puerto Rico, whose height is 7.6 cm She'll also have to wait until she reaches one year, to get into the Guinness Book of records.  
At the moment the title of the smallest dog in the world belongs to Boo Boo the Chihuahua from Kentucky in the United States, with an increase of 10.16 cm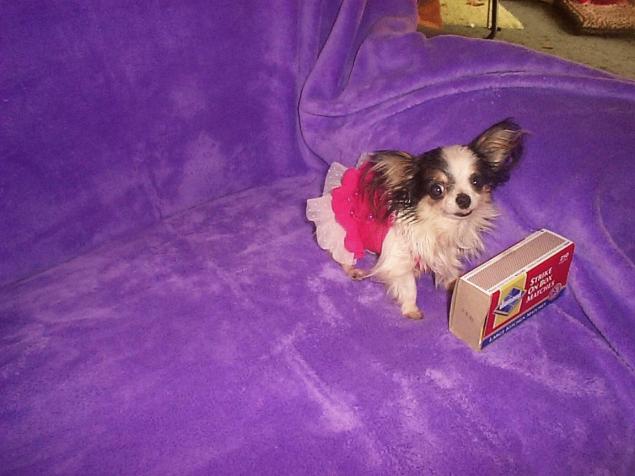 Source: /users/413