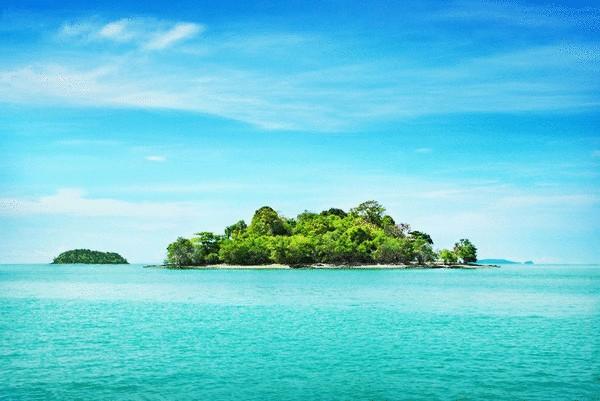 Many governments deliberately work to maximize the share of solar energy in their own energy. But first a subject of international law, which fully converted to renewable electricity, will become one of the economically developed States of the Western world, a small Atoll of Tokelau, located in the Pacific ocean.
Members of the Reddit Island project and billionaire Larry Ellison (Larry Ellison) only dream about, to create their own Autonomous community, consuming only "green" energy. But on the small island of Tokelau wildest dreams these modern "pioneers" have already been implemented!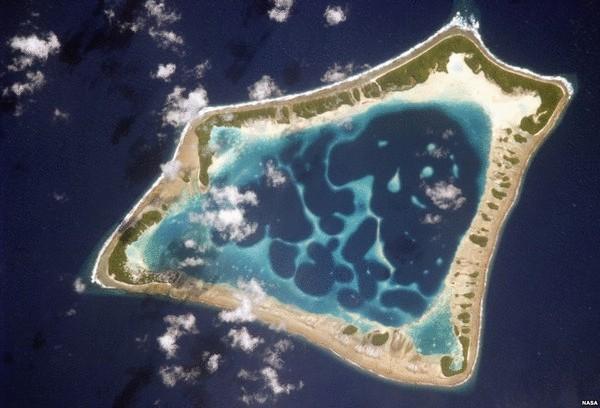 Tokelau is group of three small atolls, Autonomous territory, administered by New Zealand. It is situated in the middle of the Pacific ocean, at a considerable distance from other Polynesian Islands. Owing to the remote location of this piece of land New Zealand was forced to spend quite a tangible money on the delivery there of diesel fuel for electrical generators.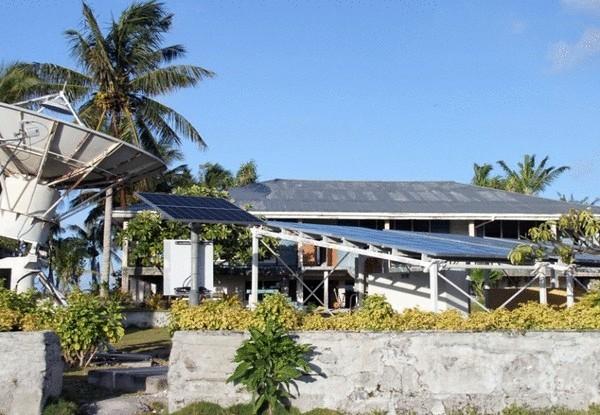 Now this situation will change. The fact that the United States has allocated in recent years 7 million dollars to build the Tokelau infrastructure for the production of solar energy, which fully meet the needs of this territory.
But because in a very short time on the Islands was established more than four thousand solar panels that produce much more energy than necessary Tokelau (150 percent of needs). The infrastructure is built for the future.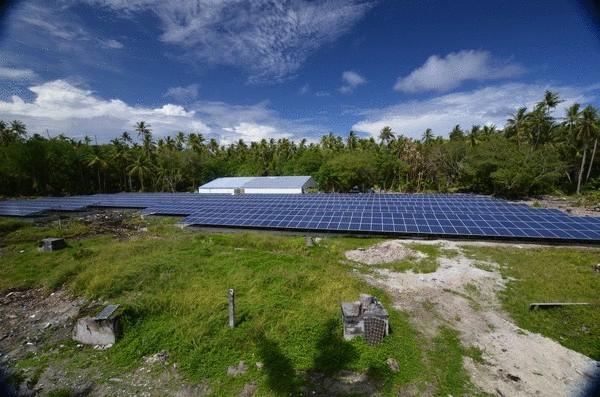 Source: /users/78