Device MeterPlug is simple technical solutions. It's pretty simple, but effective device, providing the owner information on the energy consumption of household appliances.
MeterPlug is structurally made in the form of adapter between the wall outlet and the consumer, home appliances. Accurate information about the current power consumption of the device transmits to a smartphone using Bluetooth connectivity.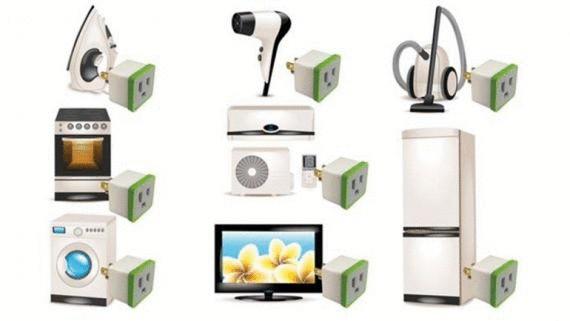 MeterPlug measures how much energy the refrigerator or washing machine. If you use the extension cable or extension socket it is possible to collect data on the work of the group of devices. The smartphone app based on the data obtained from one or more "adapters" MeterPlug will be able to calculate total consumption and cost of energy consumed over any period of time.
The radius of operation is about 30 meters. But this does not mean that the data on energy consumption is not available the landlord, when he's not home. MeterPlug can work in real time, if the smartphone app is within reach. Otherwise, the information is written to internal memory until the next arrival of the landlord.
The app uses the built-in database of electricity prices in the United States, European countries and in some other regions. In the event of a discrepancy, or if no country or supplier, the original data on the cost of electricity can be entered manually.
The developers have thought through the possibility of use of their product in different countries. The "adapter" can be made under different standards of plugs and sockets that exist in the United States, Europe and the UK.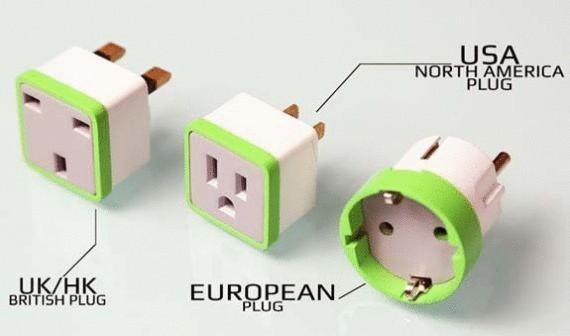 Calculations, and reporting functions MeterPlug is not limited. With its help you can remotely turn on and off devices that consume energy when they are not needed. For example, to control the connection of the famous "energy vampire" — the charger for the same phone. Many are simply too lazy to pull out the plug from the socket.
The owner may determine to any domestic appliance is a limit on energy consumption, at which MeterPlug will disconnect the user from the network. Or set the mode when the devices are activated only in the presence of the owner.          
Source: /users/104