Solomon Islands is a country located in Melanesia, in the southwestern Pacific ocean. It is not much, not enough of 992 Islands. Stay in the Solomon Islands are strikingly different from anything you ever tried. Here is a marvelous way to preserve the unique nature, culture and ancient traditions of the Pacific region.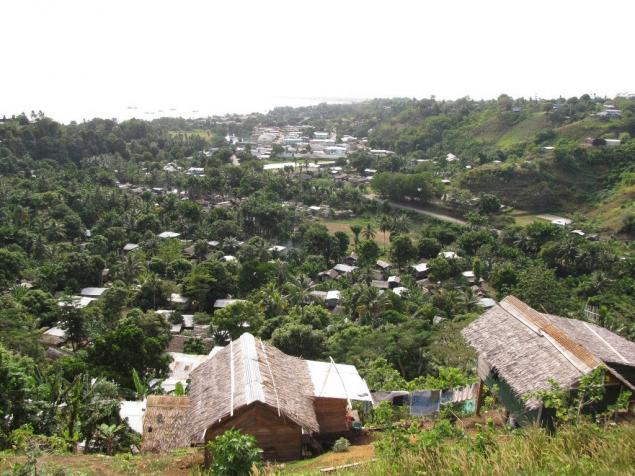 This eco-resort that can offer its tourists pristine beauty, one of the world's best conditions for diving, excursions with an unforgettable overnight stay in the typical villages – all tourism in the Solomon Islands.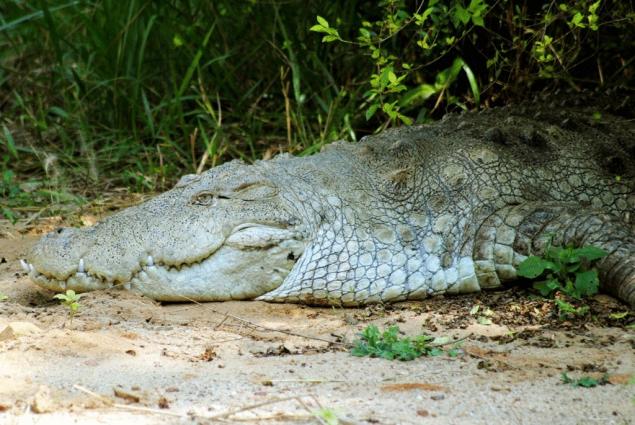 Not so long ago tourists even did not want to think about this wonderful stay, they were scared of the complexity associated with flights, transfers around the country, and of course exotic insects. Today the situation has changed significantly for the better. Most of the problems have been solved.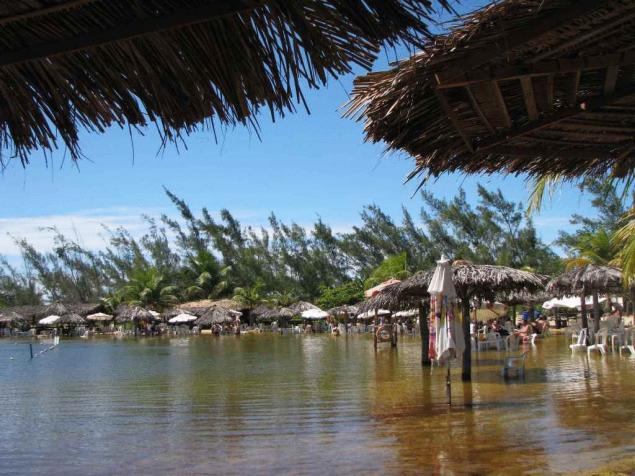 The flora of the Solomon Islands represented by over 4,500 species of plants, among which are orchids alone, more than 200 varieties. Quite often you can find sumai, nulato, hibiscus. The pearl of the Western province is on the right of Laguna Marovo. This is the huge salt lagoon in the world. Many Islands and coral reefs surround the lagoon. Almost the entire southern part o Rennell took the lake Tengano. It is the largest freshwater lake in the Pacific region. The lake and the surrounding area form a national Park of wildlife that is listed in the world heritage list of UNESCO.
Source: /users/117