For what Facebook users betray friends? What Twitter helps you to realize the dream? What social network the number of users equivalent to the population of China? The answers to these and other questions related to social networks can be found in this article.
The world famous social network Facebook has slightly more than one billion users. This is when you consider those who visit the site at least once a month. China's population is approaching 1.5 billion inhabitants, the only country that can compete with Facebook.
Fast food restaurant Burger King had an advertising campaign called "the Whopper is stronger than friendship" (Whopper – the name of the Burger). In terms of action, everyone who will remove ten friends in Facebook will receive a free Burger. Wishing were not as many as 55 thousand.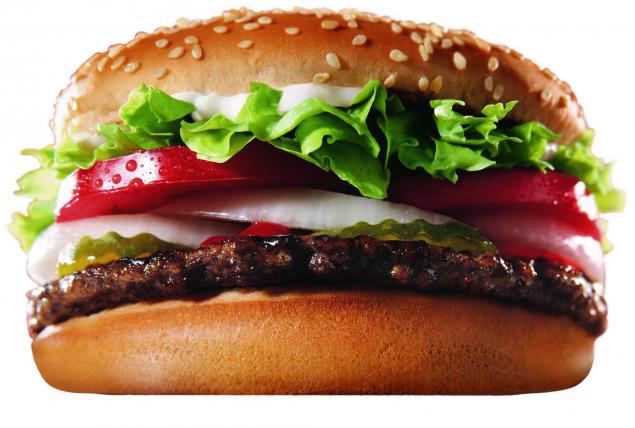 11 thousand users of Twitter have helped to make the British Paul Smith's journey from Britain to New Zealand without spending a single penny. During the trip, the Floor just reported in their social network plans in every country were volunteers ready to help him in this experimental trip around the world.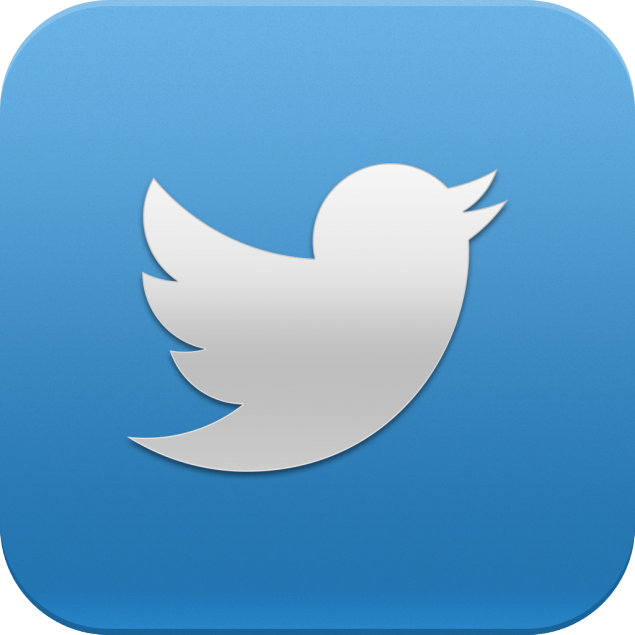 In the US you can order a set of four rolls of toilet paper on which is printed the tape of your messages on Twitter. The cost of this set is 35 dollars.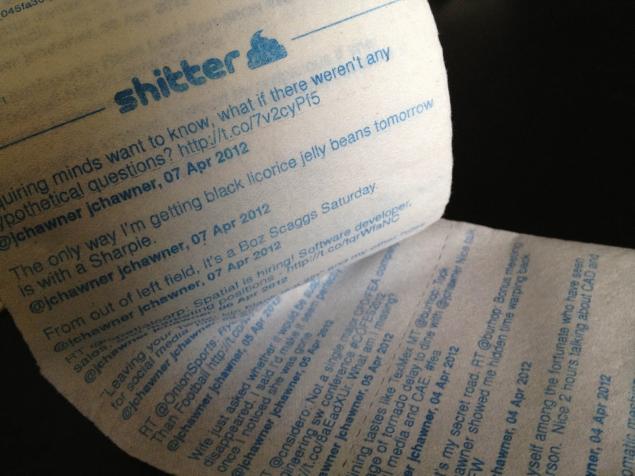 152 friend on Facebook forever imprinted on the girl's hand from the Netherlands. The basis for the tattoo lay photos from profiles, with prior permission of the "models". The process of tattooing took on average 30 hours. And who then say that true friendship in the network does not happen?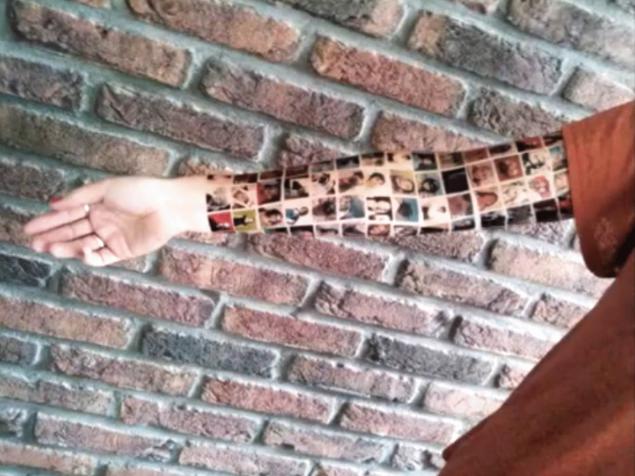 Source: /users/448