Sweat and the smell of his constant companions for active people. Cosmetic industry can offer a number of deodorants and antiperspirants to enhance the comfort and improve our quality of life. But, these substances do different? Deodorants remove the effects, mask and neutralize body odor with fragrances and antibacterial agents. Antiperspirants are fighting with the cause, reducing perspiration partial zakuporivaniya sweat glands with aluminum salts.
Release deodorants different forms and depending on the characteristics of your skin and of your objectives when selecting funds, there is a small detail.
Deodorants-sprays that contain few irritants, are suitable for people with delicate, sensitive skin and excessive sweating.
For travelers perfect deodorant sticks.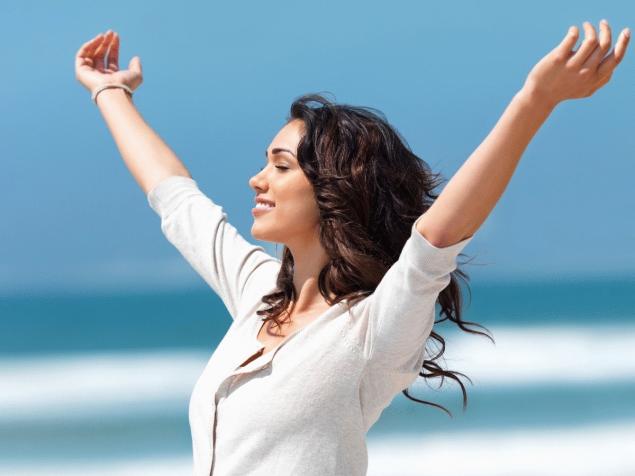 The deodorant gel or cream that could eliminate the unpleasant smell of sweat, thoroughly cares for your skin, moisturizing and softening it. These tools sometimes can save your effect to a week.
Roller antiprespirant economical and convenient to use, but its substance thin film rests on a soft skin and can irritate it. For dry skin, this form of deodorant is not quite suitable, because it contains alcohol.
If you have oily or normal skin, easy to use aromatic telkami and powders.
As you can see, the range of solutions to your problems is quite wide, so pokupaite and use on health.
Source: /users/559