1. Set the privacy settings.
Each time you add information about yourself in the profile, specify whom it will be available to: individuals, groups, or all users. In addition, your page can be made available only to friends.  
2. View photos, which you noted friends.
Network long ago there's a story about a man who pretended to be sick at work, and the next day was marked by another... in the picture with a noisy party. The dismissal was issued immediately after leaving the "hospital". Know this: if the photo posted friend, you do not like, it is better to remove a mark with his name.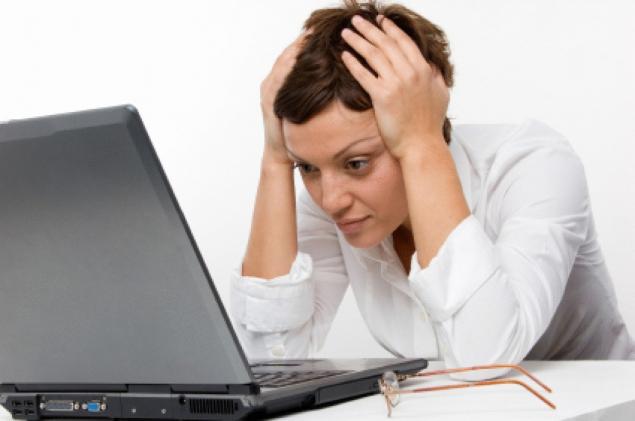 3. Browse the web in your children.
"My kids and their friends spend a lot of time in one of the social networks and tell them about yourself almost everything! It is really dangerous, as crime went online and the pedophiles among them," – said the TV presenter Tina Kandelaki.
Be careful and watch the information and pictures your children open to everyone.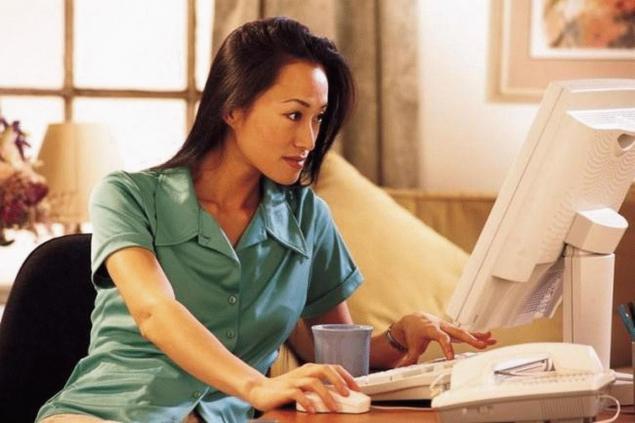 4. Always think before you update your status or share a photo.
"No need to write in social networks that you will go to the country for 3 months, you got a good bonus that I bought (or want) something very expensive", – says Alexander Izryadnov, Director of marketing and strategic communications "the Social network Mail.Ru Group".
And last of all: if you cease to use the social network to remove his page. In the settings you can find the option of account deletion. Otherwise, the Network remains your personal information.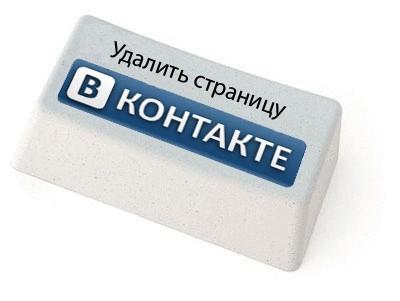 Source: /users/413