In West Bengal (India), lives an unassuming young man Babar Ali (Babar Ali). This lanky 16-year-old teenager. He works in a tiny, damp room in his office, next to the garbage dump.
The thing is that this guy is the most young Director of the school. Welcome to the walls of his school close to 800 local children...  
Daily at 7 o'clock, Babar overcomes the 6 miles to school, in which he is still a student. In order to study in the free public school, Ali have to pay incredible money — 1800 rupees per year. They needed to buy clothes and school supplies. Ali is considered a very happy man who can afford to study, while for the majority of his countrymen this is the dream.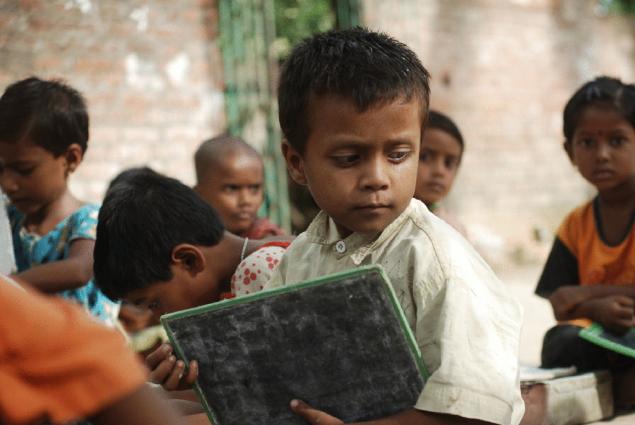 Every day the school is attended by about 400 children, sometimes not even leaving space in the yard Ali. Classes are held from 15:00 to 17:00 on weekdays and from 11:00 to 16:00 on weekends, and classes are absolutely free for all. However, the village elders laugh at the young Director — why teach reading and writing, so if a man can earn by their own labor, and the woman certificate helps not to get married.
Ali says: "Our district is economically disadvantaged. Without this school, children cannot receive education and are not literate. For school, children can get the chance to have in the future a pretty good job, to realize his dream".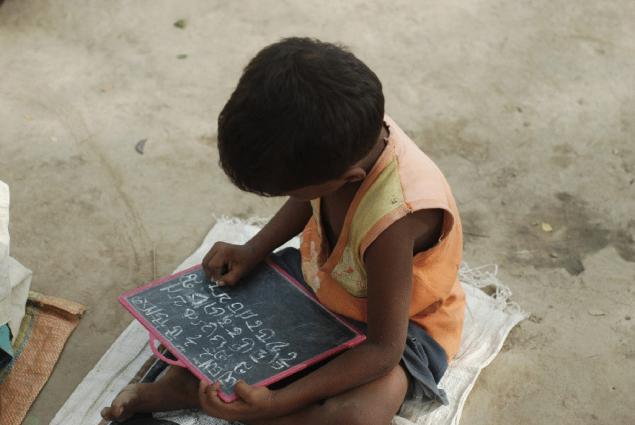 Source: /users/413