The dharmakaya is the biggest sect in Thailand. Although many do not think that these people cultists, but just the followers of one of the branches of Buddhism. To their events, they collect close to 200 thousand people. She is known not only in Thailand but also in 30 countries around the world, starting from Congo and ending with Germany.
It seems to be nothing incredible, if the adherents of the dharmakaya worshiped... a flying saucer! The monks built a temple into a huge flying machine from a science fiction movie and call it "the mother ship".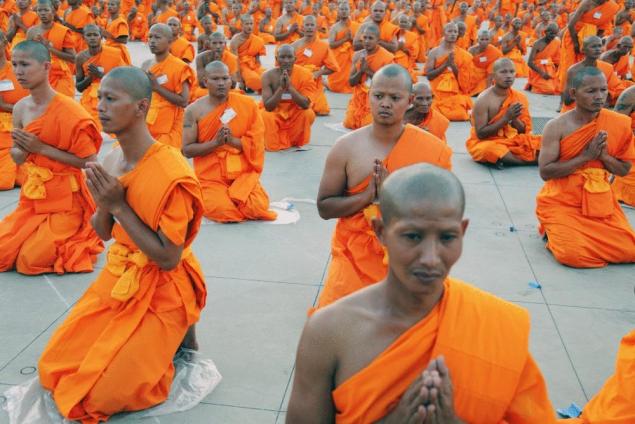 My job this sect began not very long ago, only 90 years ago. Its founder — monk of Wat Paknam (Phra Monkolthepmuni), who all his life was devoted to meditation and began to teach it to all the people who came to him. He believed that meditation is a way to learn all the knowledge of the Buddha, although I thought it was just a way to strengthen the mind and body.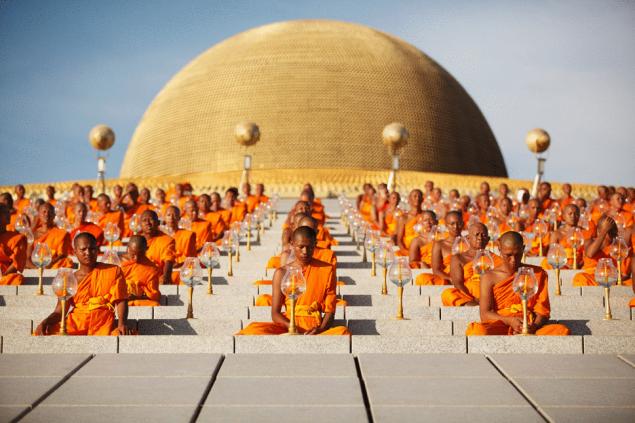 The temple was supposed to be the main international meditation centre. But every year those wishing to learn the technique of meditation became more and more, therefore, the structure had all the time to expand, and eventually to the main building of the temple began to build "more housing" and even gardens. Now among the community residents 1471 monk and novices 440, 162 651 layman and woman.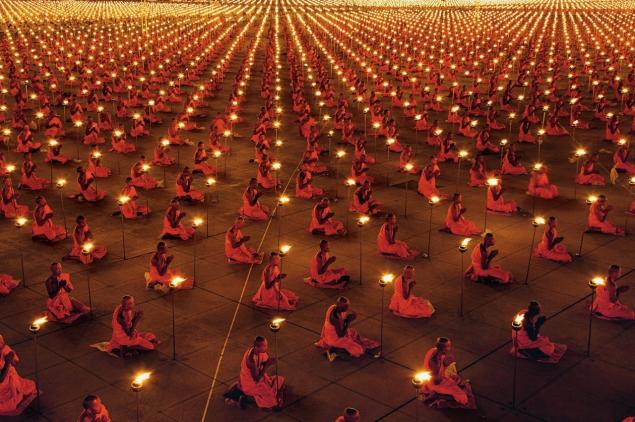 Source: /users/413