The researchers made the discovery by defining the most dangerous sources of harmful bacteria in every apartment.
In the first place was not the rim of the toilet, and the most common cutting Board! the number of bacteria on it 300 times greater than the number of bacteria on the toilet rim. To get rid of these bacteria is to regularly wipe the Board of weak vinegar solution.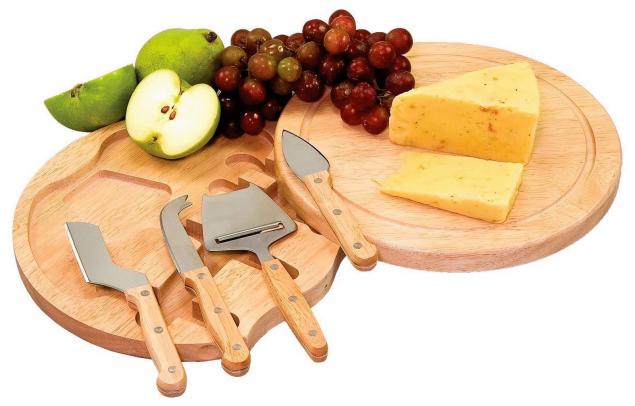 The second place is divided between the door handles, computer mice, light switches and telephone handsets. These sources of bacteria need regular rubbing alcohol solution – and the more often you do it, the better.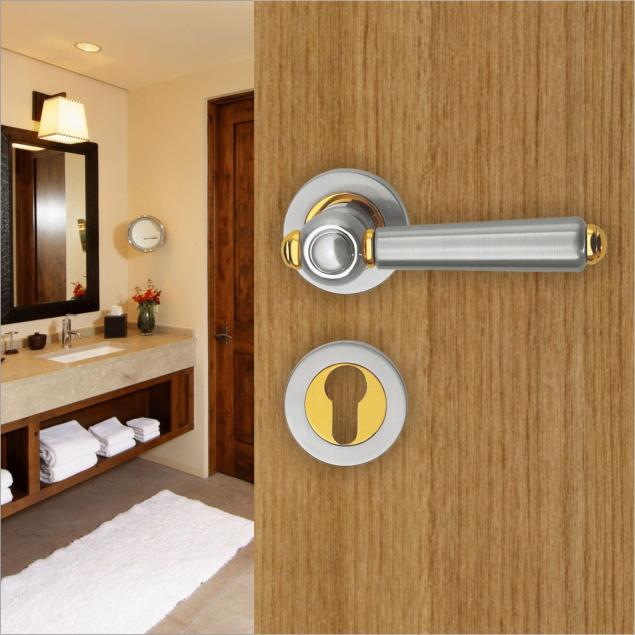 Third place is a sponge for washing dishes, moisture and tiny remains of food create the perfect nutritional environment for the main types of pathogenic bacteria. Sponge you need a good squeeze and change every two weeks.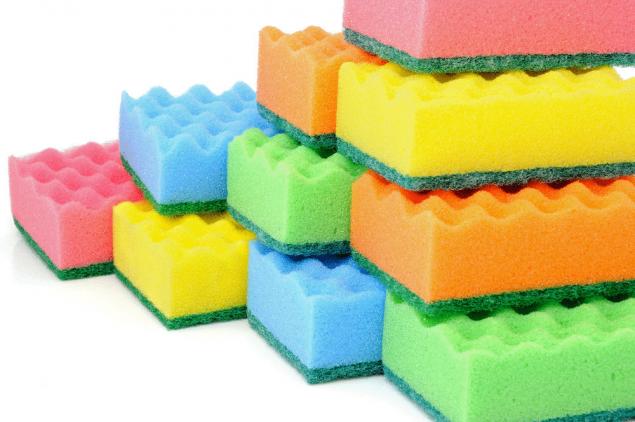 Fourth place went to the shower curtain – people tend to forget that she needs special treatment.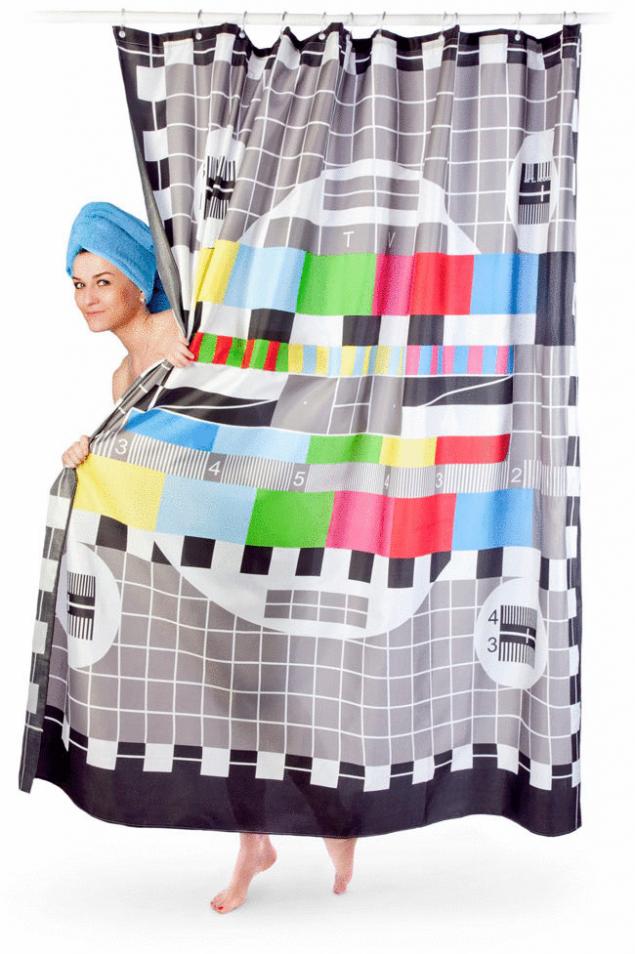 The fifth line captures the trash. As it was shown a poll of the fans to wash the trash were only 12% of the population of Europe wash trash like this needs to be done in a strong solution of special substances with the further processing of alcohol. 10% of respondents had never wash. They argue that it is much easier to throw out the old and buy new, but, according to the poll, replacing the garbage they do every 3-5 years.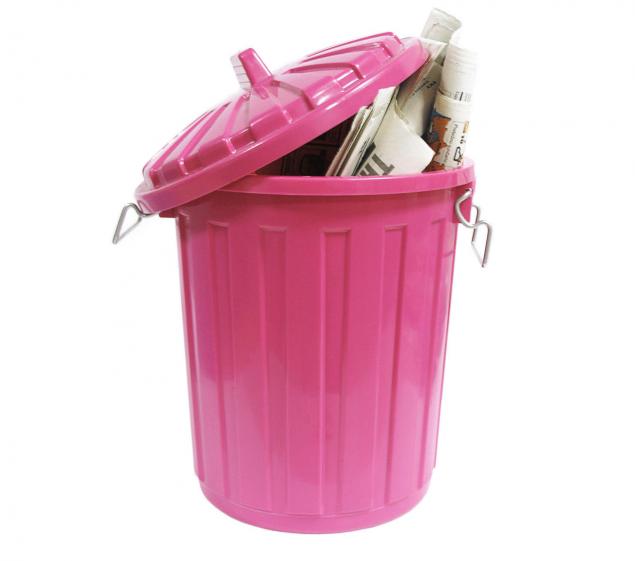 Source: /users/413