Recently in Kiev was presented the sports show, dedicated to portable bicycles. All the models of the bikes were folding and made of aluminum. Weigh such vehicles of about 11-12 pounds.In addition, each model is made a special case in which the folded Bicycle can be worn on the shoulders.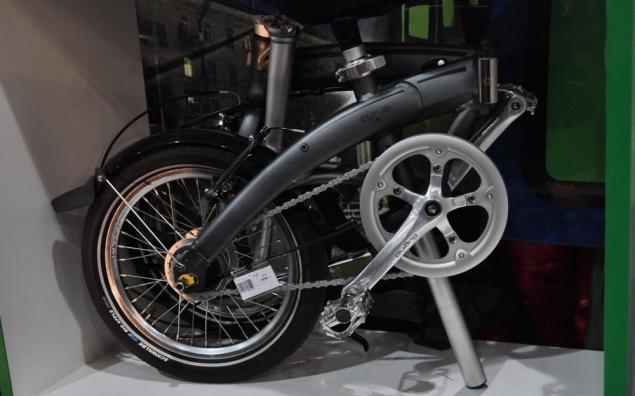 Charms such a lot of new products. Moreover, they are very convenient and compact, and their functionality do not lose. With this transport you can even go down into the subway. Arriving at the station you want, you can simply and easily move forward not on the bus or a taxi, and a favorite of eco transport. In addition to such two-wheeled friend will be a great means of transportation while traveling in the mountains, or any other.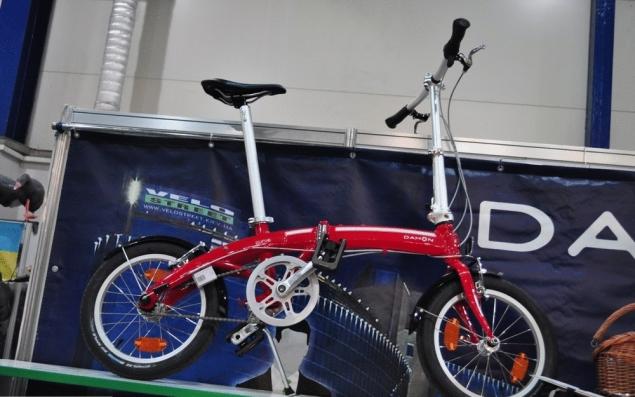 The exhibition presents models of different technical and price modifications. The cost of these bikes are not very cheap, but they correspond to its price. From five to twenty-seven thousand UAH – the average price of a portable bike.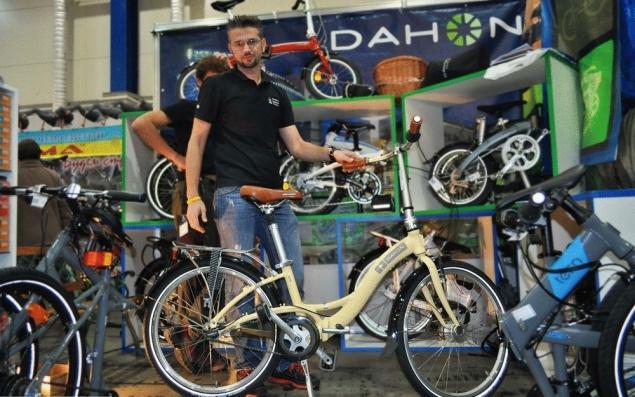 The most expensive options, for example, include an electric motor, which helps pedaling. Among them are the presence of automatic gear shift. Bikes, more expensive seven thousand are equipped with brushes for the wheels, a headlight, a bell, a bag frame and a built-in seat pump.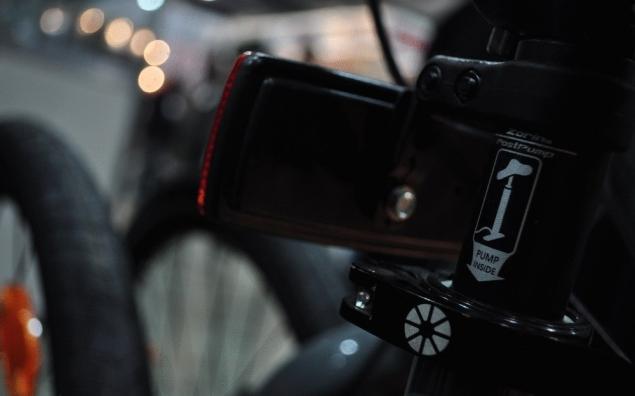 Source: /users/147