If your intention is to make some adjustments to the interior of the house or apartment, if you don't know where to glean knowledge and inspiration for creative and high-quality repair – you need to visit the London exhibition titled "the Perfect home". The most authoritative all over the design world exhibition of novelties of the interior, was first organized in 1908. More than 60 million people have visited the exhibition since.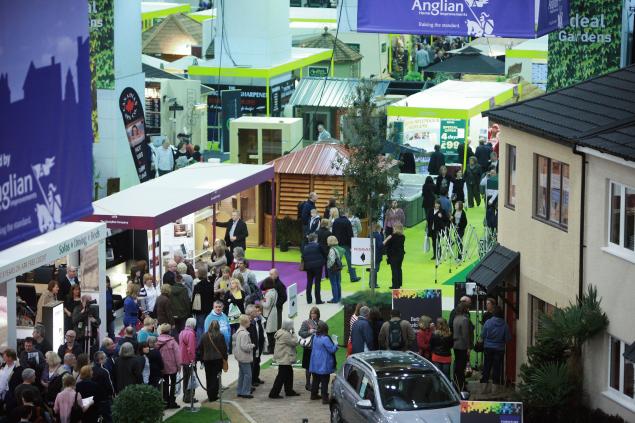 This year, as in previous, much attention was paid to practical furniture fills the space., which allows you to save precious meters in small dwellings. Architects in one voice repeat, that there is nothing wrong with small apartments, especially if there resides one or two people. And if this house is decorated beautifully and with taste - the furnishings will only emphasize his dignity, saving space.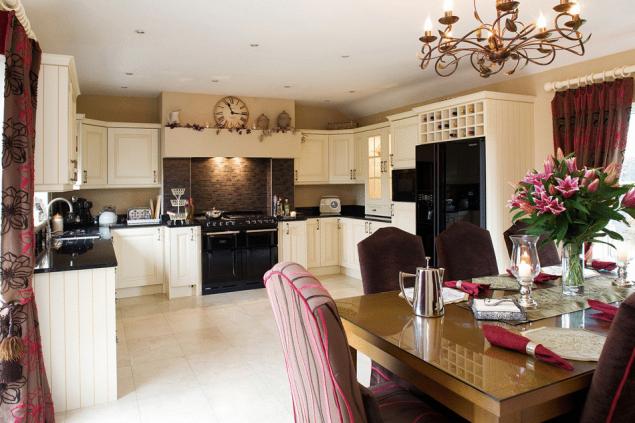 The majority of the designers still paid attention to the creation of useful household gadgets. British manufacturer of audio electronics has introduced its top-end system. In addition to the perfect sound, the headset also has a very original design that will perfectly fit into the interior designed in the style of hi-tech.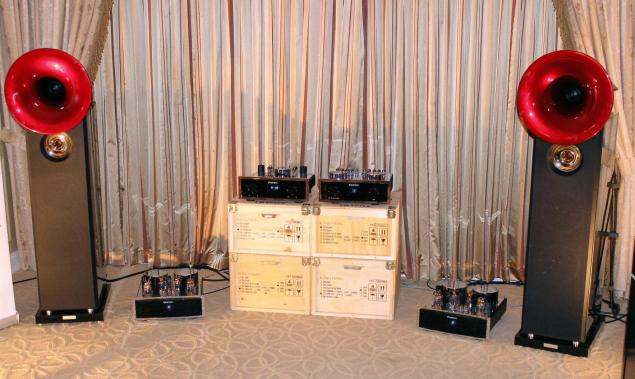 There were, of course, at the exhibition without presenting a huge number of environmental solutions in the interior. The greatest attention is given here to the house, which is built to the most stringent criteria: water, heat, electricity – all used with maximum economy of resources. The developers of this project say that a lot of heat in the house taking the wall. At times more than we assume. Therefore, experts recommend to insulate their special new insulating material. However, this is not the main solution to the problem.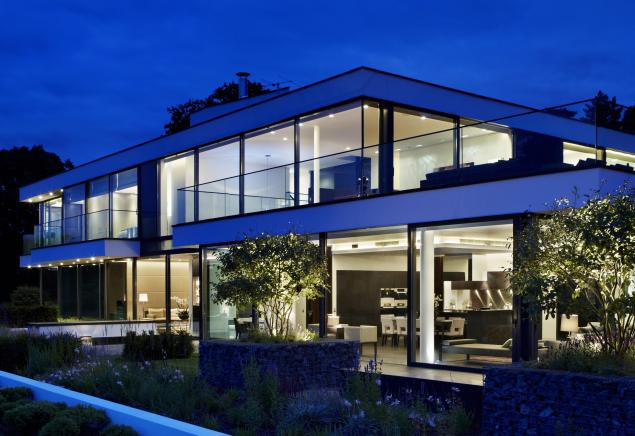 In order to fully achieve the rationalization in the home, you need to use intelligent system energosberegeniya. This system allows you to programme the desired heating mode: if no one is home, the heating automatically switches off and Vice versa begins to warm the house just before arrival of the tenants.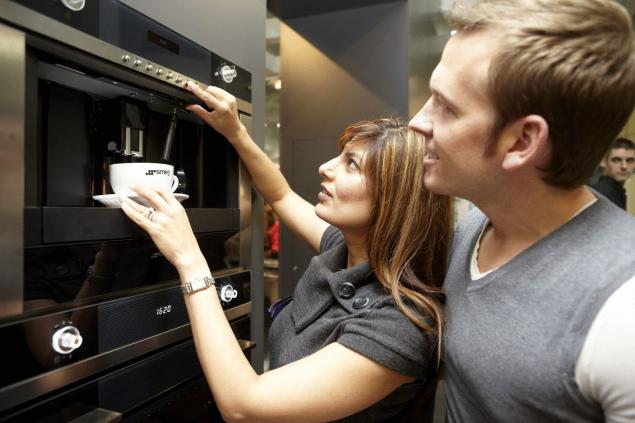 In addition to all the complex technical solutions at the exhibition in London you will find simple items of decoration, made in an unusual form.
Source: /users/147